Customer story
Thank you for your submission.
Download your complimentary copy today. We'll also send this customer story directly to your mailbox.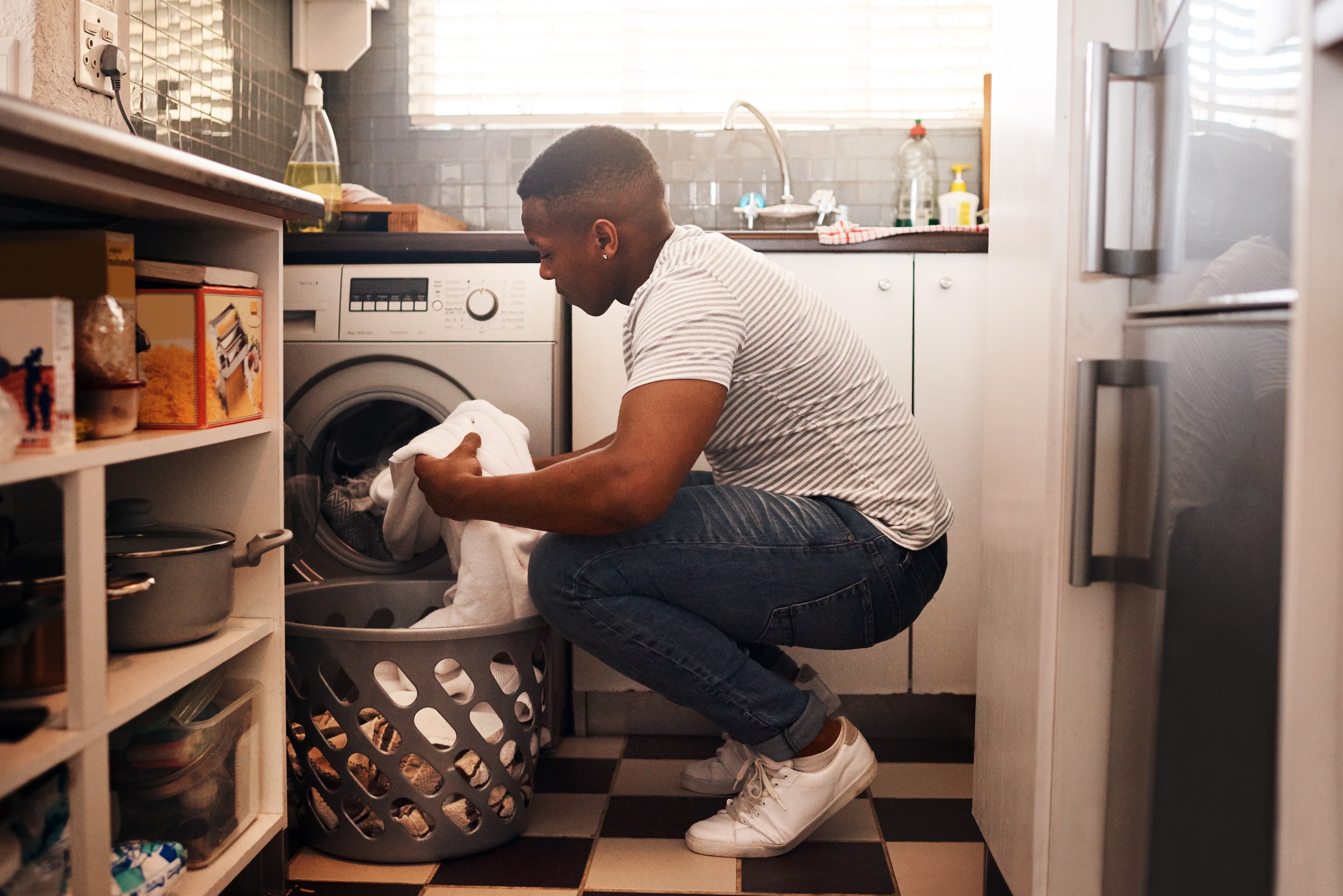 88%
First-Time-Fix-Rate (FTFR)
59%
Decrease in completion times for standard repairs
46
Unique, local contractors hired via Plentific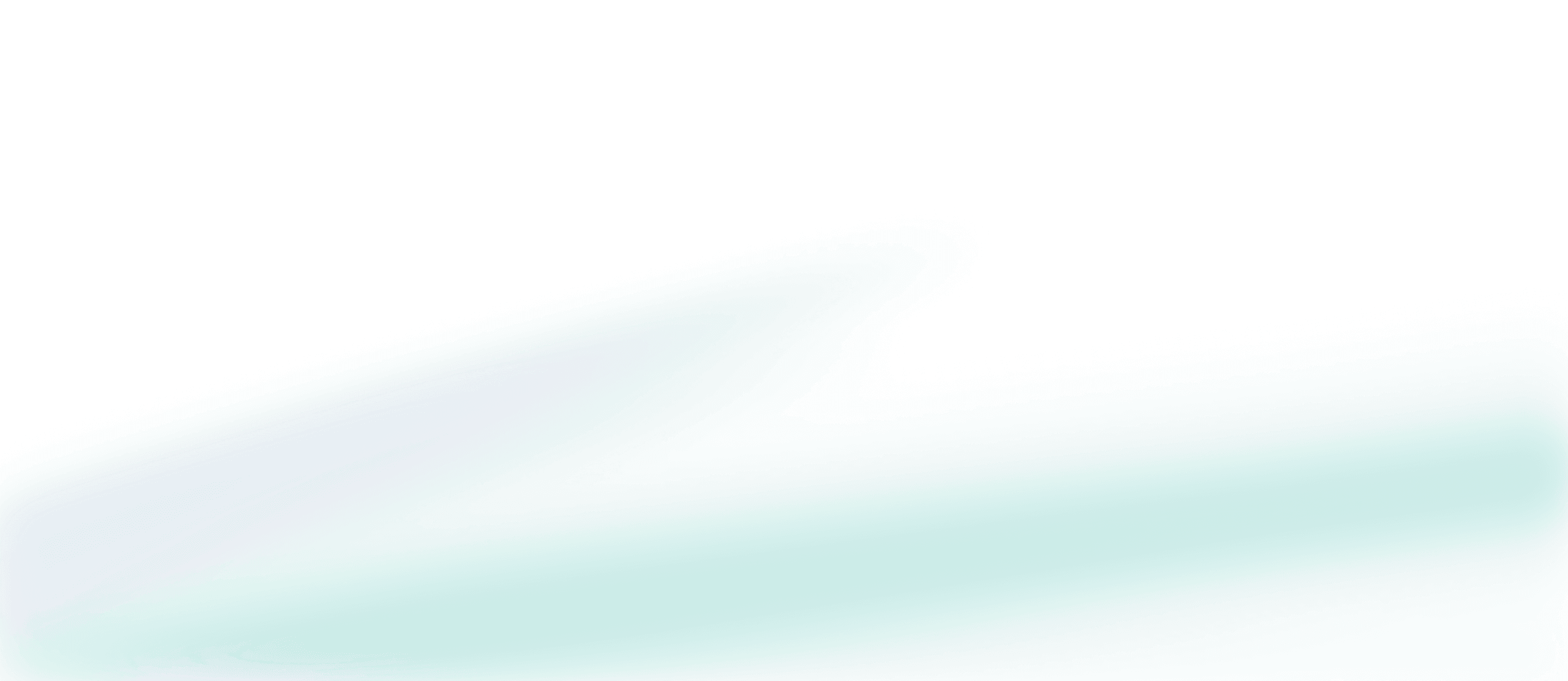 "The invoicing side of things has completely transformed. For 100 new repairs, our administrator would have had to 100 POs and 100 invoices to authorise, whereas now, no POs and the invoicing system is much more straightforward. That's a big win for us. We really like that element of the system."
Head of Repairs & Maintenance
Centrepoint