Residental
Access thousands of residential contracts.
Enjoy a constant, heavy flow of diverse residential job opportunities and powerful tools for managing their completion, all via a single platform.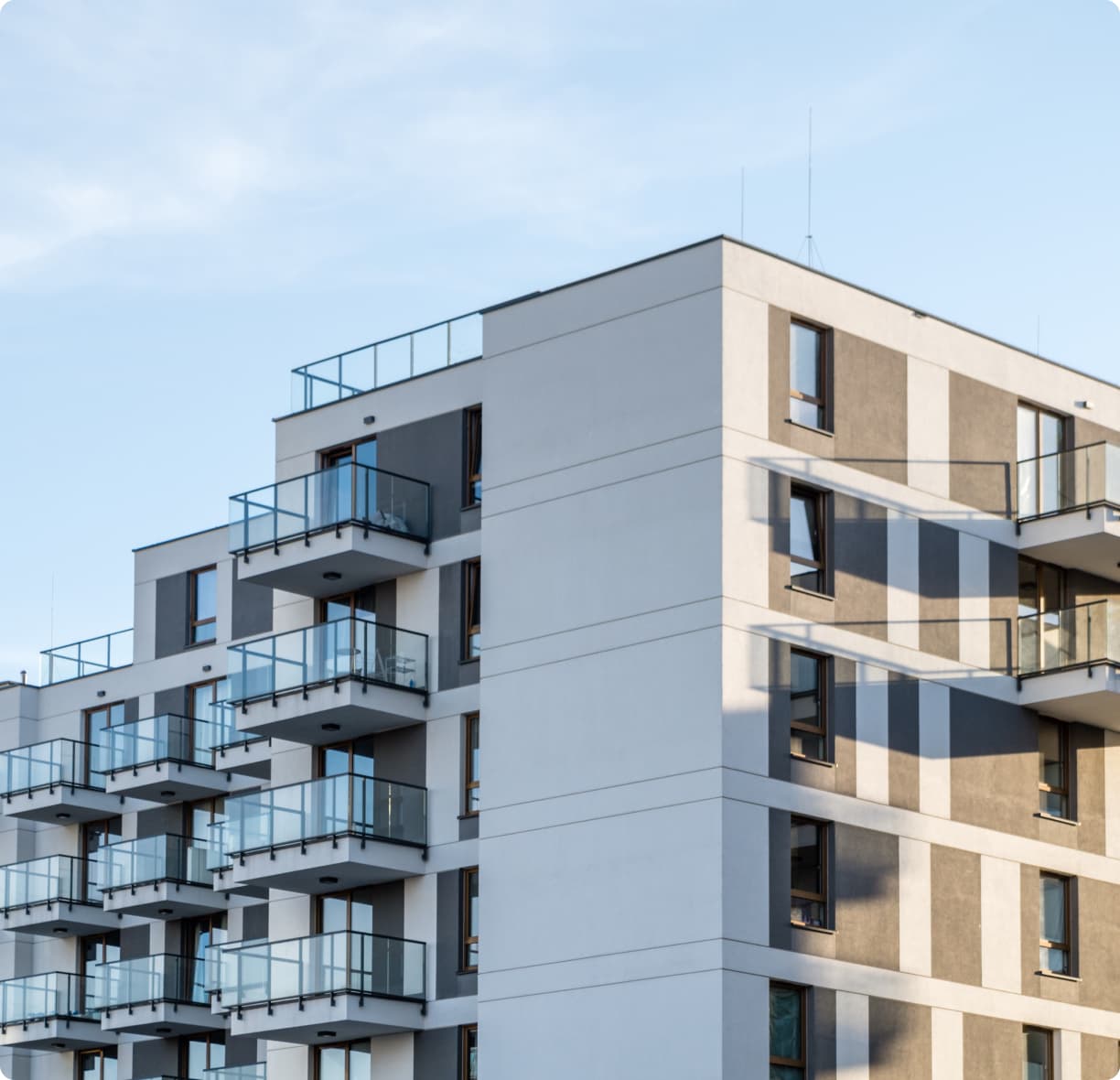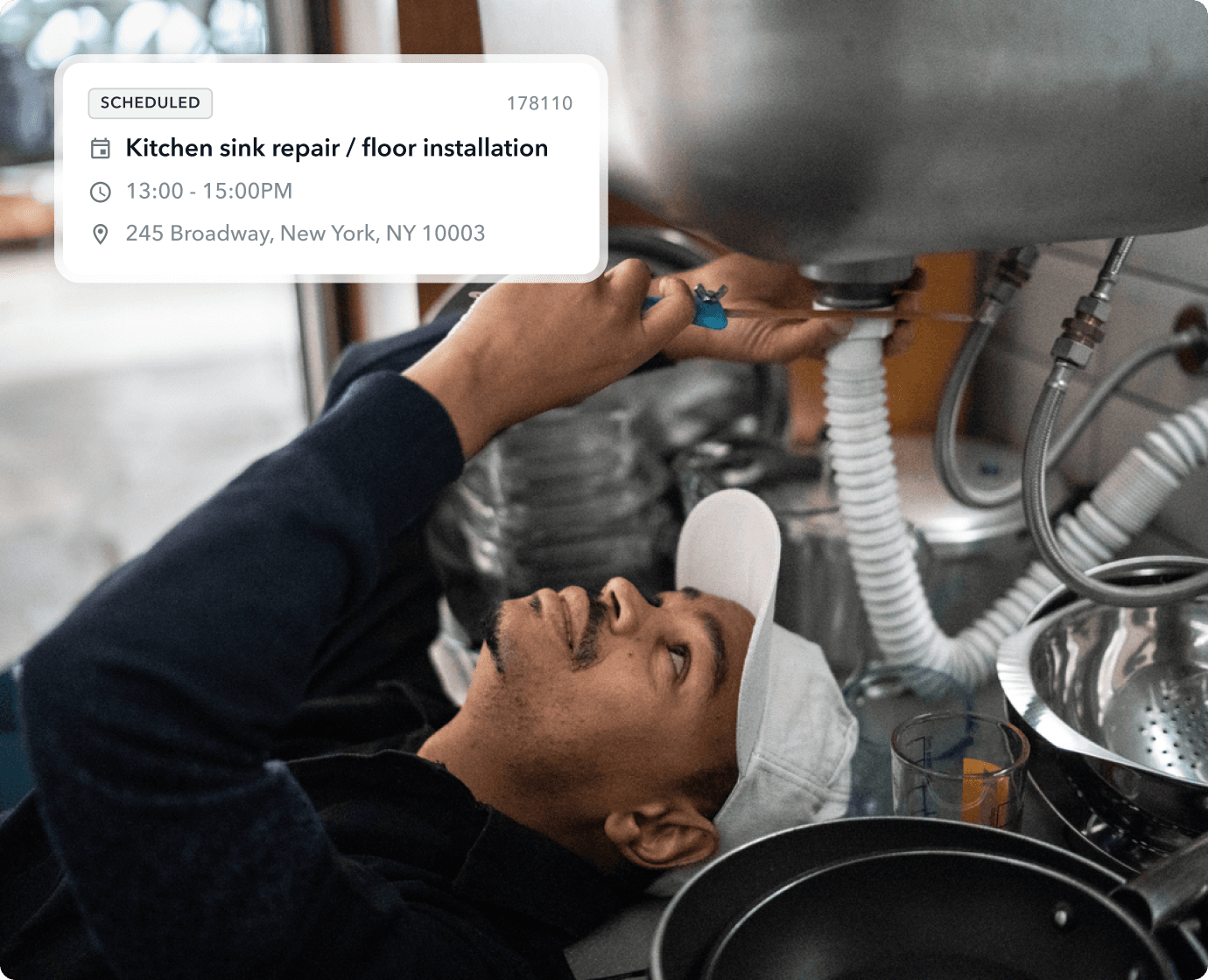 Consistent high volume of jobs
Stay busy and highly profitable with a non-stop
flow of excellent residential opportunities.
Diverse opportunities
Access a range of job opportunities to hone your
expertise, with matchmaking tools to find work that suits you.
Build personal connections
Connect with landlords directly to build meaningful and long-lasting business partnerships.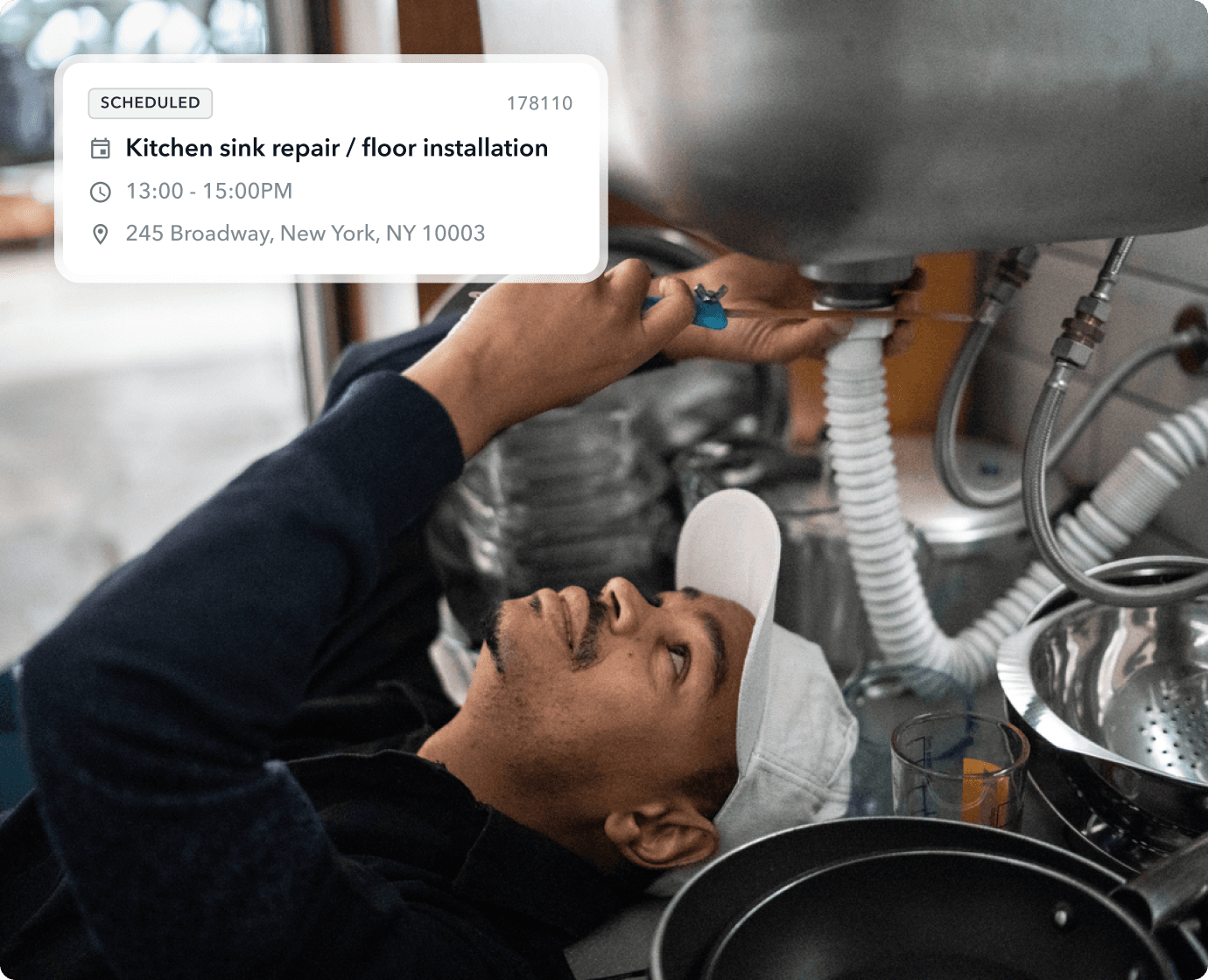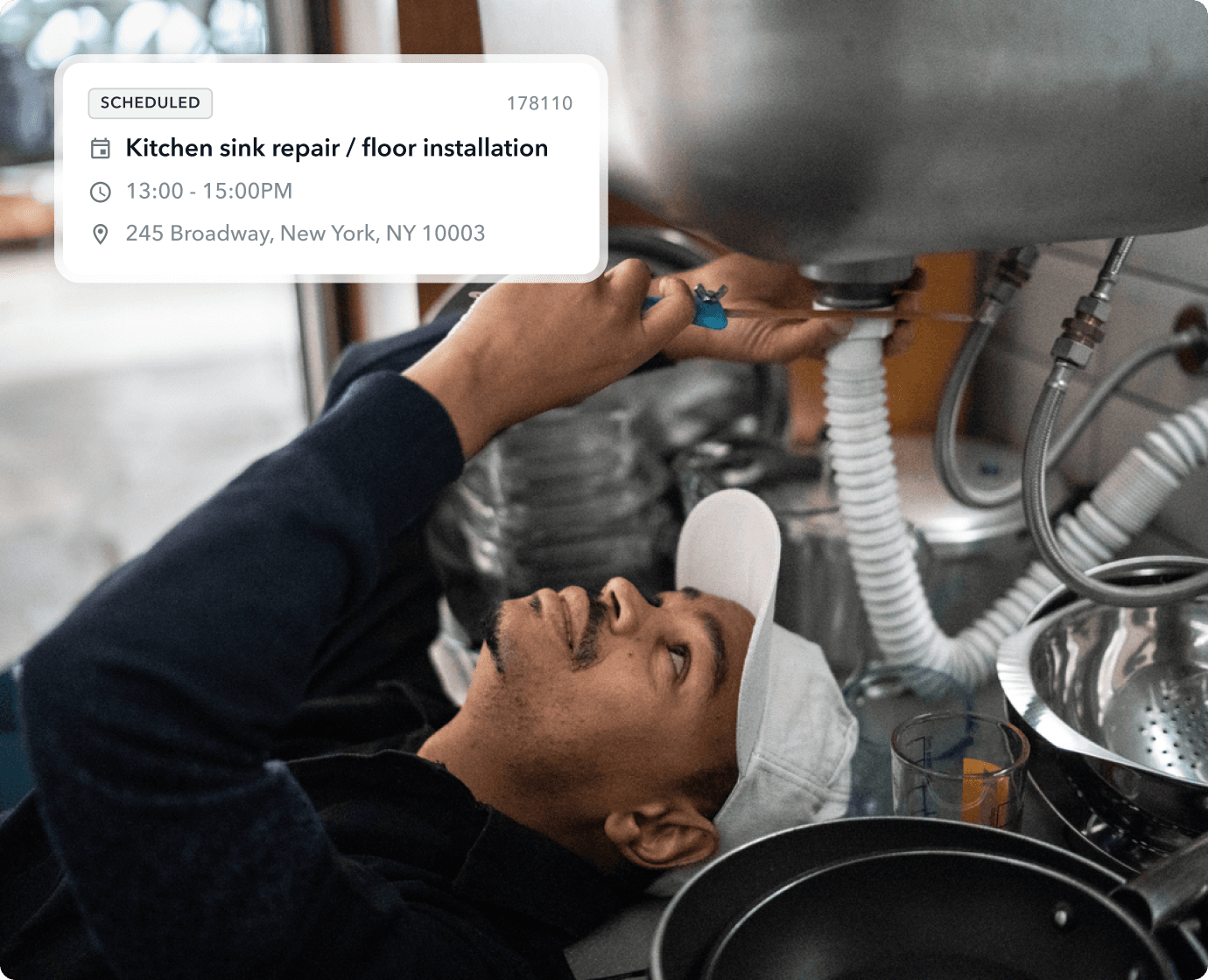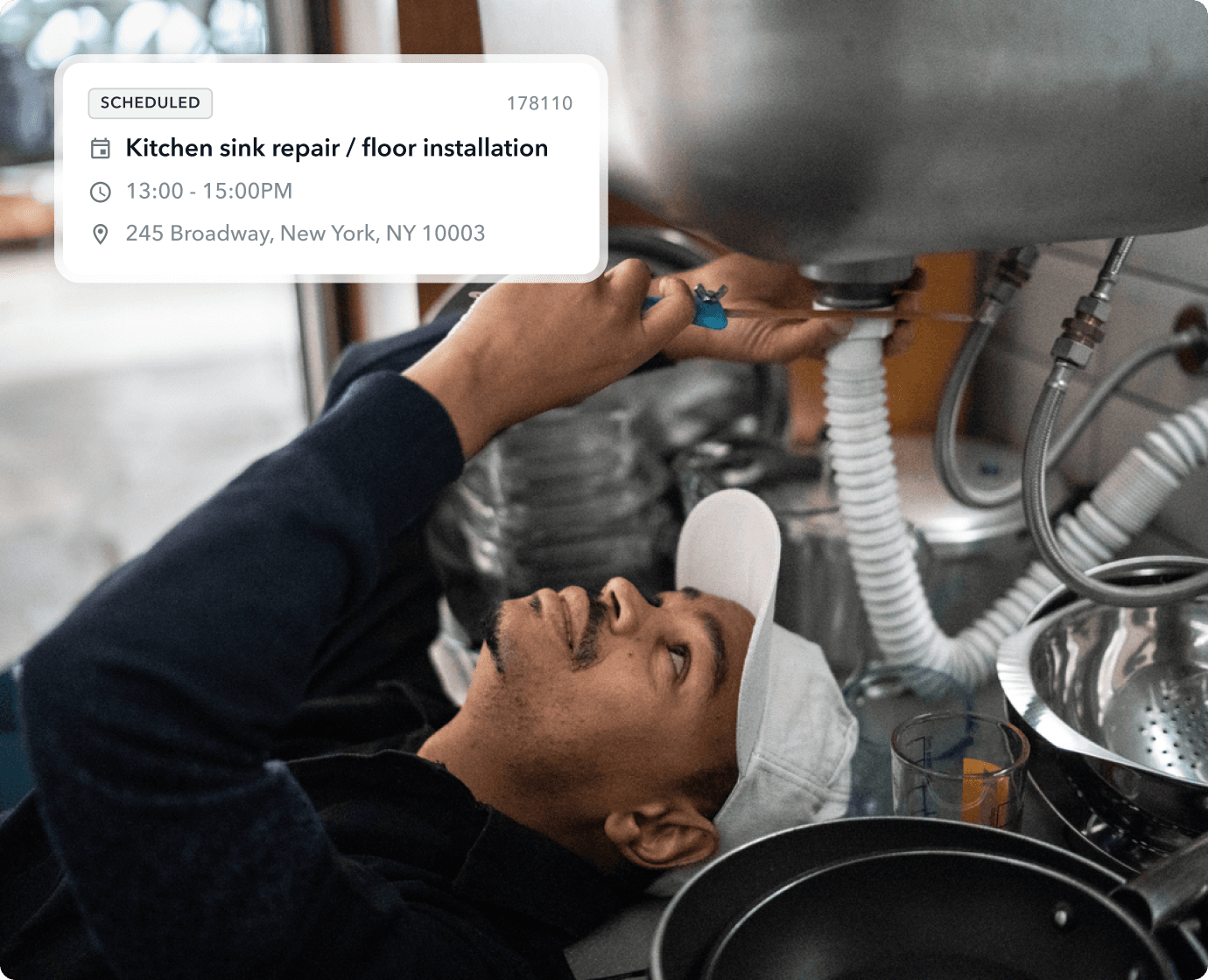 Harness your new project management toolkit.
Simplify and streamline job management with real-time communication, progress tracking and automated reporting. Save time, minimise errors and drive maximum satisfaction.
Exclusive contractor marketplace.
Stand out to large landlords with verified skills, a showcase of past projects and customer reviews to help you secure great work.
Efficient scheduling & logistics.
Drive operational excellence with advanced scheduling and logistics tools. Stay on-time and on-budget every single project.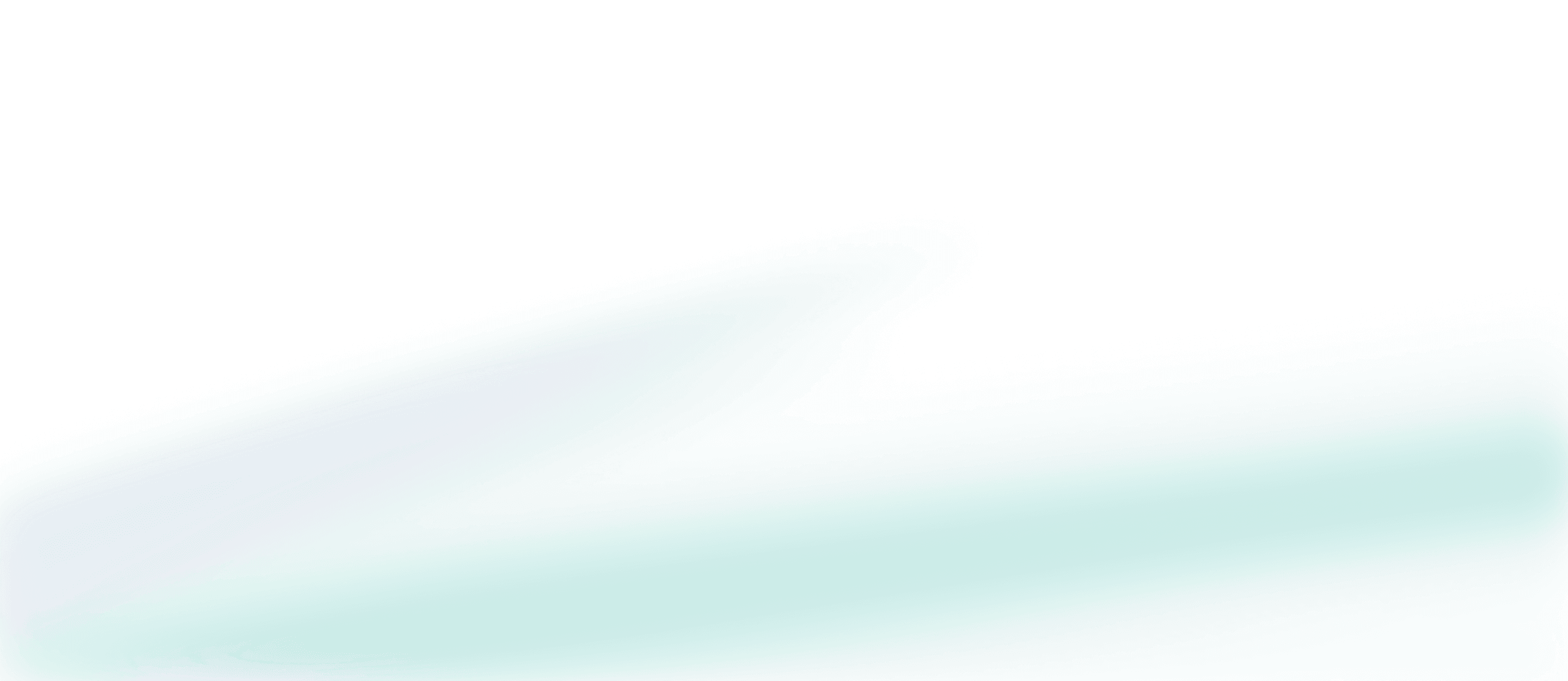 "Plentific has made life easier for L&Q teams using the platform day-to-day. It's created empowerment, it's built around our people and it helps us make better decisions for our residents. Jobs are completed in a timely manner, and the insight we gather along the process helps us deliver on our promise to our residents."
Former Head of Central Operations within Direct Maintenance
L&Q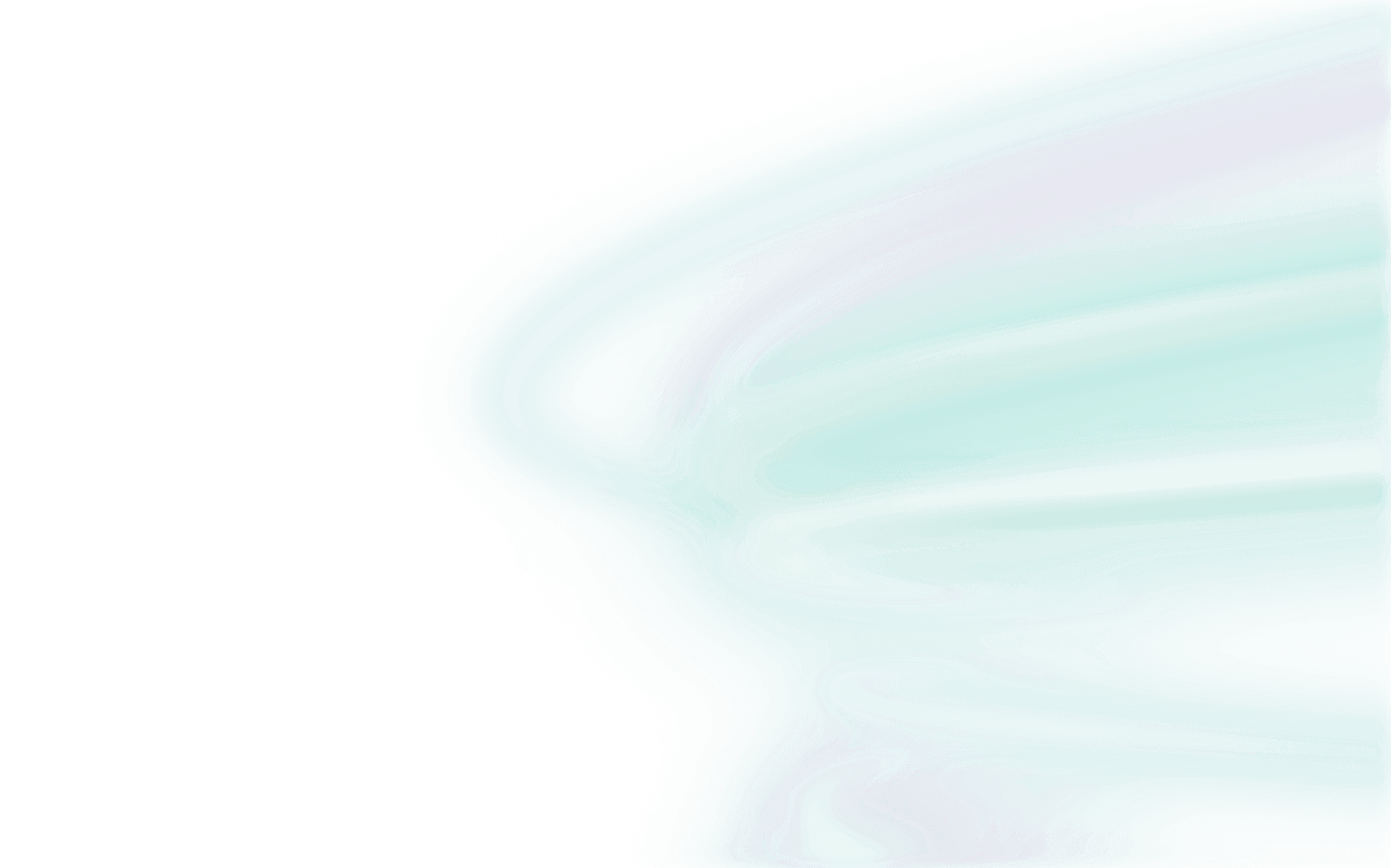 Expand your client list today.
Have a chat with our experts now to learn how we can improve your business, with a free tour of the platform included.