Customer story
Thank you for your submission.
Download your complimentary copy today. We'll also send this customer story directly to your mailbox.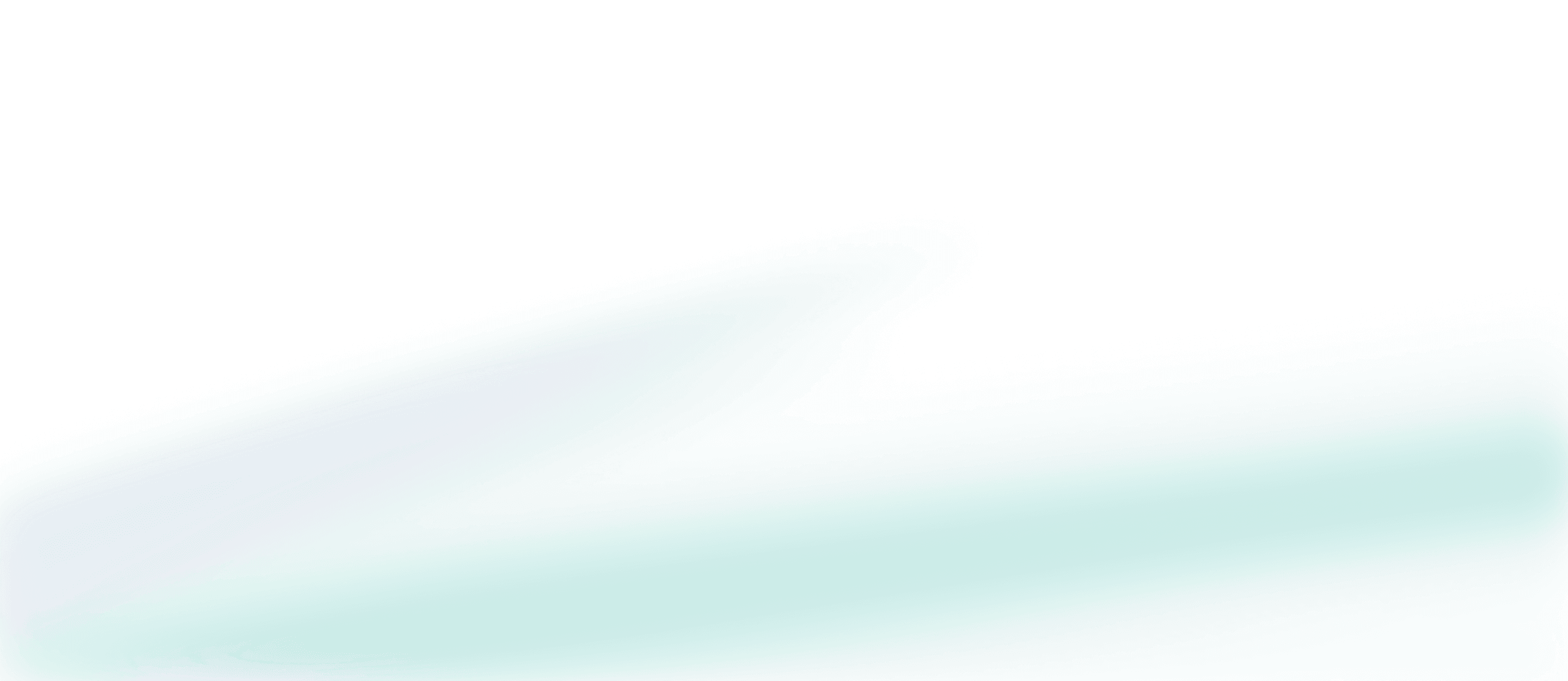 "This is market disrupting technology which I have not come across in my 17 years doing this work. The bulk upload functionality is a great tool that allows my team to send 100 work orders a day, which get immediately loaded on the Plentific platform. It's a huge time saver."
Contracts Manager
Home Group