Customer story
Thank you for your submission.
Download your complimentary copy today. We'll also send this customer story directly to your mailbox.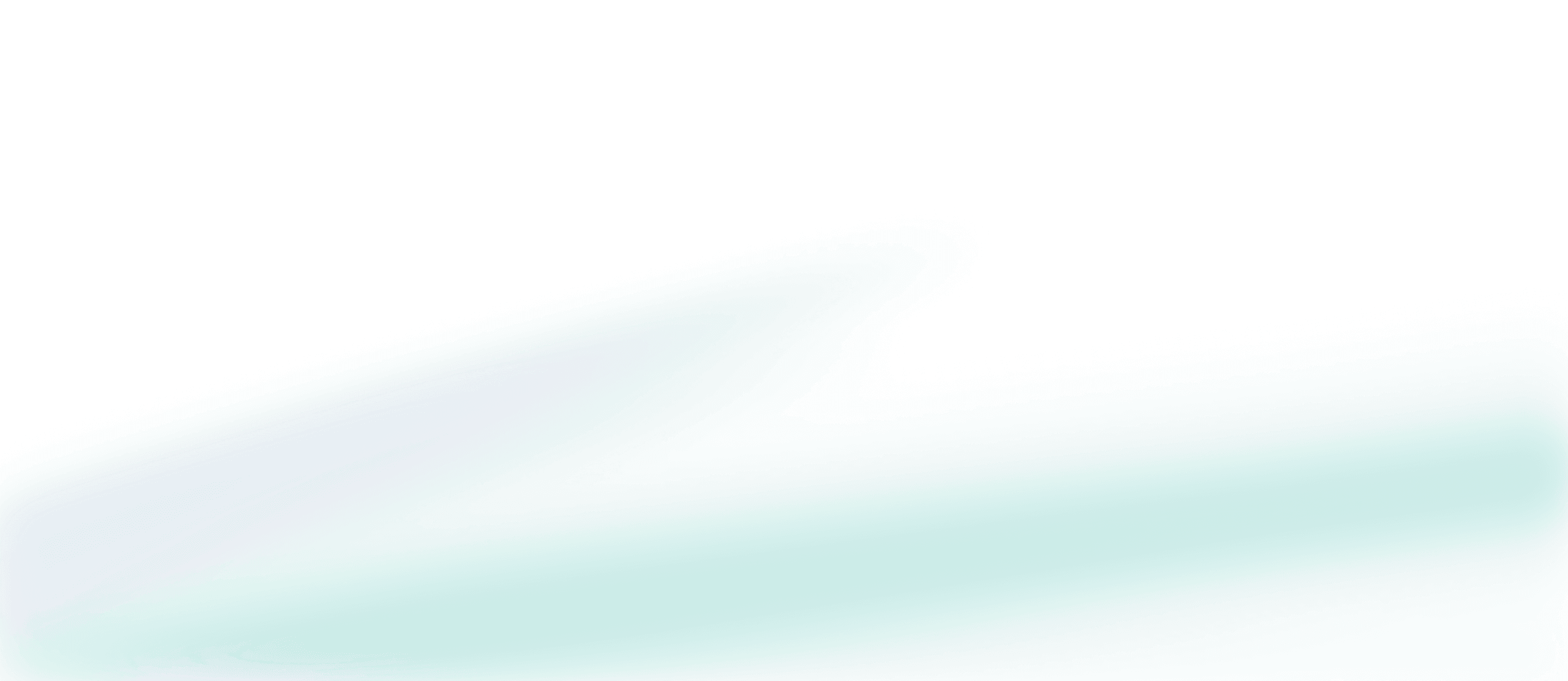 "I always try and cite to clients the USP of having Gas Safety by Plentific - that it is the intermediate software that sits between the client system, the contractor system, and it should be where all the data is centrally stored."
Managing Director
Phoenix Gas Services