Customer story
Thank you for your submission.
Download your complimentary copy today. We'll also send this customer story directly to your mailbox.
90
Reduction in manual input for essential services, saving time and costs.
600
Services managed/ day using advanced forecasting and scalability between the two systems.
~50%
Improvement in operational efficiency in collaboration with Plentific.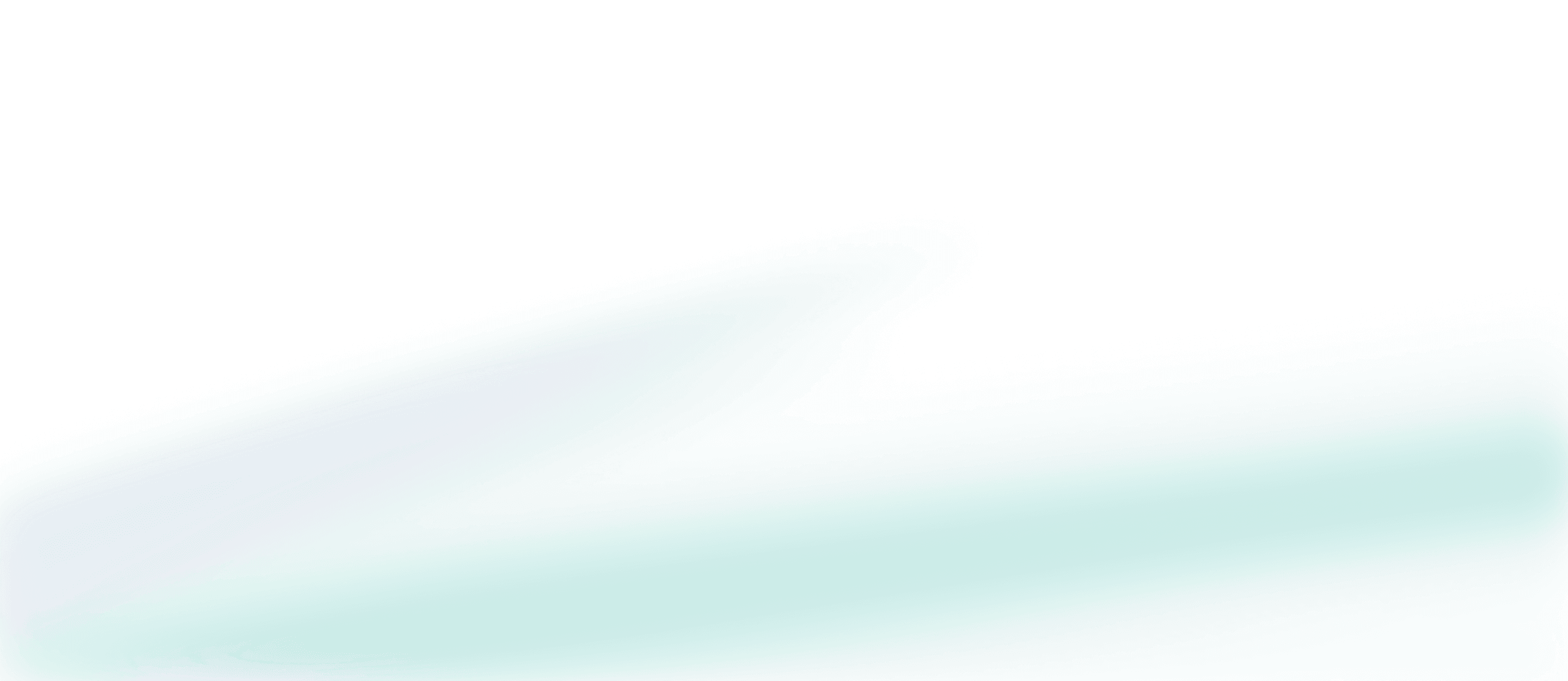 "We chose Plentific due to the versatility of its platform, and the very powerful Plentific marketplace. Thanks to connecting our two technologies, we have been able to build automations that enable us to streamline end-to-end operations and service management on the ground."
Sisi Bazitova, Head of Design
Staykeepers