white-papers
Creating greater diversity in service delivery.
A 'mixed-economy' delivery model can help you diversify procurement, source local trade talent, improve value-for-money and create commercialisation opportunities within your supply chain.
Plentific empowers housing providers to use existing contractors alongside our thoroughly vetted marketplace of trade talent for 100% flexible procurement and a fully managed workflow. It is resilient enough to handle peaks, troughs and even the most extreme fluctations in demand.
Our Mixed Economy White Paper showcases how we make this possible, with case studies from two housing providers who are using our platform and marketplace alongside in-house teams and external contractors.
Download now
An unprecedented opportunity to evolve.
Current supply chain solutions in housing organisations are not effective enough in creating cost headroom to address more complex challenges – such as that of balancing satisfaction with the efficient delivery of resident services.
Our work with landlords of all sizes showcases that using the right framework and technology can create savings and new opportunities that leverage the power of the community whilst adding value back into it.
The following results are from a client case study with two UK housing providers and are not globally indicative. Download the White Paper to learn how:
First-time-fix rates can rise from circa 30% to above 80%

Work order completion times can reduce from 10 days to 2 days

Resident satisfaction rates can rise to 96% in a short period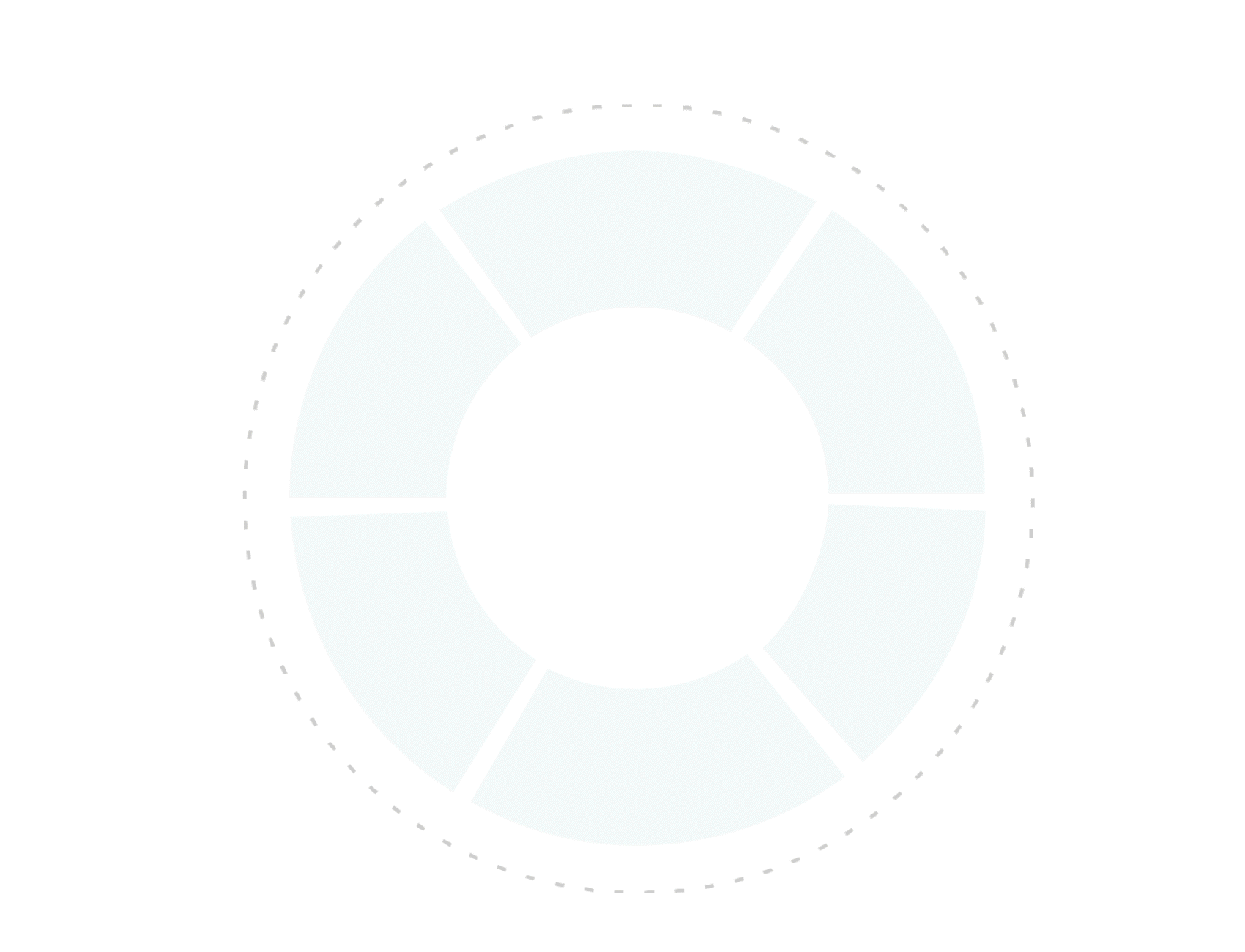 We work closely with landlords of all sizes.
Experience flexible procurement.
Our Mixed Economy White Paper is a free resource that includes the latest research on customer satisfaction in housing and two case studies that showcase the benefits of using a platform and marketplace like Plentific.
Download it now to discover how we might be able to supercharge your housing operations, take the stress out of your procurement and help you establish a fully flexible supply chain.
Discover resident views on the quality of their homes.

Learn how interaction with landlords impacts their satisfaction.

Find the latest stats on repairs and compliance in both sectors.