Customer story
CDS Cooperatives has revamped its housing services with Plentific, replacing a limited contractor pool. This change brings better repairs visibility, higher resident satisfaction, and reduced repair costs.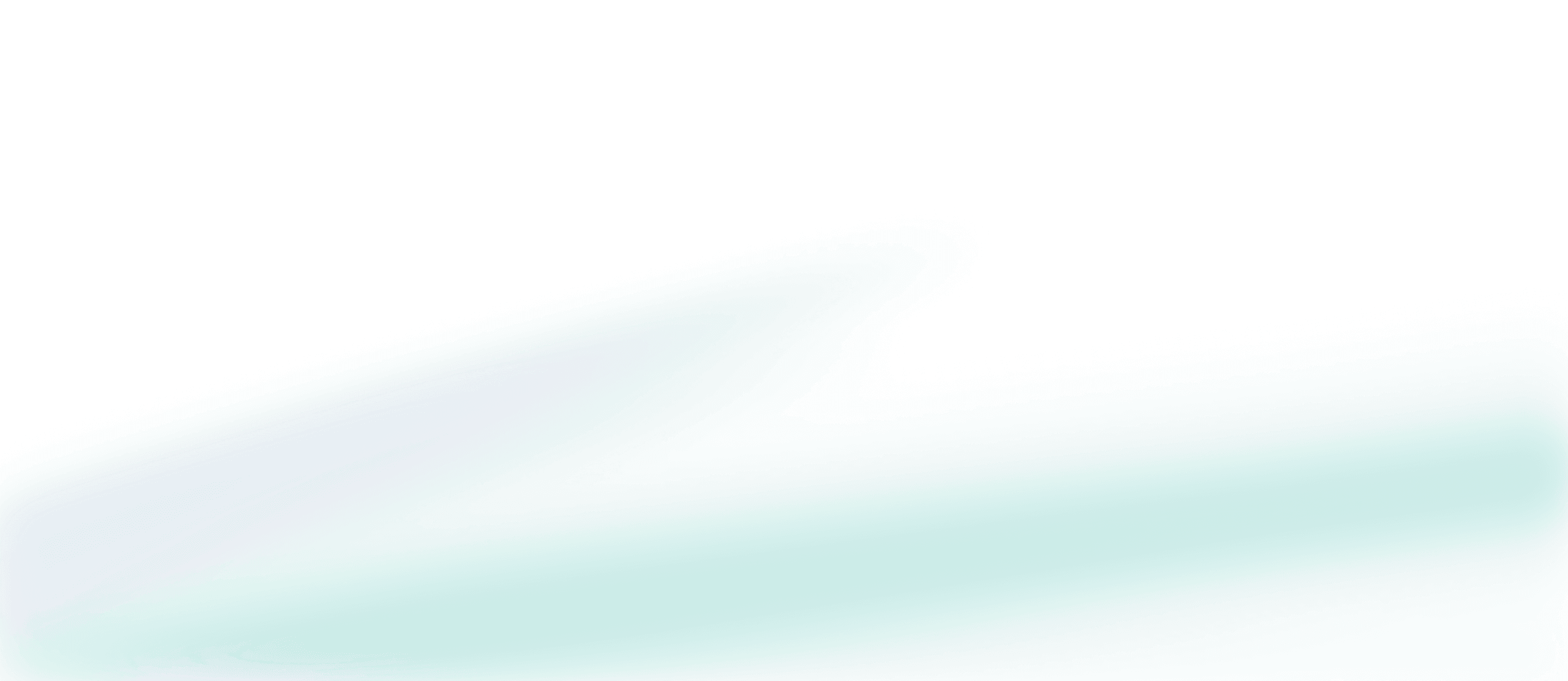 "We were never sure if we were being overcharged because we had no visibility into any repairs. With Plentific, we can track each repair from start to finish"
Corporate Services Director
CDS Cooperatives
Ready to take a deep-dive into our work with CDS Cooperatives?
Complete the form to receive a complimentary copy of our customer story. Find out how CDS Cooperatives have expanded the reach of its contractor base, manage demand fluctuations and get improved visibility into contractor performance for every work order raised through our platform.