Customer story
Centrepoint stands as the foremost youth homelessness charity in the UK, offering essential accommodation and support for individuals aged 16–25 experiencing homelessness. Through our innovative technology, Centrepoint goes beyond providing shelter, establishing a secure, well-maintained space that ensures safety and stability for the most vulnerable individuals.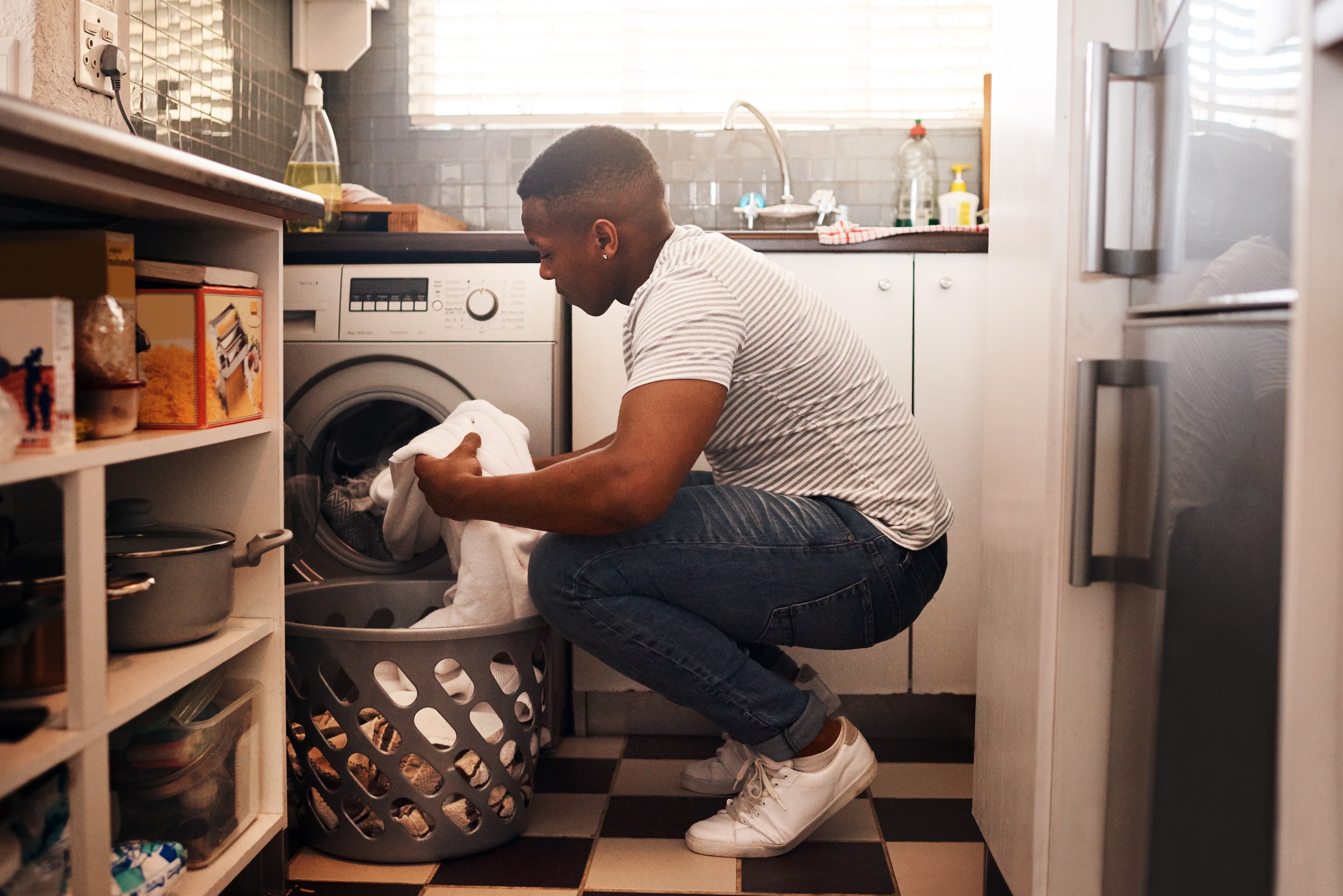 88%
First-Time-Fix-Rate (FTFR)
59%
Decrease in completion times for standard repairs
46
Unique, local contractors hired via Plentific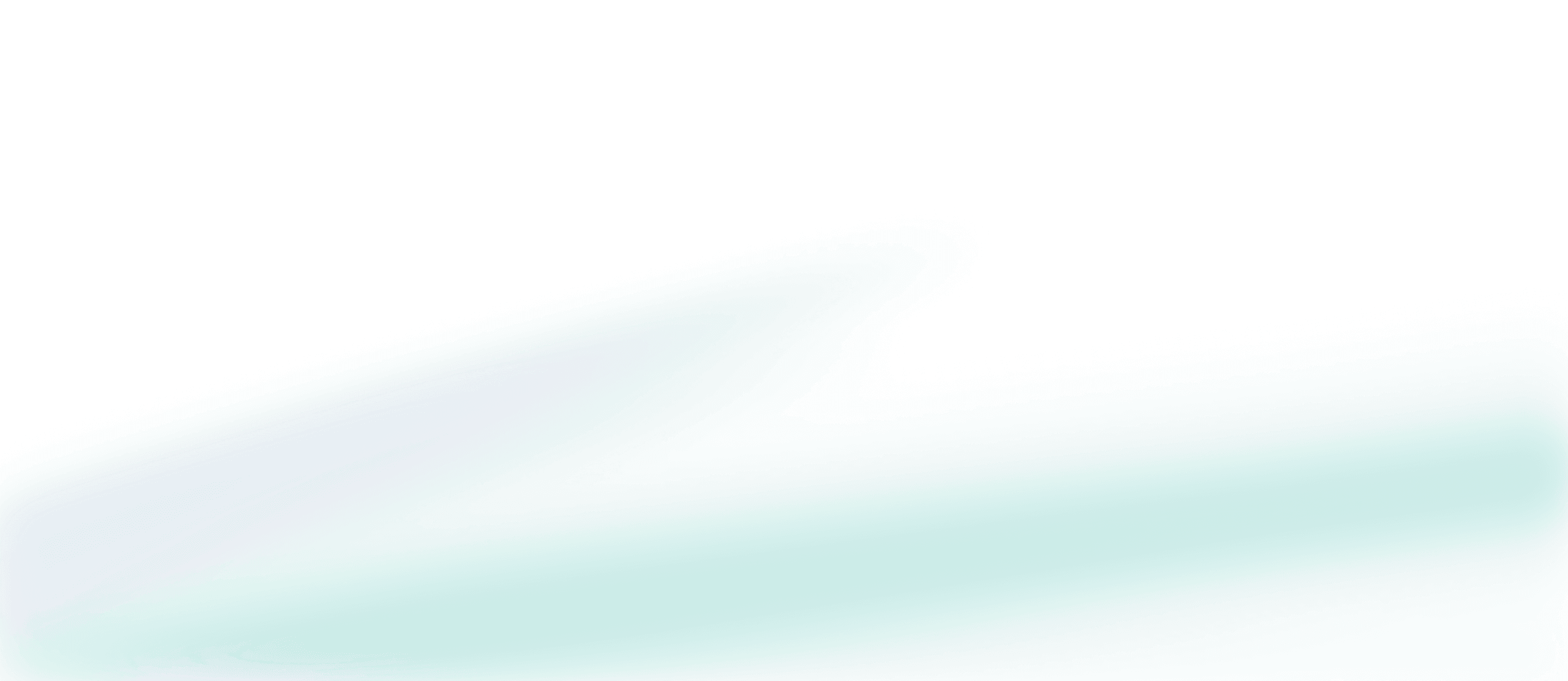 "The invoicing side of things has completely transformed. For 100 new repairs, our administrator would have had to 100 POs and 100 invoices to authorise, whereas now, no POs and the invoicing system is much more straightforward. That's a big win for us. We really like that element of the system."
Head of Repairs & Maintenance
Centrepoint
Ready to take a deep-dive into our work with Centrepoint?
With Plentific's technology, Centrepoint can raise and track repairs effortlessly; reporting the entire journey of a repair from start to finish. This has created improvements in turnaround times for repairs, in addition to improving completion targets and allowing the organisation to address any backlogs. Find out more – complete the form to get a complimentary copy of our customer story with Centrepoint.
Improved repairs turnarounds

Instant, seamless communication

Streamlined invoicing and finances

Intuitive platform and constant support