Customer story
Flagship Group, a housing industry leader, revolutionised compliance management with Plentific's technology; moving from manual to dynamic digital processes amidst housing association mergers and property portfolio expansion.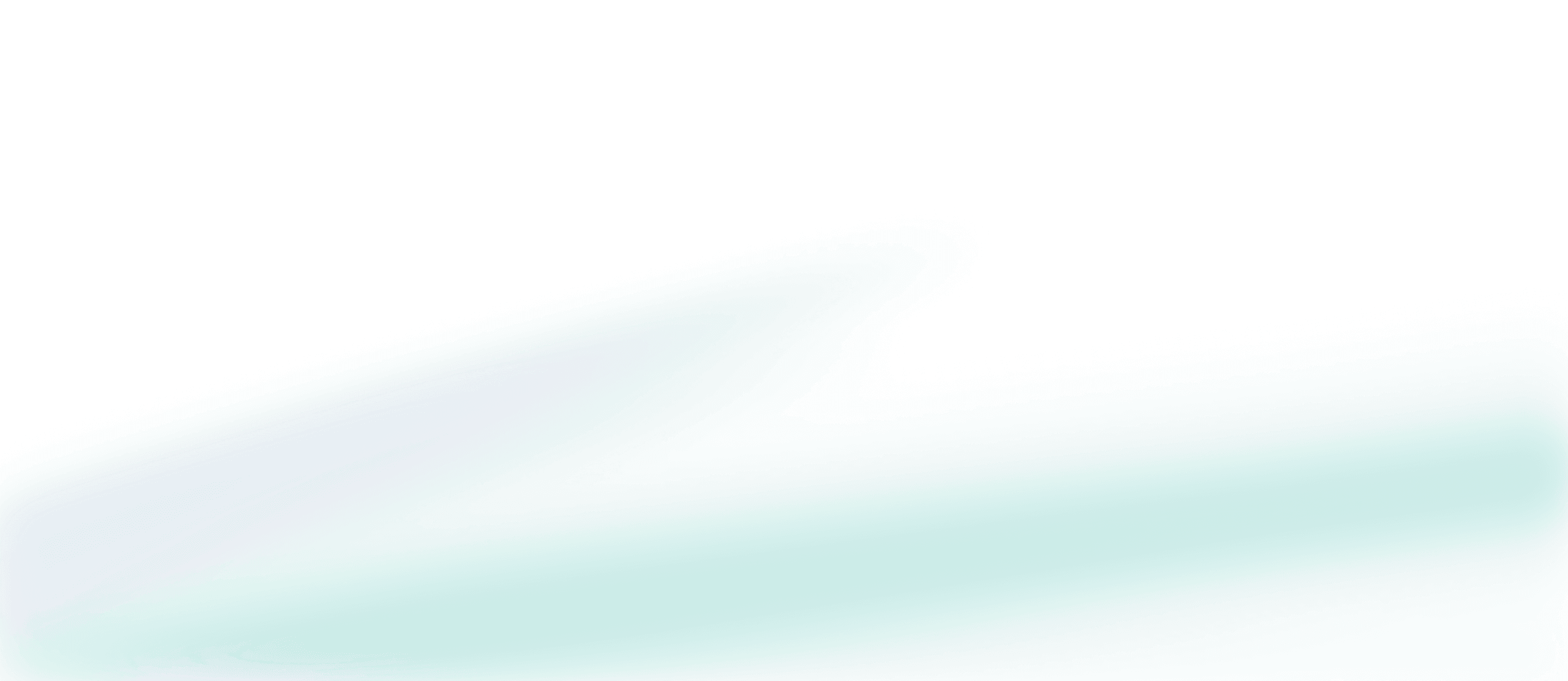 "It is refreshing to engage with a provider that is willing to listen and understand our processes. Too many IT solutions assume they already have the bases covered. It has been a truly collaborative experience for us."
Head of Landlord Compliance
Flagship Group
Ready to take a deep-dive into our work with Flagship Group?
Discover how Plentific helps streamline Flagship Group's compliance operations and offer a reinvigorated emphasis on elevating overall business performance. Complete the form to receive a complimentary copy of our customer story.