Customer story
Since 1935, Home Group has empowered vulnerable groups, fostering independence for its residents. In 2022, Home Group embraced Plentific to streamline and cost-effectively manage repairs and maintenance across its UK operational regions.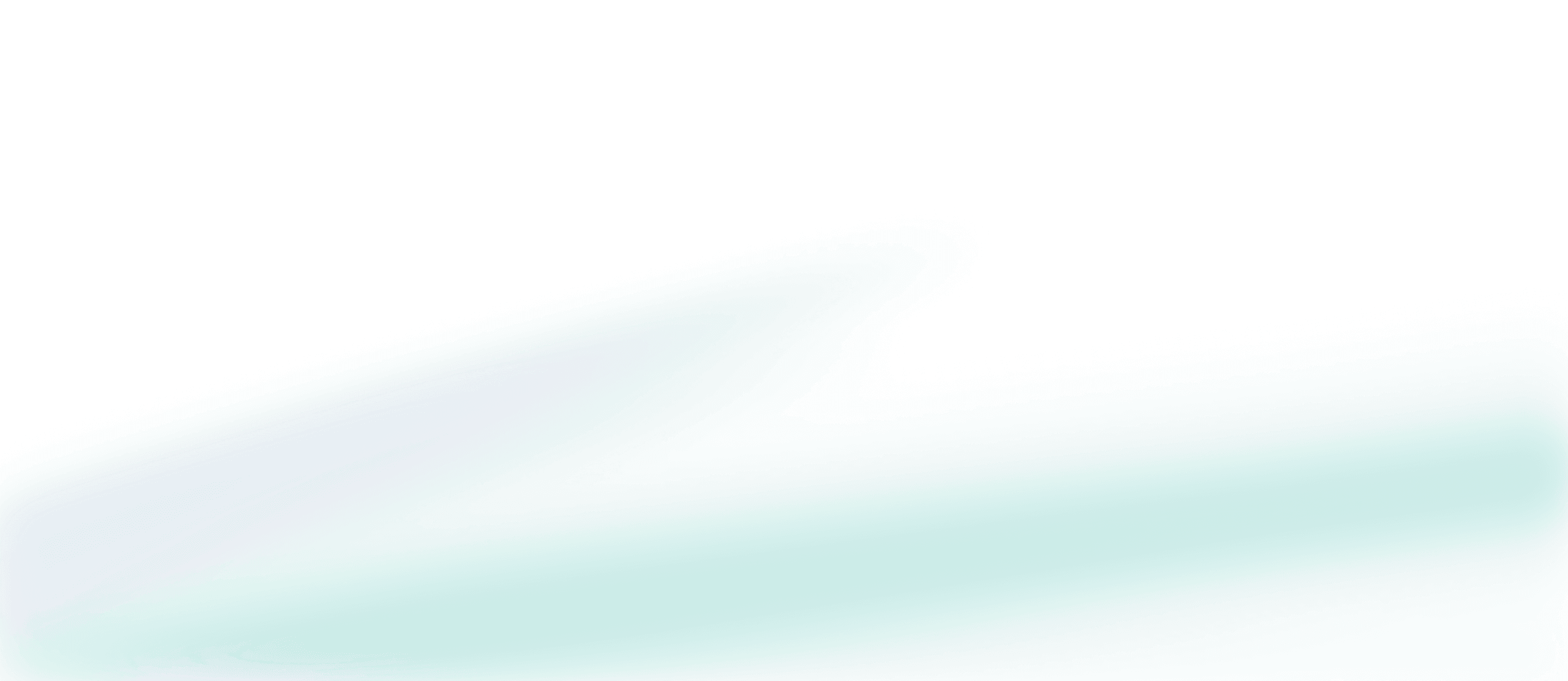 "This is market disrupting technology which I have not come across in my 17 years doing this work. The bulk upload functionality is a great tool that allows my team to send 100 work orders a day, which get immediately loaded on the Plentific platform. It's a huge time saver."
Contracts Manager
Home Group
Ready to take a deep-dive into our work with Home Group?
Find out how Home Group has improved their visibility into their service delivery and contractor performance. Complete the form to receive a complimentary copy of our customer story with Home Group.
Access to an intuitive model

Streamlined repairs and maintenance

A single source of truth for property data

Access to a reliable marketplace of contractors