Customer story
Network Homes has been using Plentific since June 2022 to manage over three quarters of its 22,000 property portfolio, ensuring rapid turnaround times for work orders, instant communication with contractors, reliable services for its residents and better business decisions.
91%
of all bookings made using Plentific are attended, ensuring safer homes
90
Average reduction of void time in maintenanceof all repairs raised with Plentific are completed within KPI timeframes
270
unique local contractors have been hired using Plentific's marketplace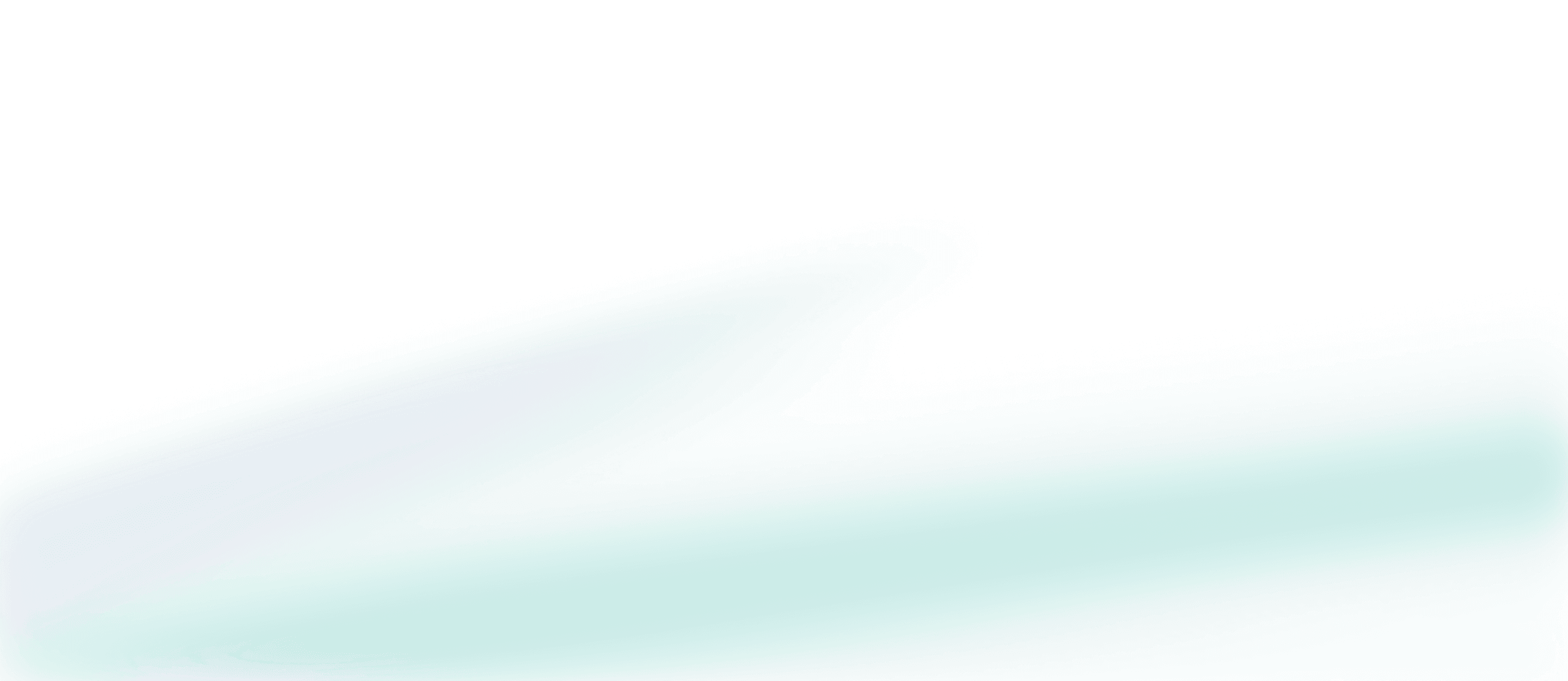 "It's just really, really easy. I think pretty much most things on Plentific are just a few clicks away, and that's my favourite thing about it. One click, two clicks and you're there."
Sasha Mannino, Contact Centre Operations Manager
Network Homes
Ready to take a deep-dive into our work with Network Homes?
Complete the form to receive a complimentary copy of our customer story.