Customer story
Plentific's powerful SaaS platform empowers landlords and property managers to deliver more efficient repairs, maintenance and compliance services. Watch how we work closely with Notting Hill Genesis to transform their operations and customer journeys.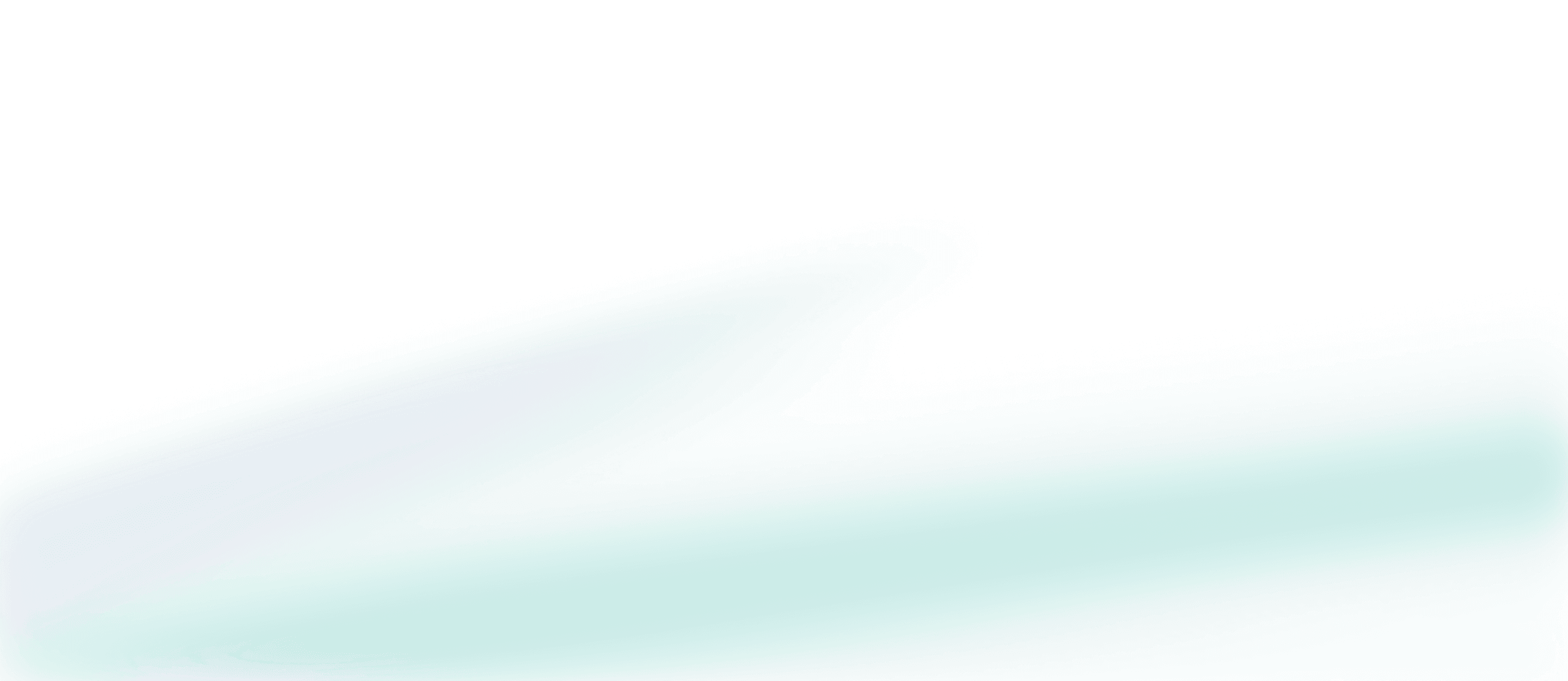 "Traditionally our staff are reluctant to change and adapt to new systems. We thought we'd still see repairs continue to be raised in our old system, but without much effort on our part, within a matter of weeks staff had fully transitioned over to Plentific."
Director of Repairs
Notting Hill Genesis
Ready to take a deep-dive into our work with Notting Hill Genesis?
Complete the form to receive a complimentary copy of our customer story.