Customer story
Gain insights from Kyle, Managing Director of Phoenix Gas Services, on their utilization of our compliance-focused technology. Discover how they seamlessly share information with clients, ensuring an audit trail and secure, remote compliance evidence.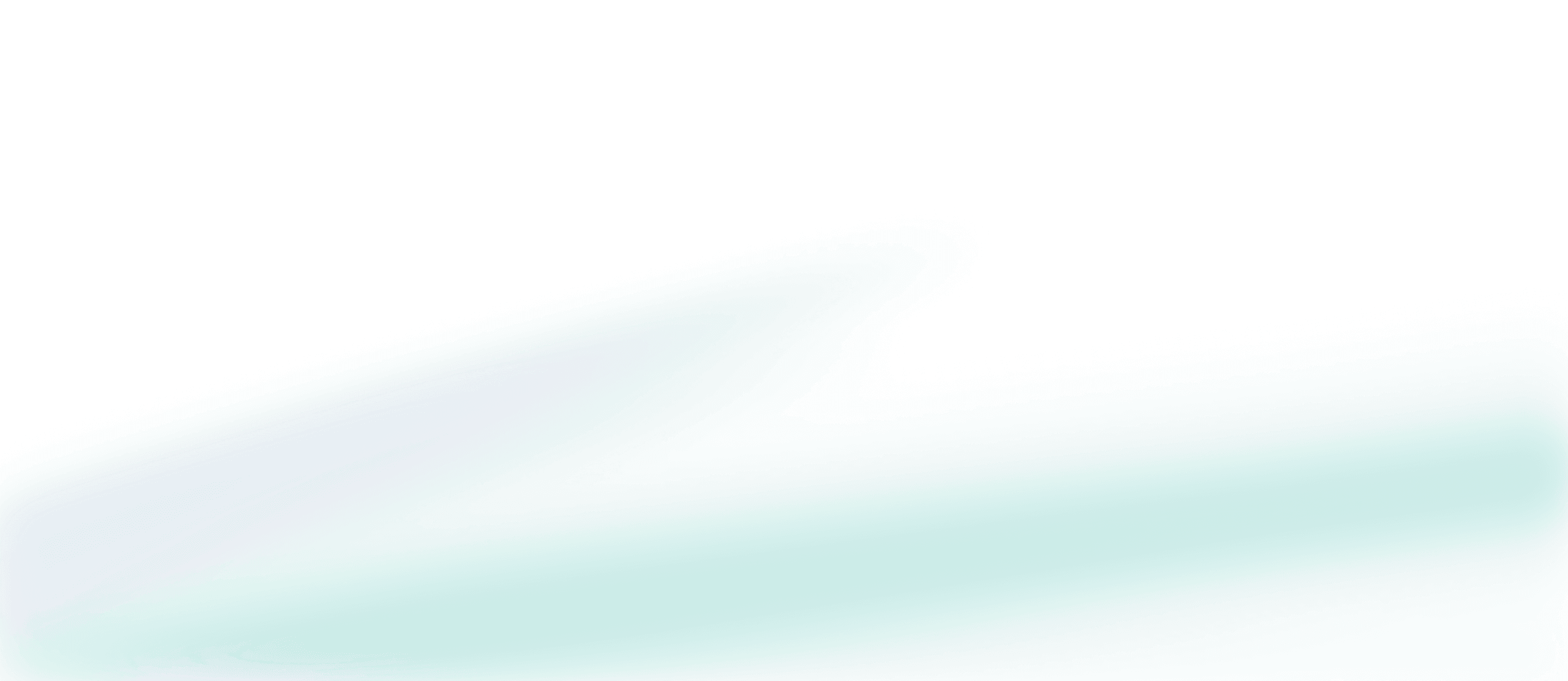 "I always try and cite to clients the USP of having Gas Safety by Plentific - that it is the intermediate software that sits between the client system, the contractor system, and it should be where all the data is centrally stored."
Managing Director
Phoenix Gas Services
Ready to take a deep-dive into our work with Flagship Group?
Equipped with a comprehensive compliance dashboard at their finger tips, the Phoenix team is able to monitor engineers, and capture key data remotely and share this with clients. Complete the form to receive a complimentary copy of our customer story.
Transparency and a full audit trail

Instant communication and centralised data

An intuitive, all-digital dashboard