Welcome to the world of
Now
We believe there's something better than fast: Now. Our Property Operations Platform connects owners, operators, service providers and residents on a single platform — empowering clients with data-driven insights that drive actions in real-time.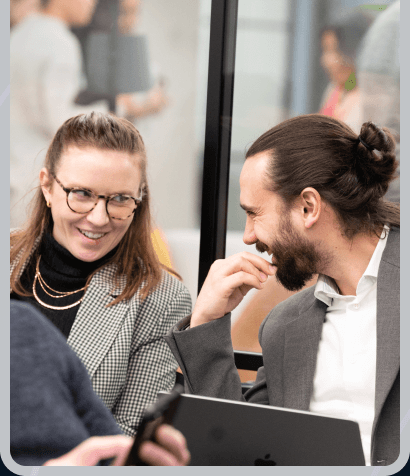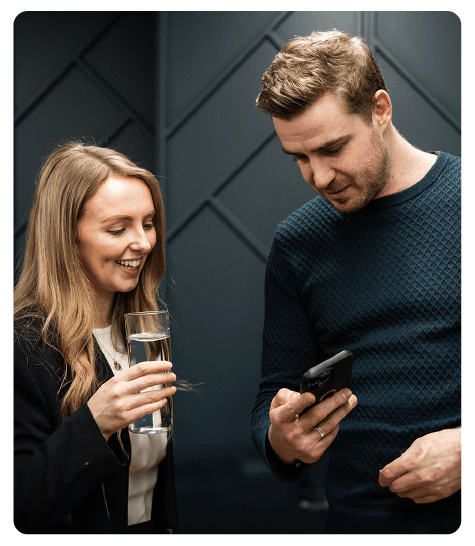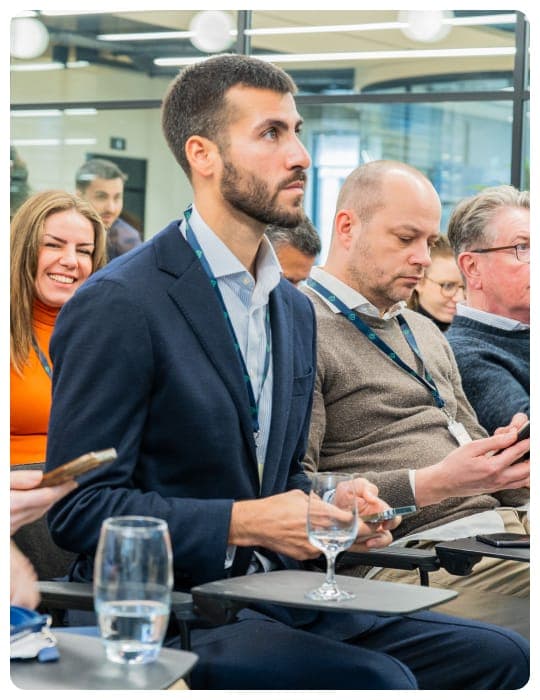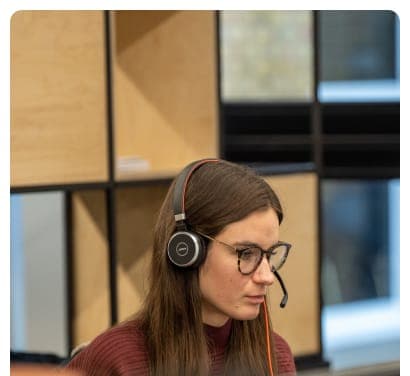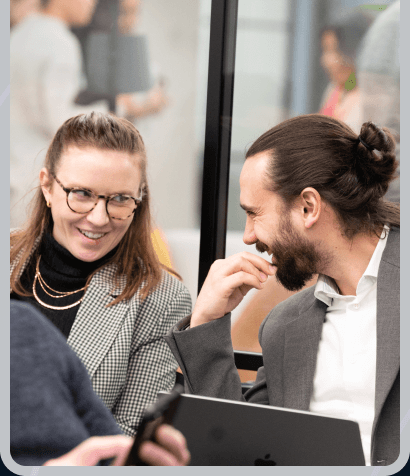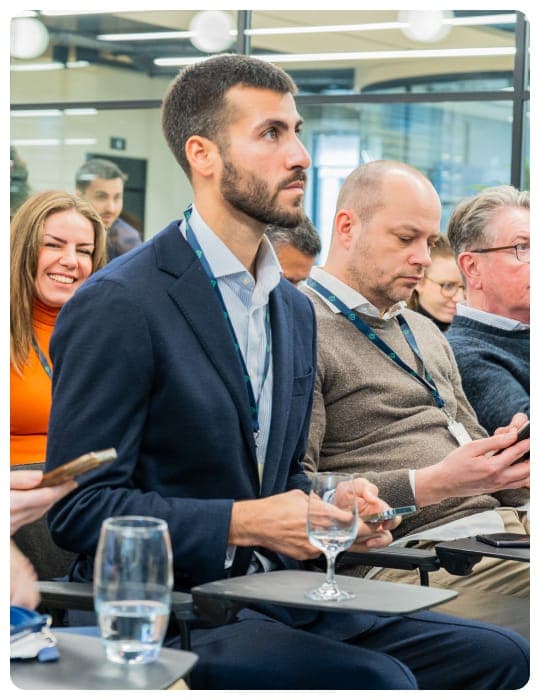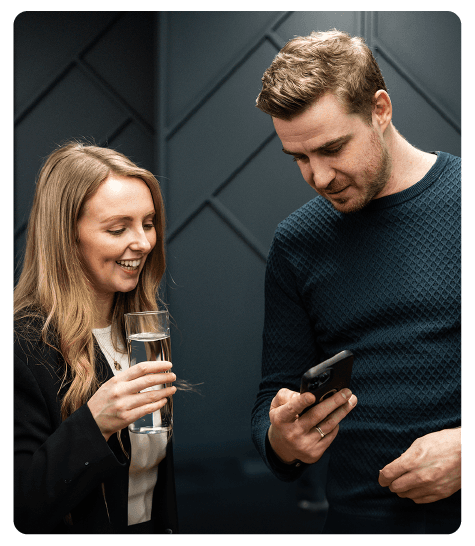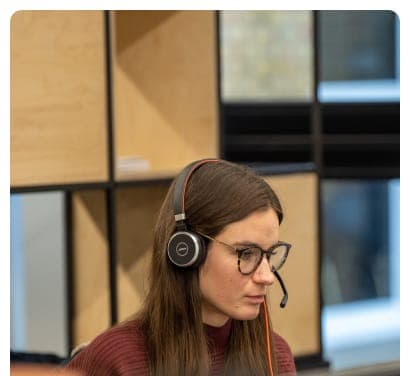 Don't just take our word for it
A story of real estate, real people & real-time software.
Plentific was founded by Emre Kazan and Cem Savas to make it easy to find reliable trade services and manage property repairs and maintenance. They believed property management could and should be better — for local trades specialists, property managers and residents alike.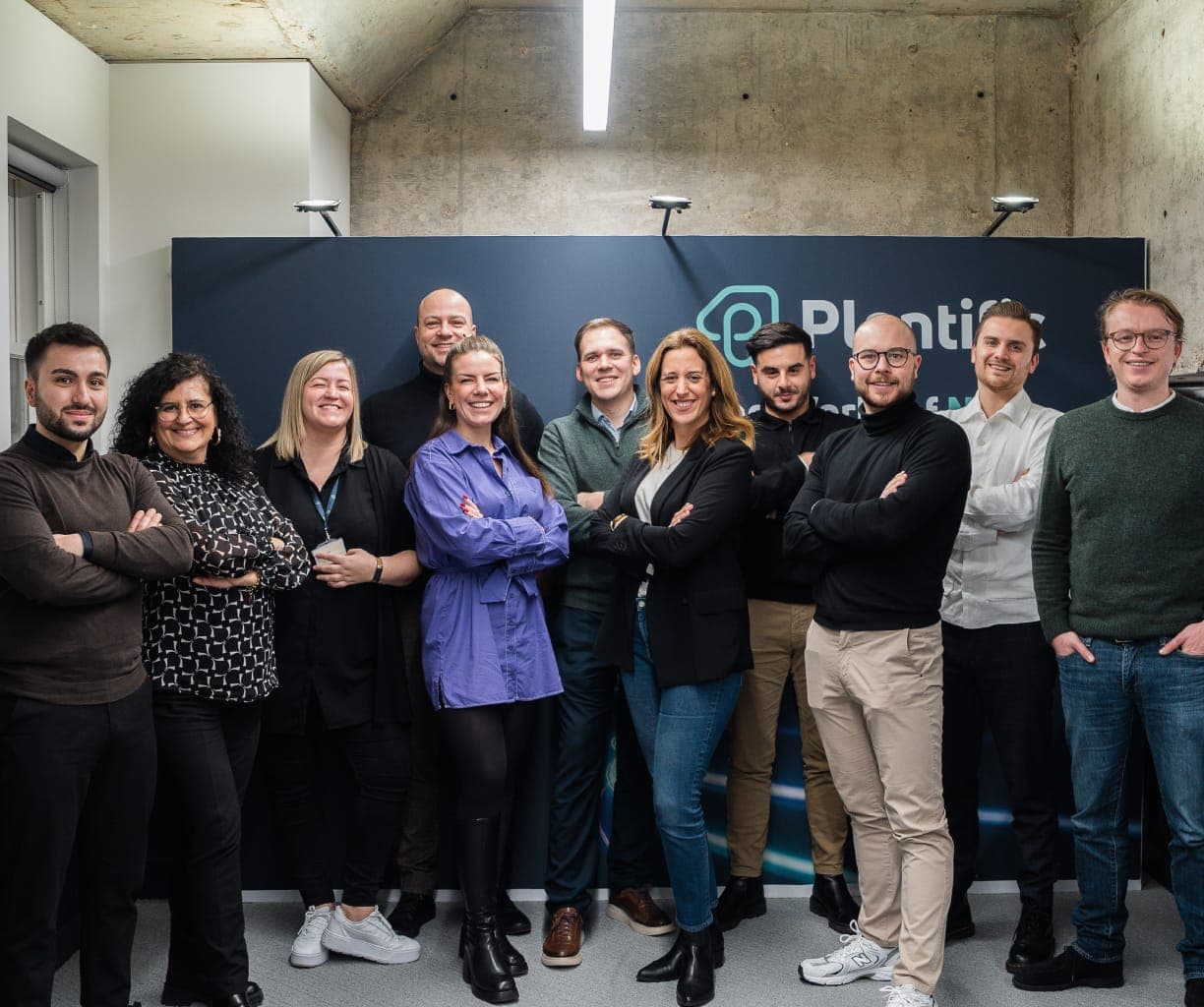 One team, five core values.
We're human
We're diverse and embrace all cultures. We champion each other's successes. We're open and honest in our communications.
We're together
We're humble. We listen to and respect our teammates. We challenge each other, but when a decision is made, we all get behind it and deliver.
We're exceptional
We bring our A-game. We aim to be the best at what we do. We step outside our boundary. If we recognize something needs to be done, we do it.
We're pragmatic
We're proactive and considerate in our approach. We value others' time, as well as our own. We're positive in our thought processes but honest about our limitations.
We're client-centric
We are focused on delivering the best outcome for our customers. We believe the impossible is possible, through dedication and focus.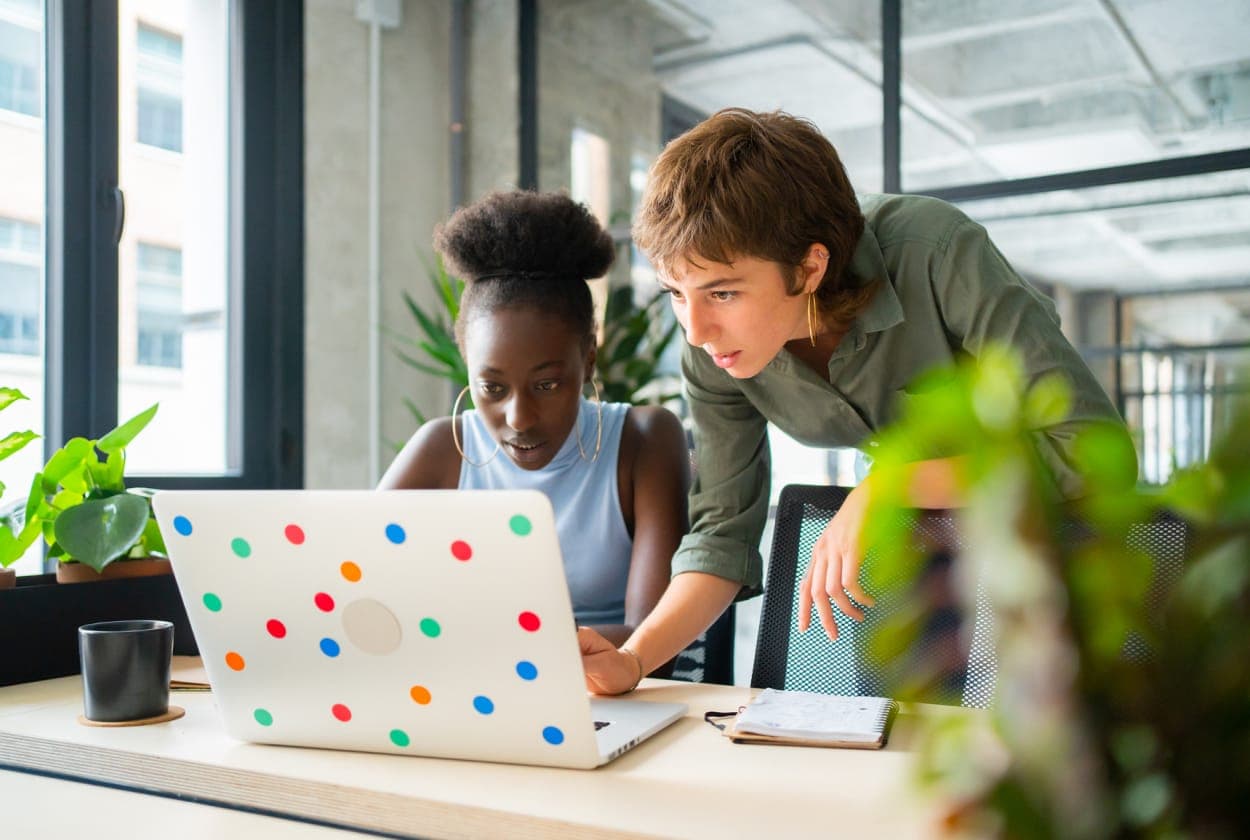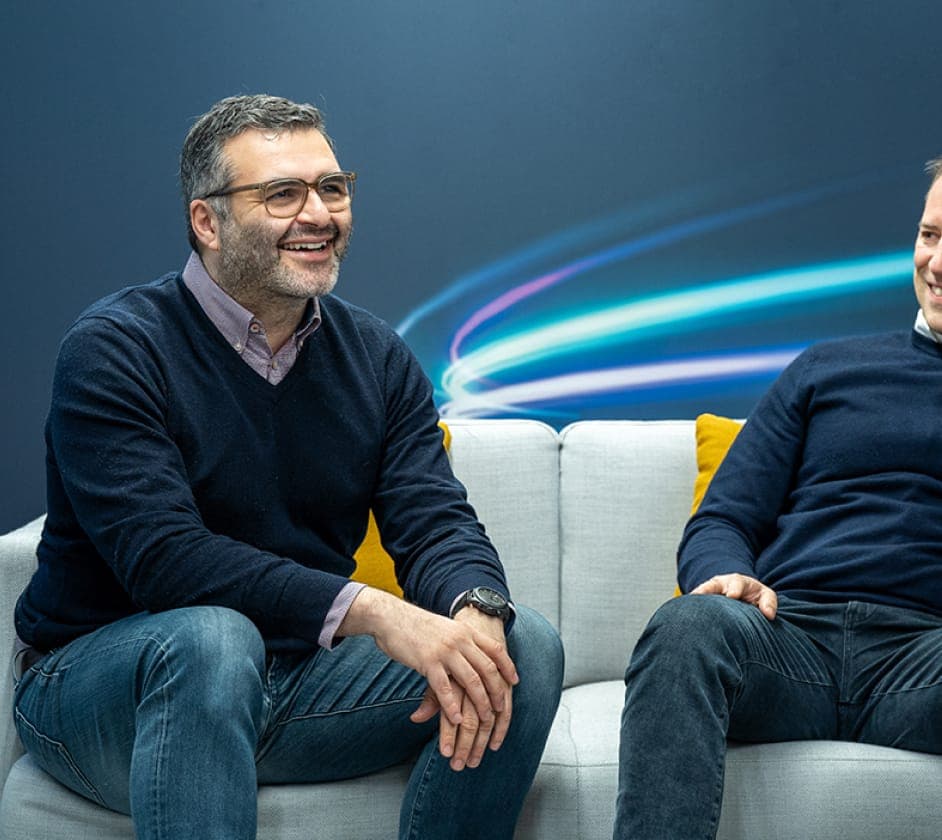 Our mission is to help communities flourish with better, safer homes & access to better business opportunities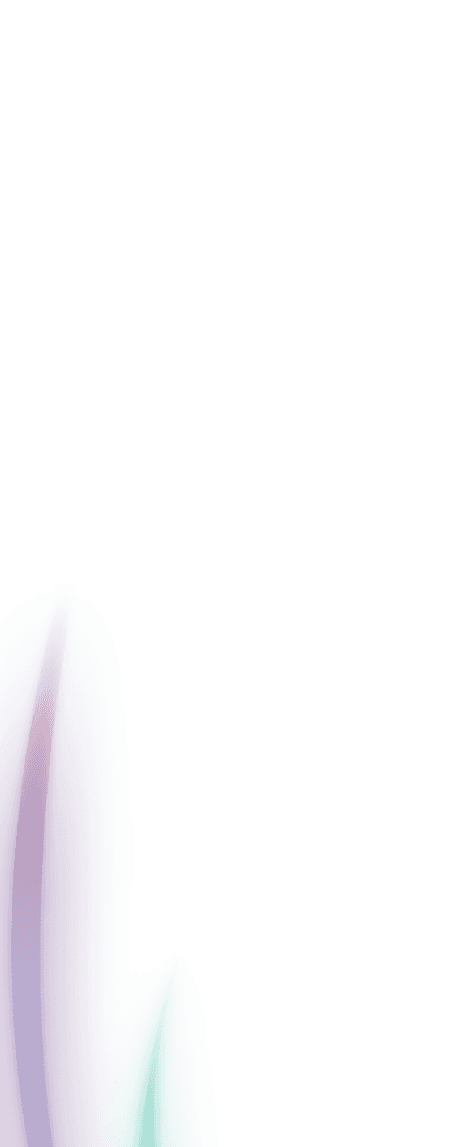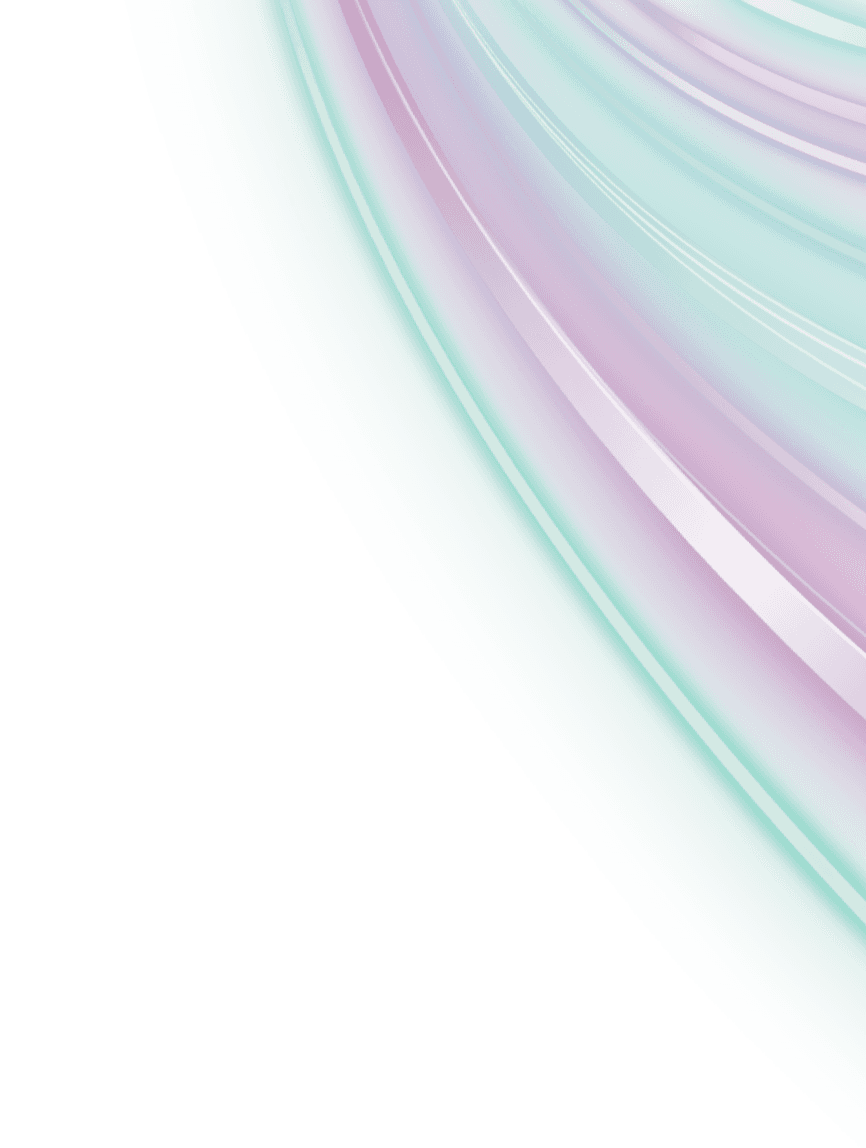 Our investors are experts in PropTech
Help us build the
future of PropTech
Join the company changing how work gets done in real estate. Transform communities, catapult your career. It's a win-win