Add Plentific to your toolbox.
Plentific is the most connected Property Operations platform where real estate owners and operators work with greater efficiency than ever before.
Work on your terms.
Exclusive marketplace
Choose from 1000s of qualified jobs.
Real-time communication
Connect with clients and teams effortlessly.
Work order management
Gain maximum customer satisfaction.
One platform to save time and boost profits.
Plentific doesn't just provide a stream of work, but also tools to make supplying the increasing demand simple and efficient. See for yourself.
A constant flow of jobs, at your fingertips.
Enjoy exclusive access to 1000s of high-quality jobs, easy collaboration with managers and rapid payments, all from a single, connected platform.
All-in-one management, on the go.
Manage jobs, schedule bookings and chat to clients at any time, from any device, in any location.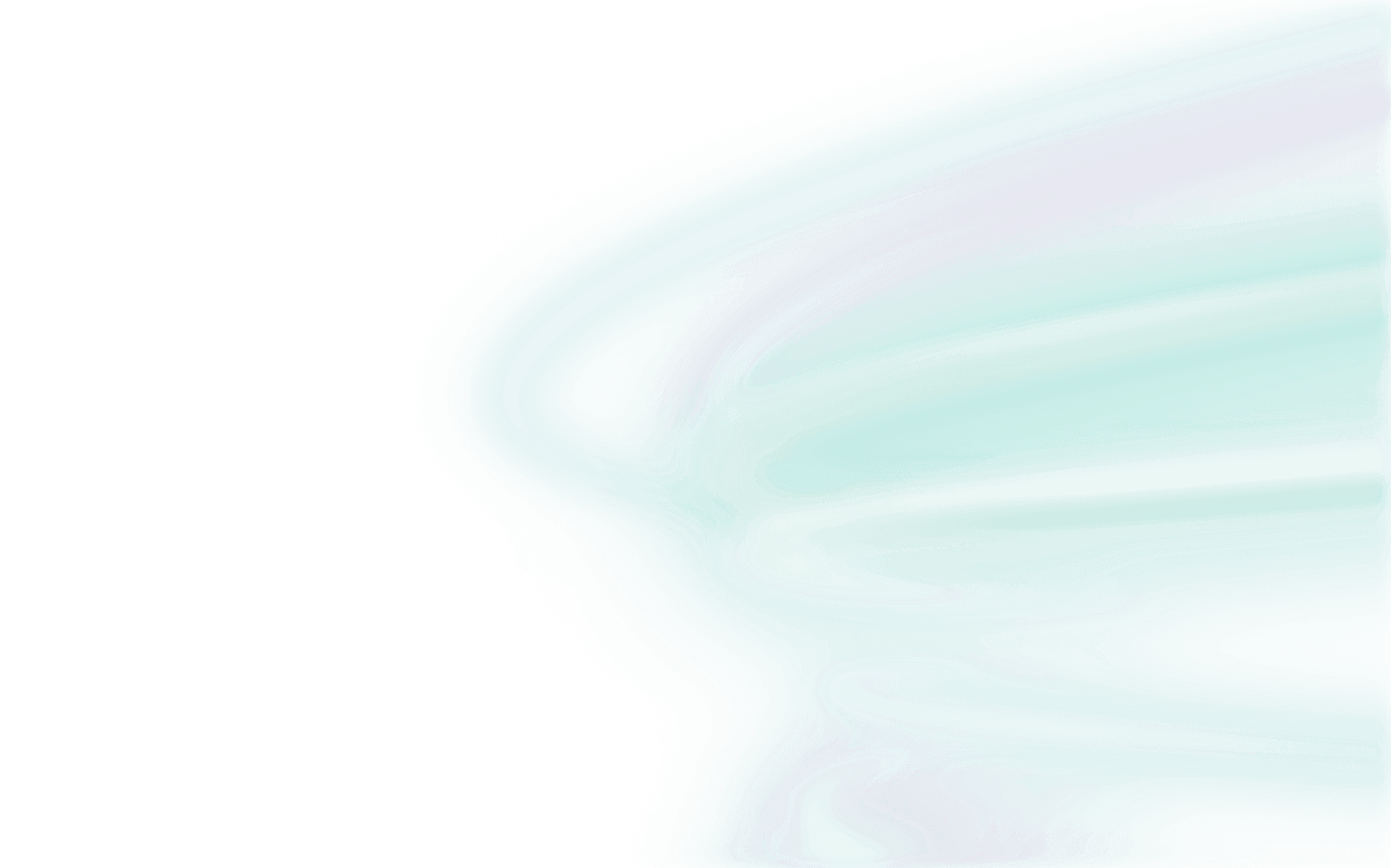 Access 1000s of exclusive jobs, today.
Connect with our team of experts, learn how Plentific can support your business and get a free walkthrough of our marketplace and platform.