ESG
Building a better future, through PropTech
The 21st century has presented significant challenges, and the role that businesses play in addressing these cannot be underestimated. At Plentific, we're dedicated to innovating PropTech that helps our customers monitor and adapt the way they manage properties — building a better future, for everyone.
Save time and cash

Scale and customise

Make data-backed decisions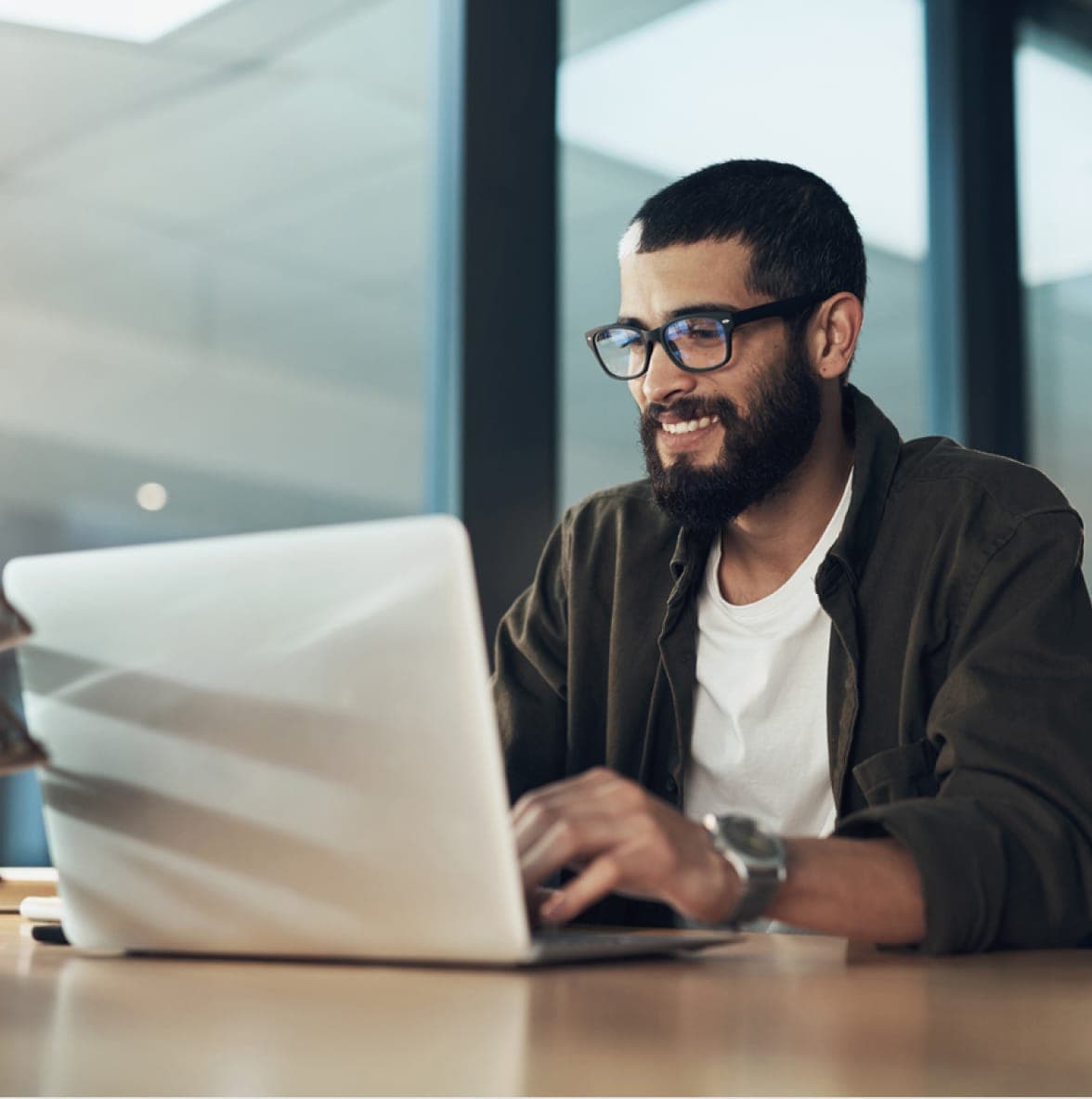 A sustainable future
By optimising operational efficiencies, Plentific provides innovative ways for property owners and operators to reduce their carbon footprint, create a responsible culture of sustainability, and make a positive impact on their environment.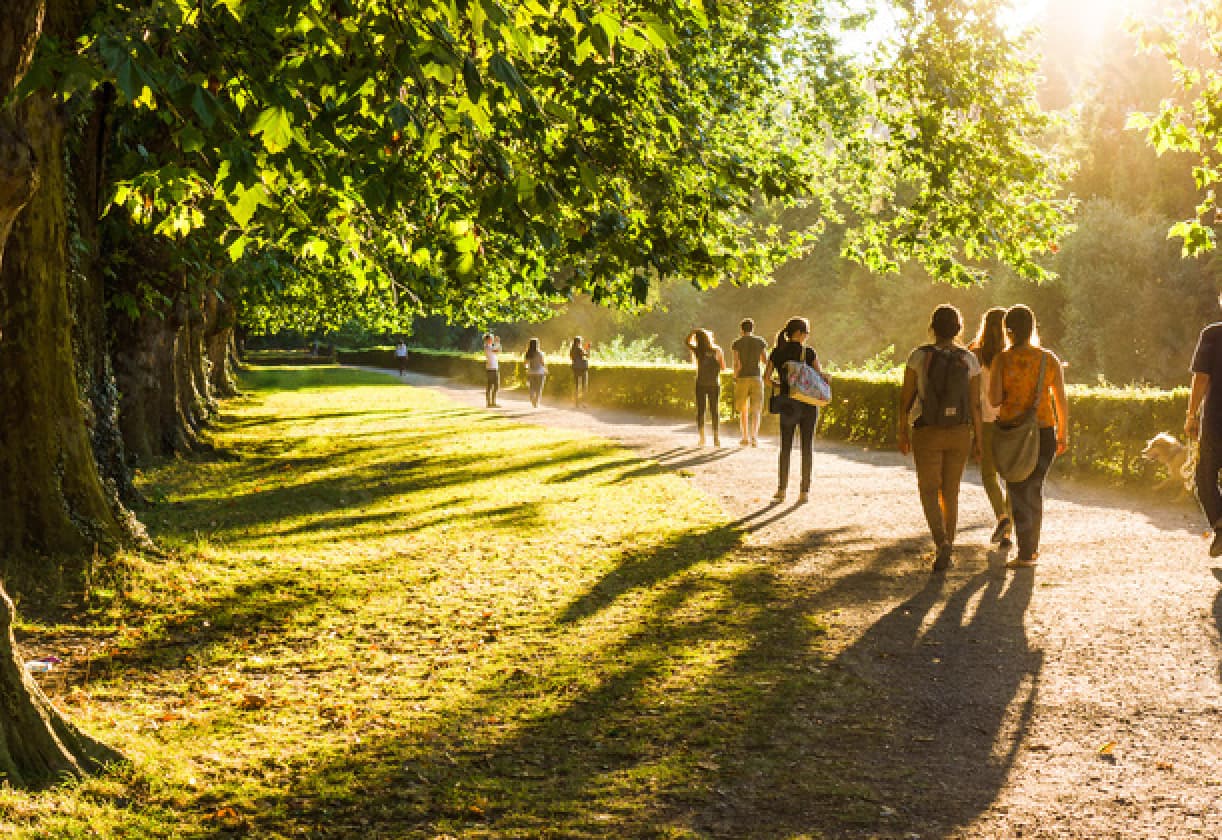 The Women's Trade Network (WTN)
The Women's Trade Network is a Plentific-led initiative supported by a consortium of organisations in the real estate and construction industries. Today, females represent just 2% of the skilled trade workforce in the UK, and we're on a mission to change this. 
Join the programme
Talk to our team about joining the Women's Trade Network programme today. Or, if you want to partner, reach out to learn more about the programme and our mission.