The connected workspace for property managers.
Plentific's property operations platform provides everything you need to connect in real time and work more efficiently. Unlock operational efficiencies, improve financial performance and delight residents — all while staying compliant.
Connected
Connect your teams, contractors and workflows in one place, and empower everyone to collaborate in real time.
Flexible
Use our platform for multiple workflows, no matter how diverse your property portfolio is.
Easy to Set Up
Sync Plentific's platform with your existing tech stack in minutes, ensuring seamless integration.
The right tool for any job. Now in one place.
Go from stressed to streamlined — our platform brings together all the tools you need to improve property operations. So whether you're looking to process maintenance requests, manage your vendors or ensure property compliance, we've got you covered.
Integrations & Security
Works with everything you do.
Stress-free integrations
Enjoy real-time visibility of repairs across your portfolio and never worry again about inputting data twice.
Minimal number crunching
Use powerful data insights to drive real-time decisions. Get all the analytics you need to transform operations.
Works wherever 
you are.
Empower residents, contractors and employees with native mobile apps, so you can keep everything running smoothly, even on the go, online or offline.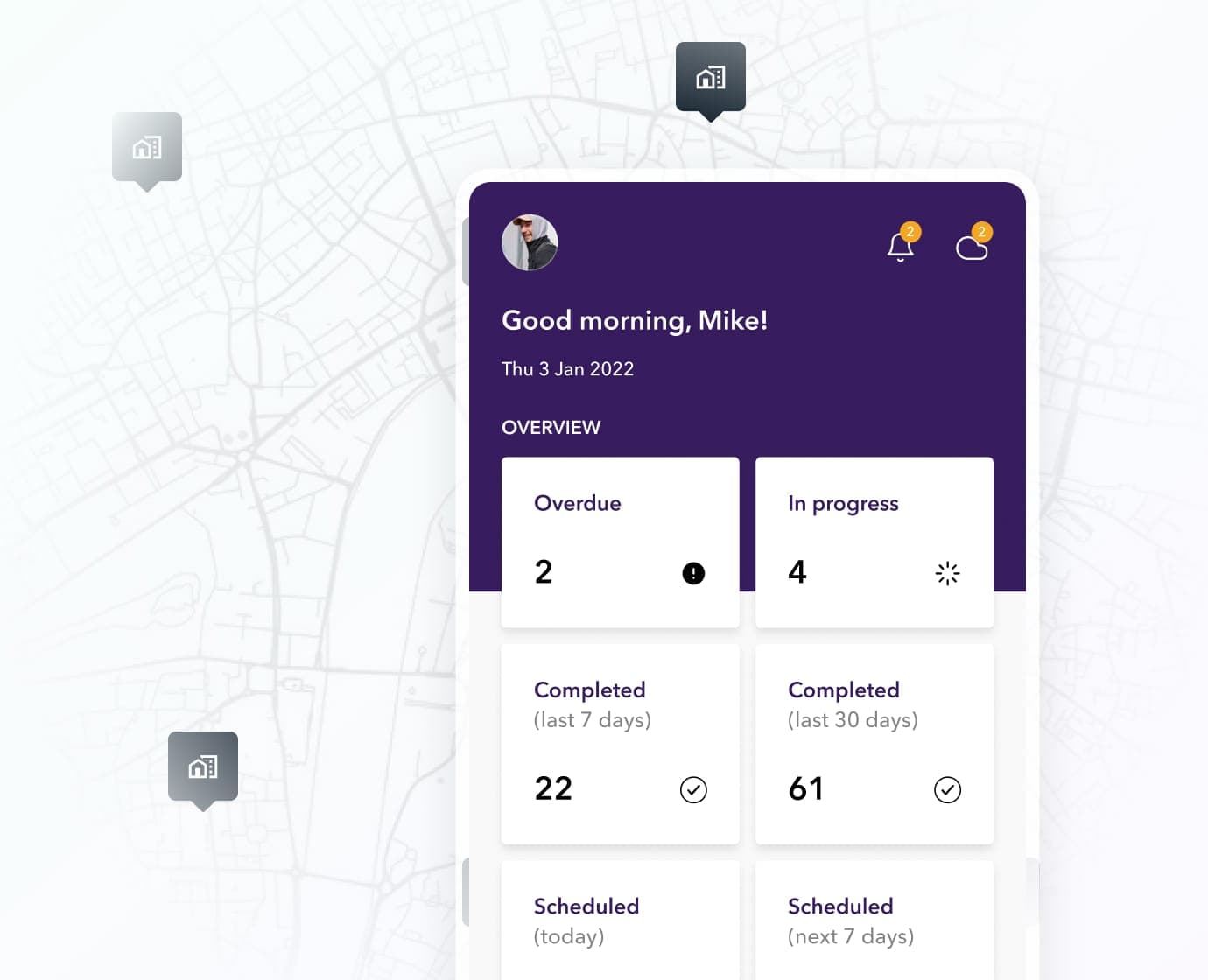 Keep your teams on the same page.
Make it easier than ever to collaborate with our connected Property Operations platform. Improve communication, productivity and performance — in one place.
Top-notch security.
We've designed a suite of security controls and additional risk management measures to keep your residents, property, and financial data safe.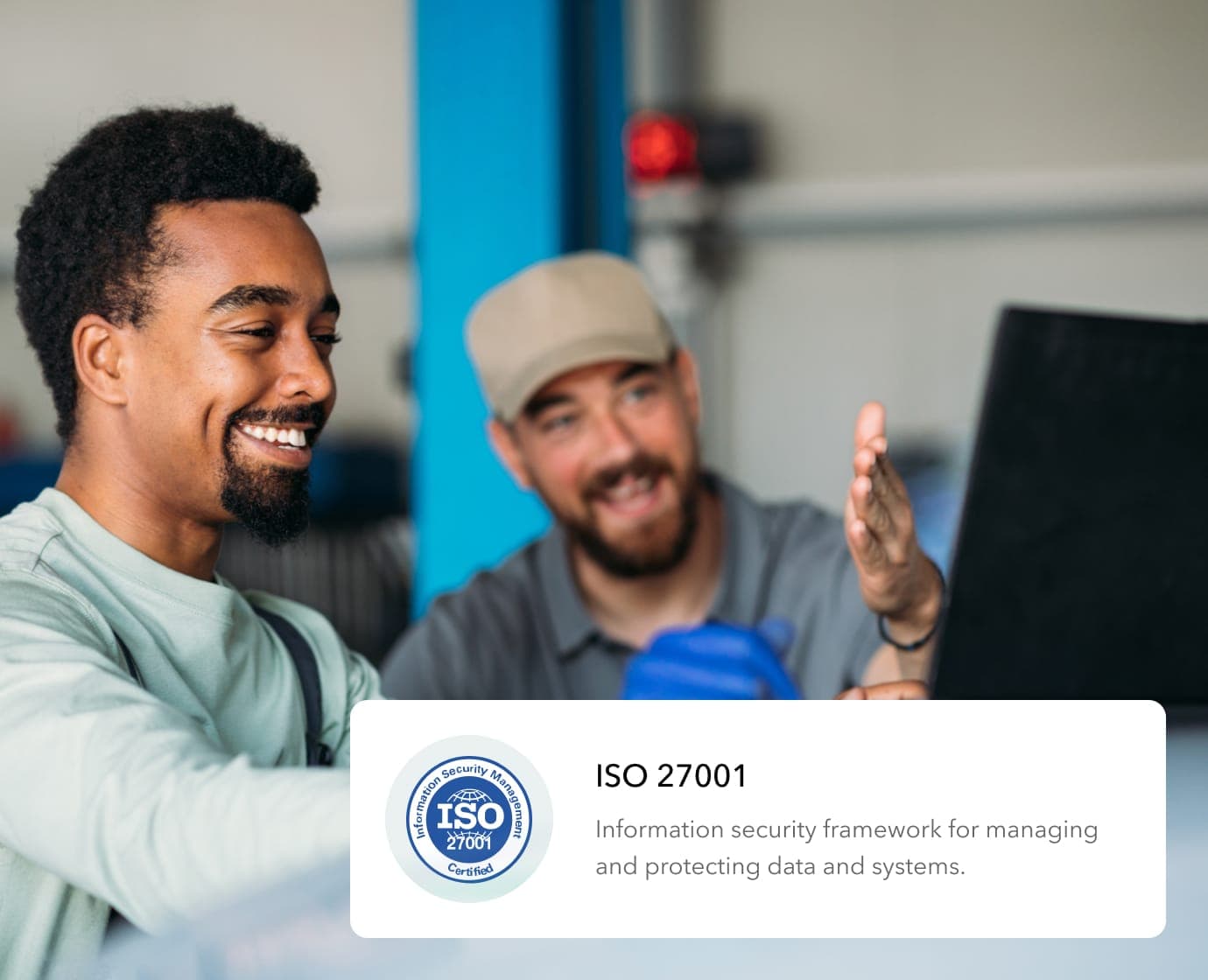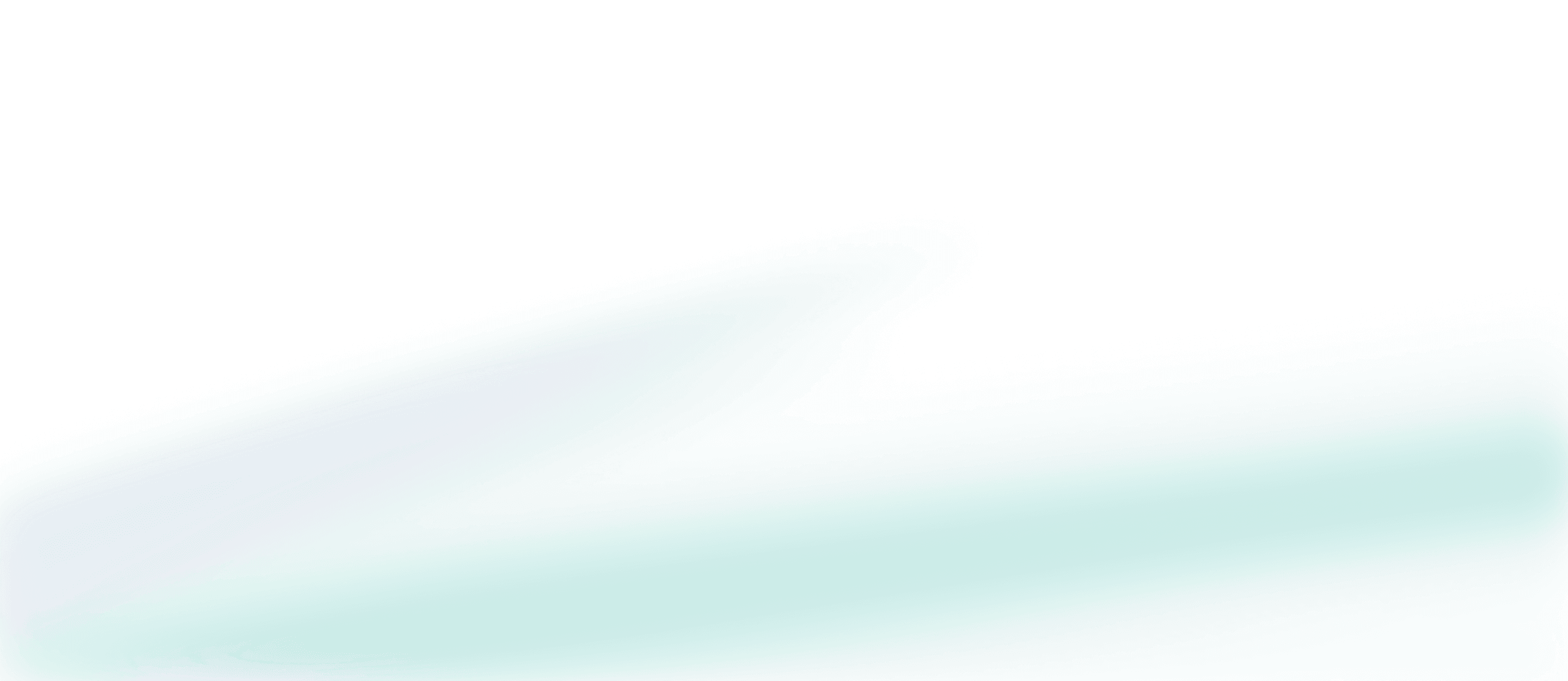 Understand How Peabody Make Responsive Repairs
"I have never had such professional work done at my property in the 17 years I have been here. Outstanding. Arrived when stated. Cleaned up after themselves and such nice, friendly, genuine people."
Extra controls for developers.
Multiple client systems can programmatically create work orders in Plentific using our API and Webhooks. Curious? Check out our docs.