Reporting & Analytics
All the smarts to improve with every repair.
Powerful reporting and analytics features mean that every action you take generates insightful data, allowing you to optimize all KPIs.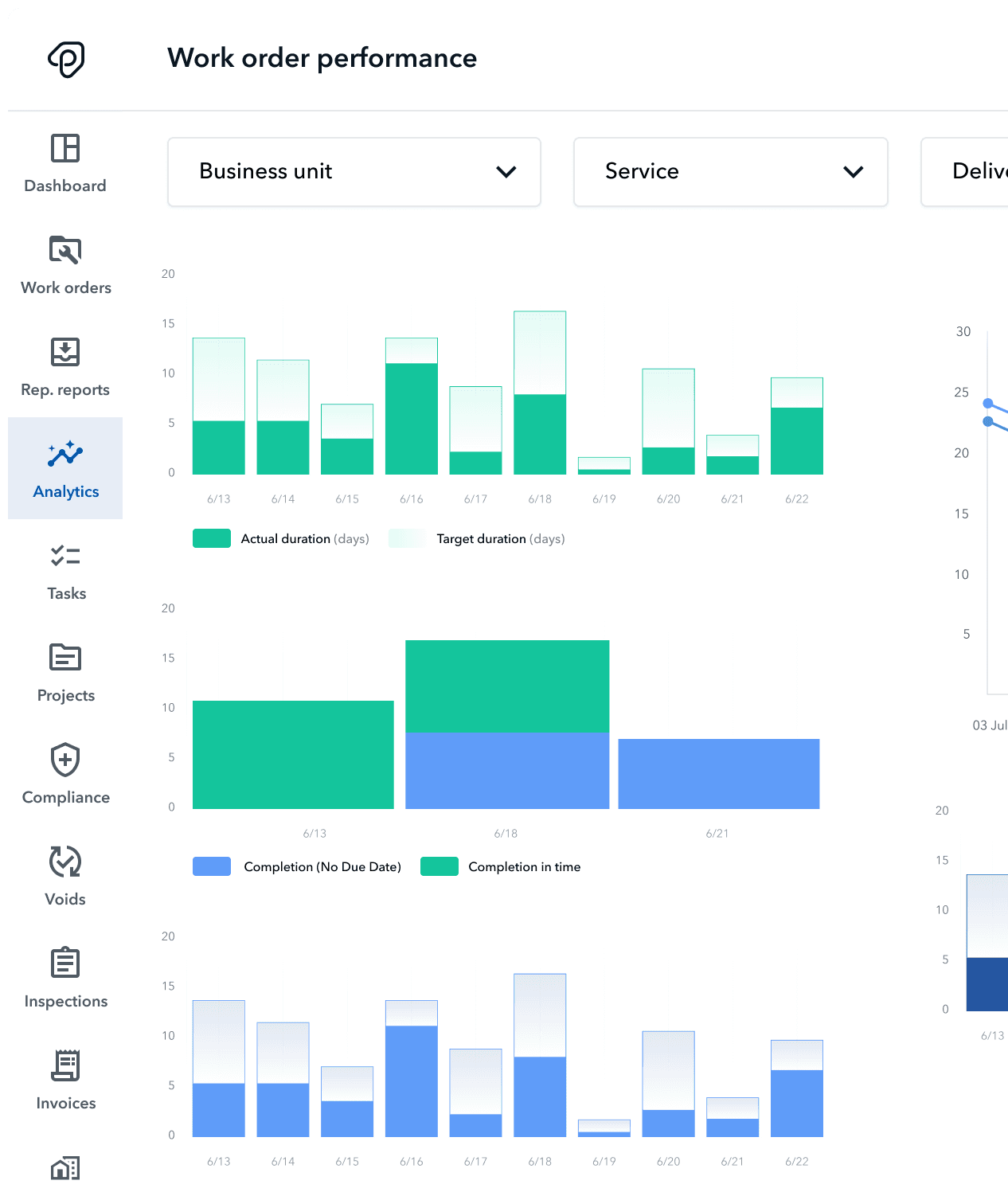 Data-backed decisions
Make every action count with data insights to give you more confidence in your decisions.
Track KPIs
Analyze performance and get more value for your money by tracking the KPIs that count.
Create audit trails
Ensure easy compliance and accountability with comprehensive audit trails.
Here's how it works.
With Plentific, you're always in control of your business data. Export it whenever you need to at a click of a button. Analyze it to understand the performance of your business.
Powerful financial reporting.
Do away with lengthy reconciliation periods and keep costs under control with exportable invoices and dedicated reports for accruals and transactions.
Customize and synchronize.
Add organization–specific data points to render across all reports and use our webhooks to keep your CRM and asset management system up to date.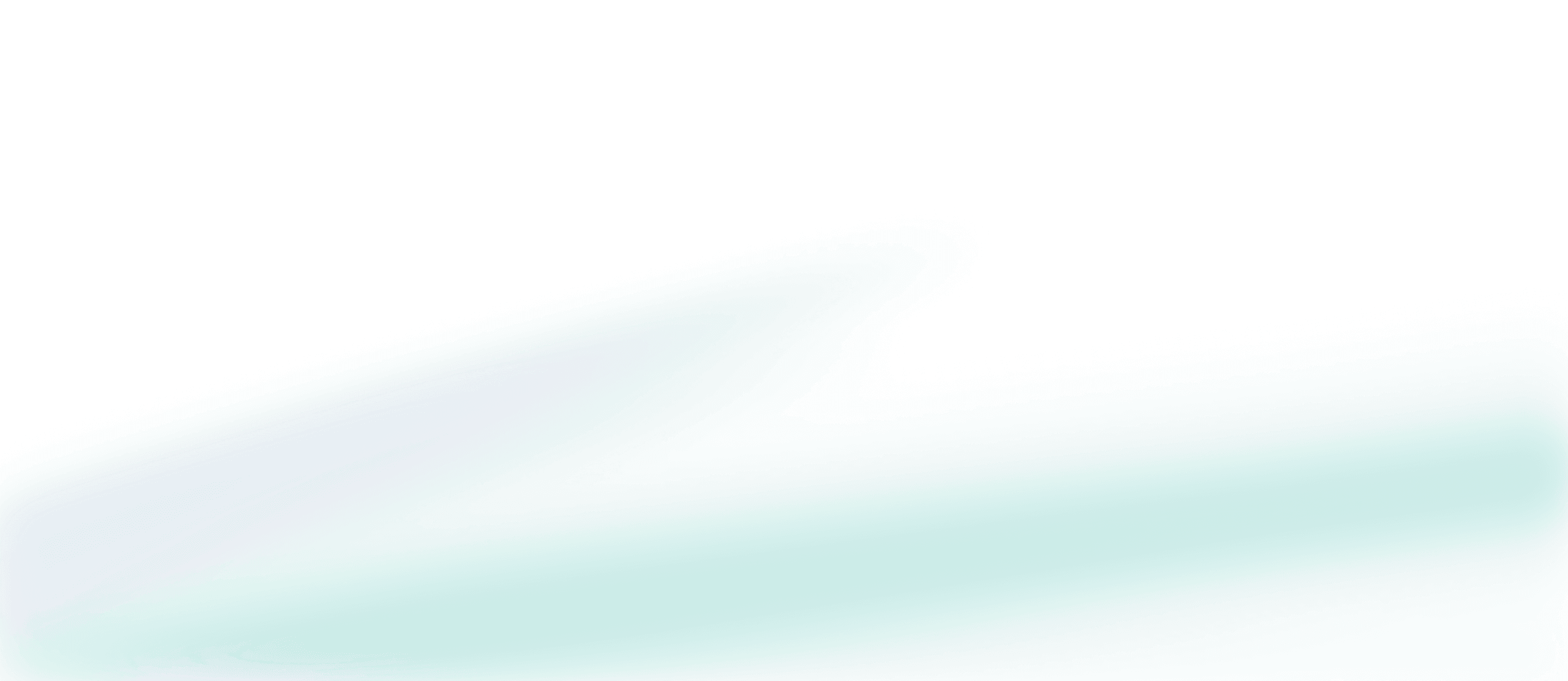 "Plentific has made life easier for L&Q teams using the platform day-to-day. It's created empowerment, it's built around our people and it helps us make better decisions for our residents. Jobs are completed in a timely manner, and the insight we gather along the process helps us deliver on our promise to our residents."
Former Head of Central Operations within Direct Maintenance
L&Q