resource-center
Digital transformation white paper.
Download now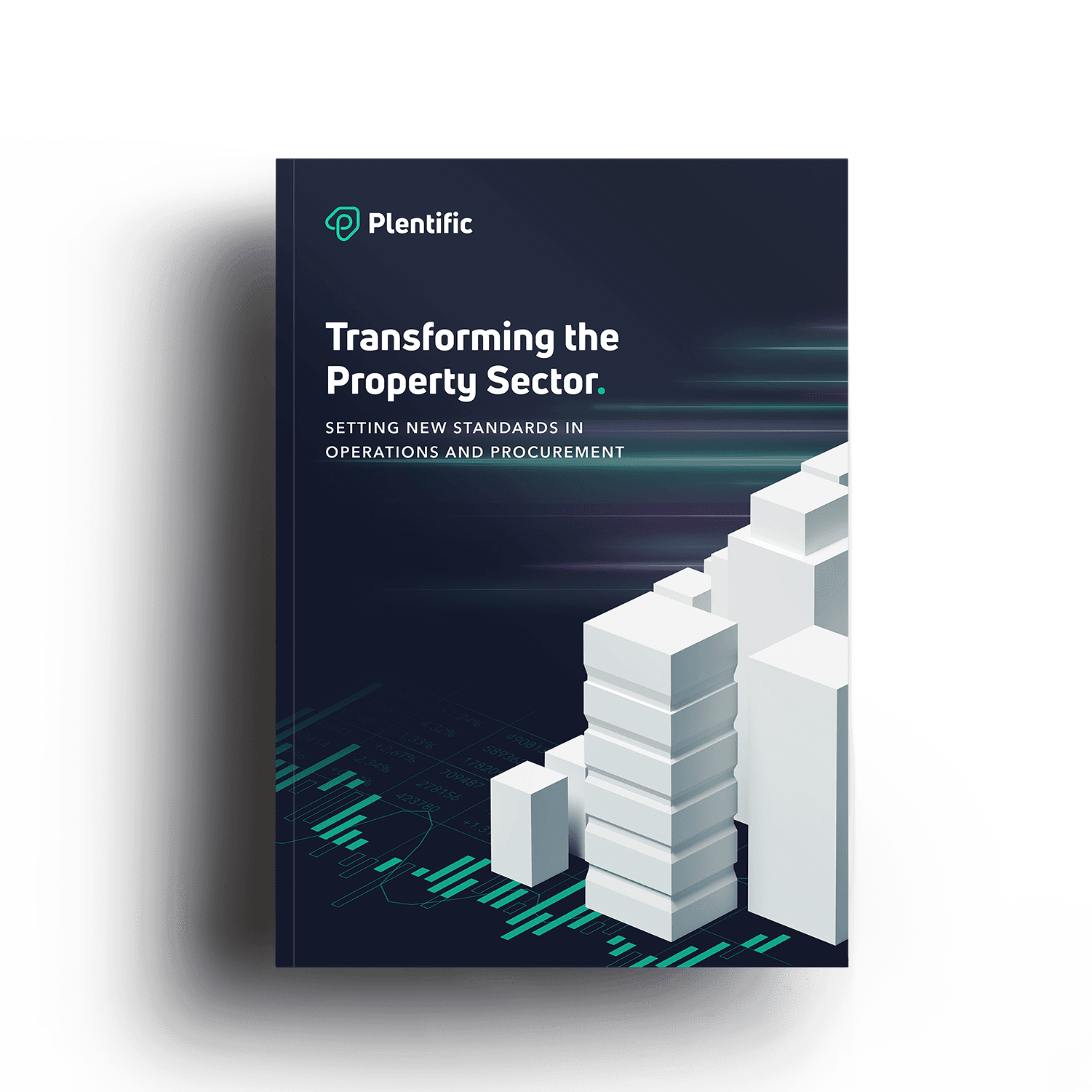 Trusted by landlords of all sizes.
Download our whitepaper today.
Learn the correct way digital transformation should be incorporated into change management for property operators and owners to:
Guarantee longevity in sourcing of contractors and management of existing workforces.

Ensure they can react to issues at scale properly and quickly.