white-papers
Achieving sustainable long-term compliance adherence in housing.
The property sector has seen heightened awareness of the significant effects of hazards, and without adequate attention, they can become very costly for owners, agents and property managers.
Housing providers need to take a proactive approach towards compliance to mitigate risks and create safer homes for residents. Embracing digital tools will help organisations create a single source of truth and meet industry regulations.
Our white paper outlines compliance best practice in property operations, providing you with the information you need to develop an easy-to-implement strategy that helps achieve sustainable growth.
Download now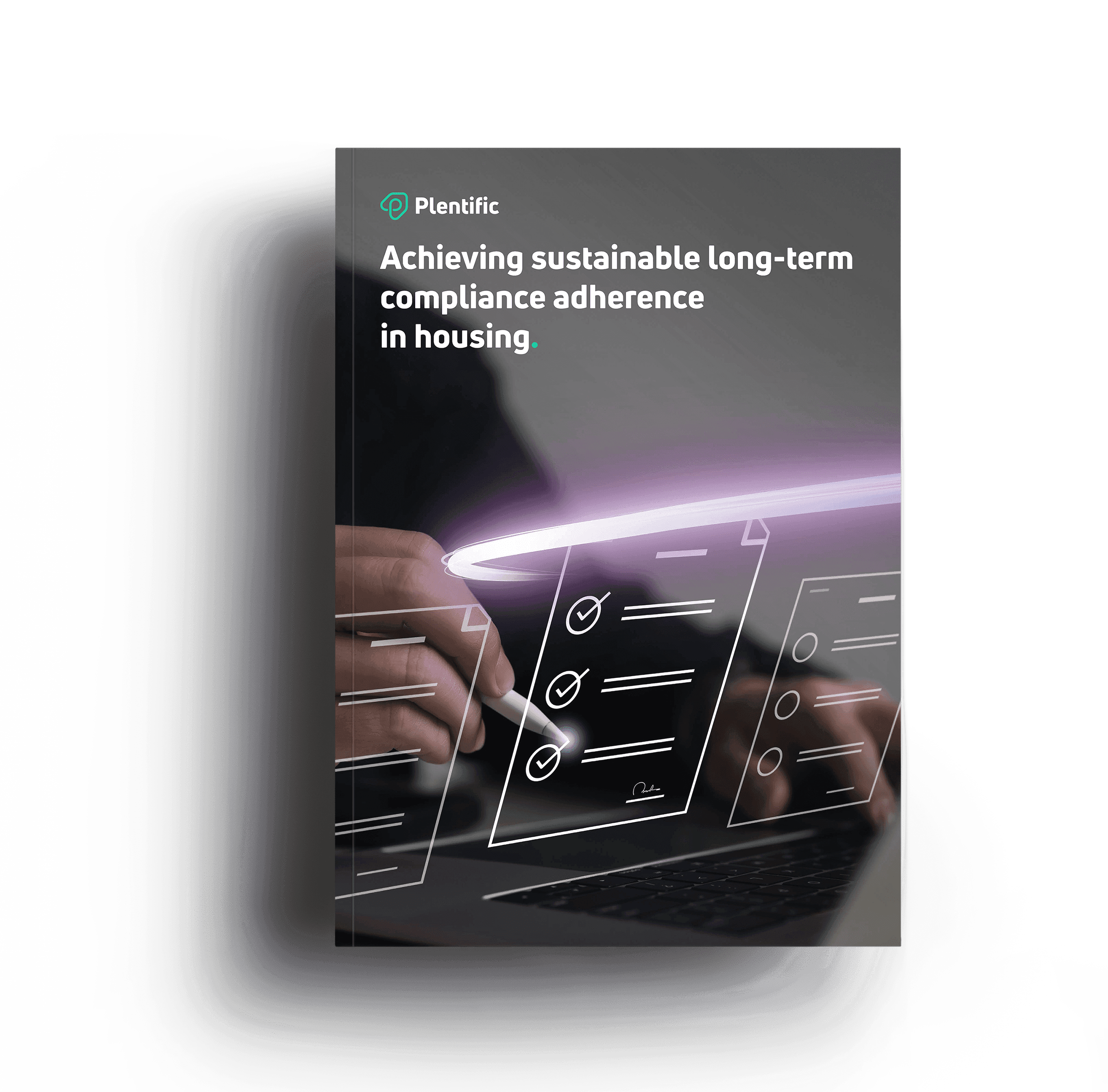 Trusted by landlords of all sizes.
Download our white paper today.
Learn how to elevate compliance management by leveraging technology that enables property operators and owners to:
Streamline compliance procedures with full configuration.

Creates a single source of truth within a single view to minimise risk.