white-papers
Retrofitting the Property Sector: Future-Proofing Buildings, Health & Net Zero.
Real estate companies have a huge role to play in supporting the transition towards decarbonisation and achieving net-zero emissions by 2050.
Plentific's 'Retrofitting the Property Sector' report evaluates the strategic, cultural and technological change required to repair real estate's impact on the climate and realise the biggest transformation of our generation.
Our research, conducted alongside independent international sustainability consultancy, GlobeScan, offers insight into key issues, challenges and opportunities related to evaluating, implementing and managing retrofits across the EU, Germany, UK and US.
Download now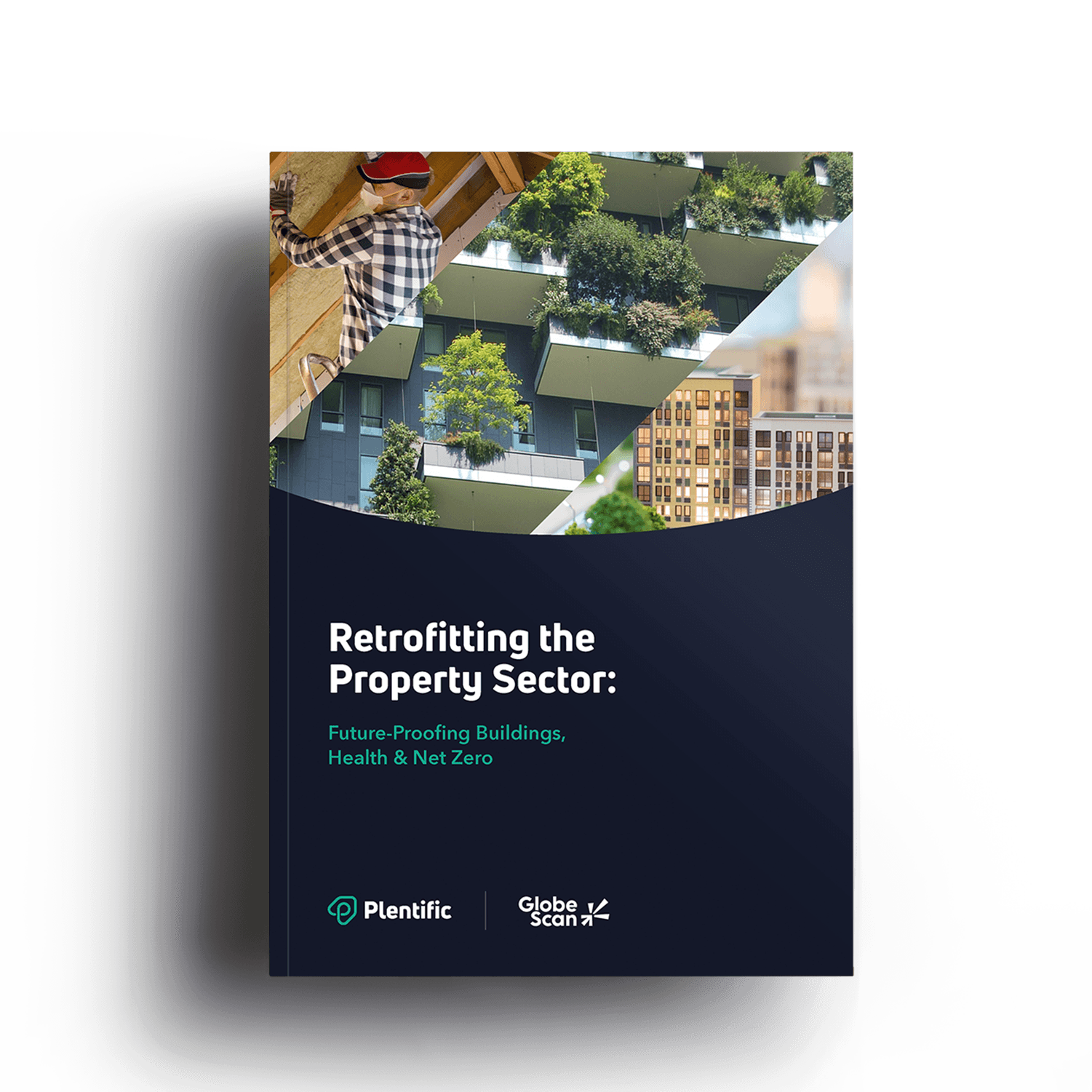 We work closely with landlords of all sizes.
Covering the United Kingdom, United States, Germany and the European Union, the report evaluates:
What is driving retrofits?

The landscape - with funding opportunities, policies and performance standards

Best practice when implementing a building retrofit programme including barriers to implementation and scaling up

Tips for leadership to aid the retrofit transformation