 PropertyLab
Change makers wanted.
PropertyLab is an incubator program tackling some of the biggest challenges and opportunities for the property sector. We bring change-makers from Property and PropTech together to develop solutions that produce rapid results and create long-term strategic impact, across just a few weeks.
What we stand for.
Cross-industry collaboration
We bring a select group of forward thinkers in social housing, residential property management and PropTech together to offer new perspectives.
Fast, lean & action-oriented
We don't just discuss, we do. We tackle issues and find ways to create practical change quickly and without big budgets or risk.
Latest thinking, tools & tech
A program structured with lean and agile design thinking. We'll walk you through every step for the most impactful results.
Innovating with leading landlords.
Sprint #1
Automating compliance.
Making compliance easy
Our first PropertyLab session focused on uncovering opportunities to revolutionize compliance and remediation. Our research uncovered a massive need for coordination, collaboration and transparency across operational teams and management.
A powerful solution
Through this sprint, we've developed a single solution, offering a single source of truth across all areas of compliance. Starting with fire safety, it will empower operational teams to execute, automate and report on their activity through one holistic platform.
Sprint #2
Enhancing resident experience and automating self-service.
Develop new processes and technology to improve resident experience. Hear from experts inside and outside housing to explore how self-serve can be used to diagnose issues, create faster resolutions and reduce cost.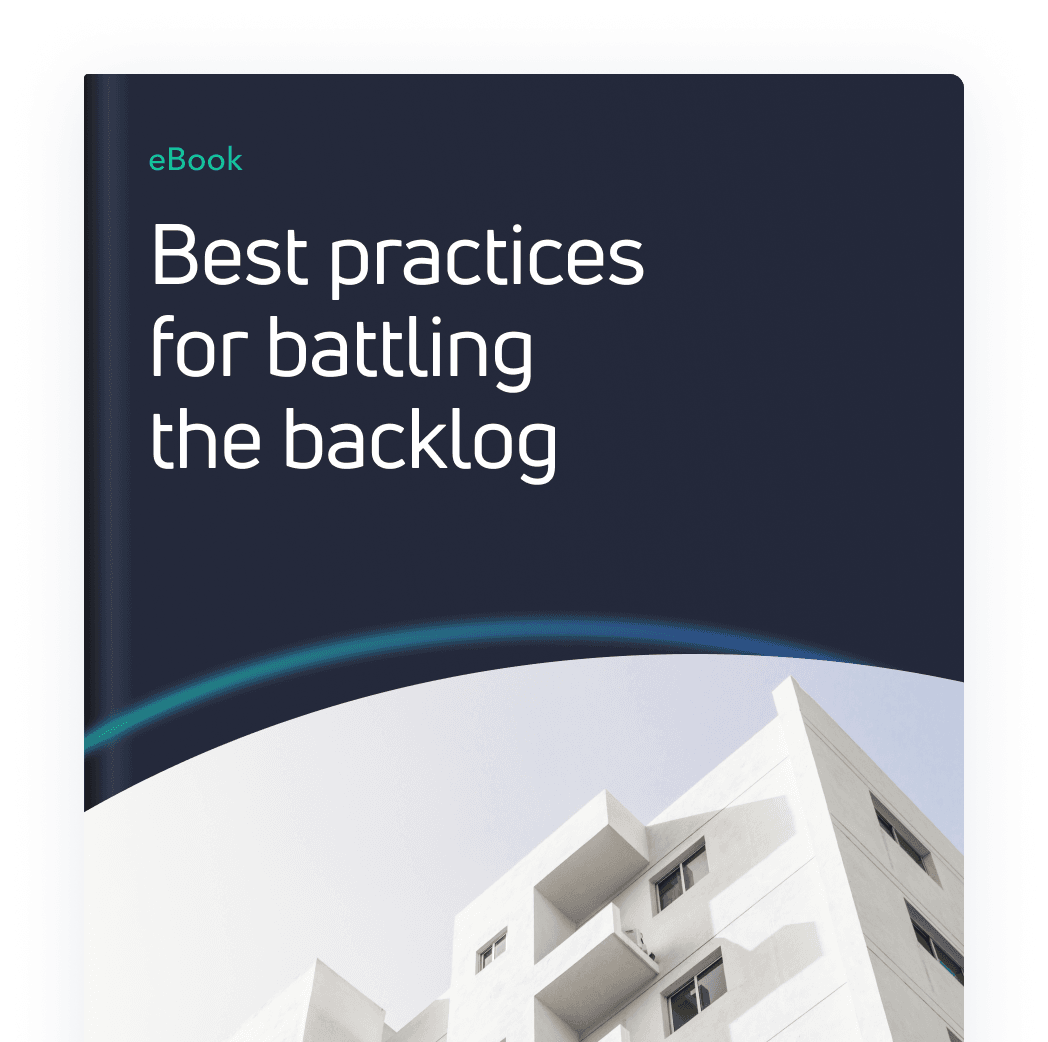 Sprint #3
Automating void works.
Housing is in short supply. And we know that turnovers are key to reducing cost, pressure, and increasing available stock. Join a cohort to share best practices. Address bottlenecks and challenge current processes to automate the turnovers across your portfolio.
Sprint #4
Data-driven compliance management.
Providing safe homes to residents is a top priority for the industry, and it's more important now than ever before to ensure transparency of information, managing assessments and servicing quality. In this sprint of PropertyLab, we will focus on improving the way we deliver and communicate compliance actions across the industry by developing technology and processes.