Facilities Management
More opportunities, easier management.
Leverage our platform to secure more long-term work, manage projects effortlessly and collaborate in real time for effective facilities management.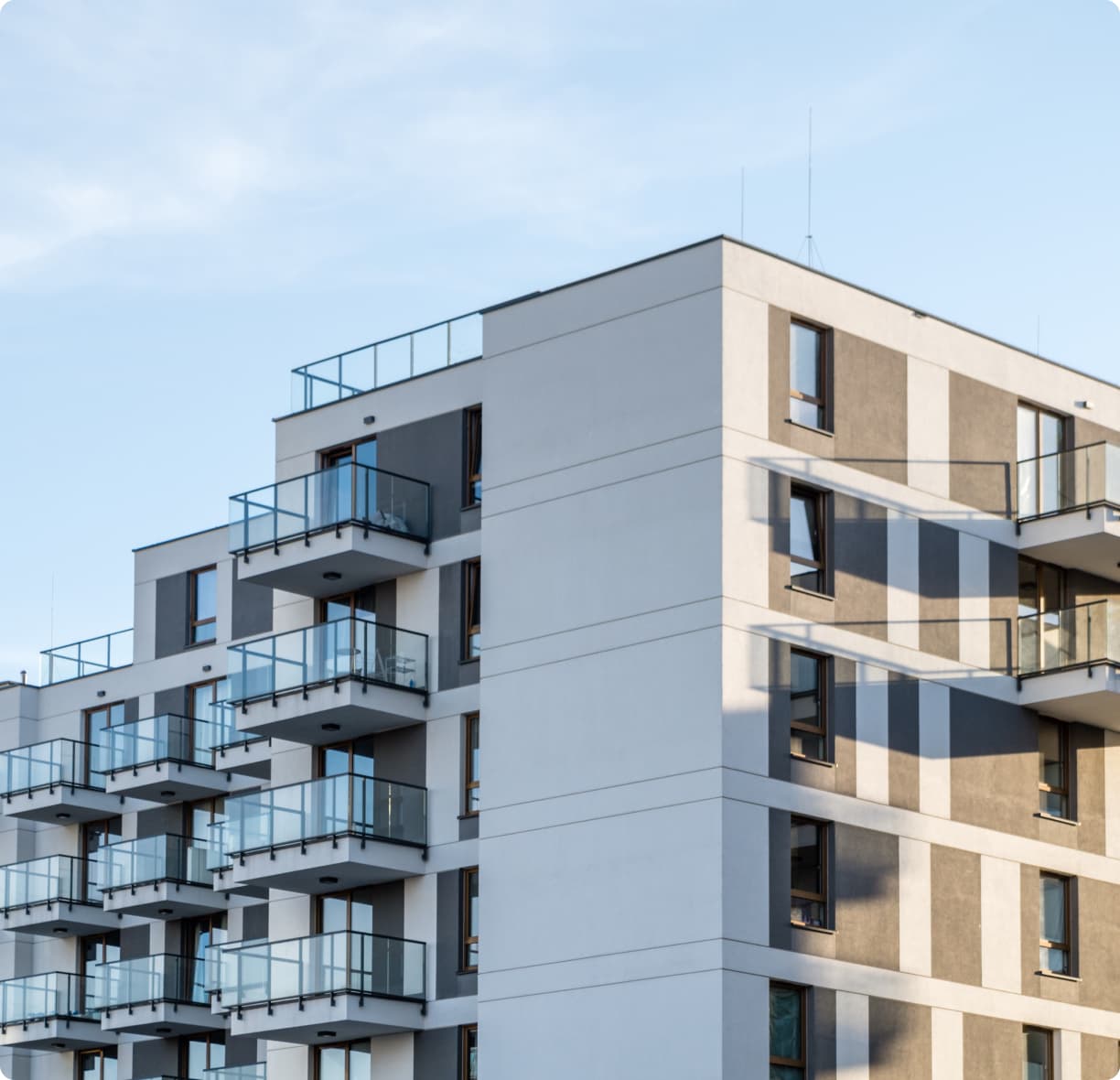 Driving success for facilities managers.
Tap into a new supply of high-quality, long-term work, with a powerful platform supporting every phase of your operation.
​-25%Operational cost savings
Optimise business performance
Improve your processes from end to end with automation tools, detailed reports and data insights and more.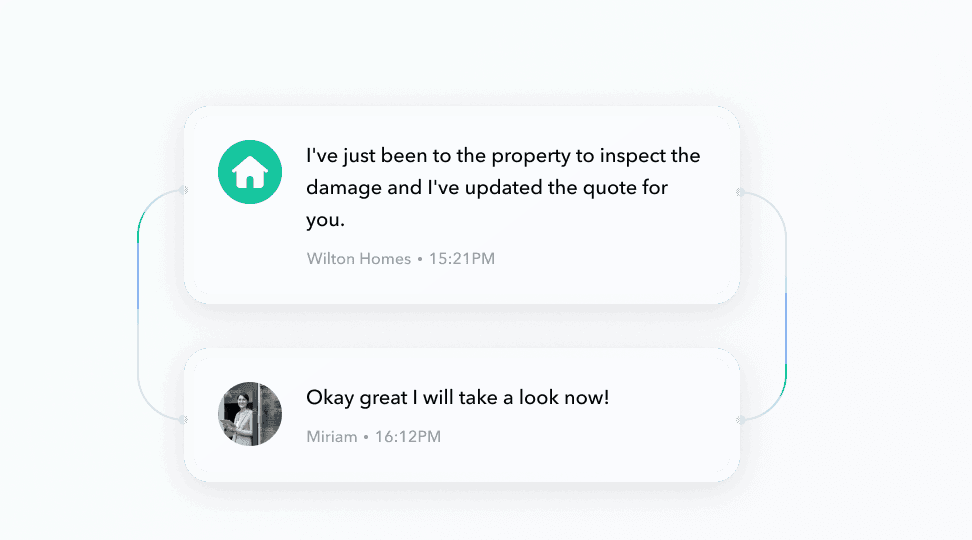 Streamlined communication
Stay in touch with stakeholders every step of the way to drive ideal outcomes and eliminate miscommunications.
Easy payments process
Get paid quickly with one-click invoicing and rapid payments. No more chasing unpaid invoices.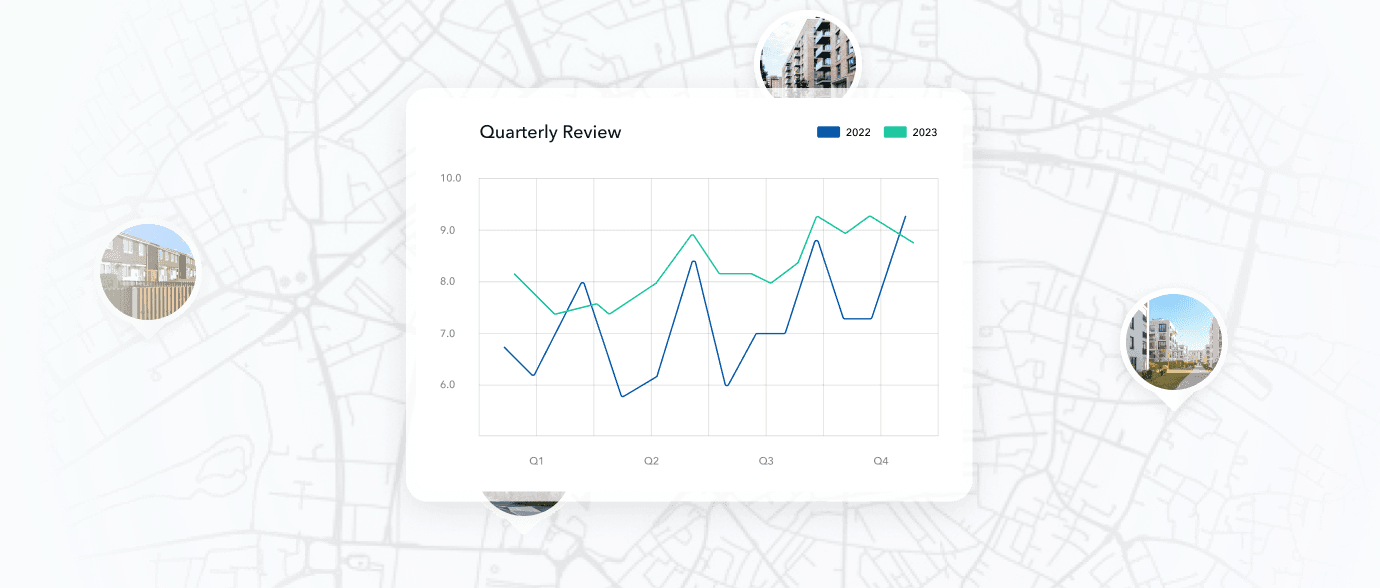 Unlock frictionless growth
Connect with some of the country's biggest landlords and form mutually profitable relationships.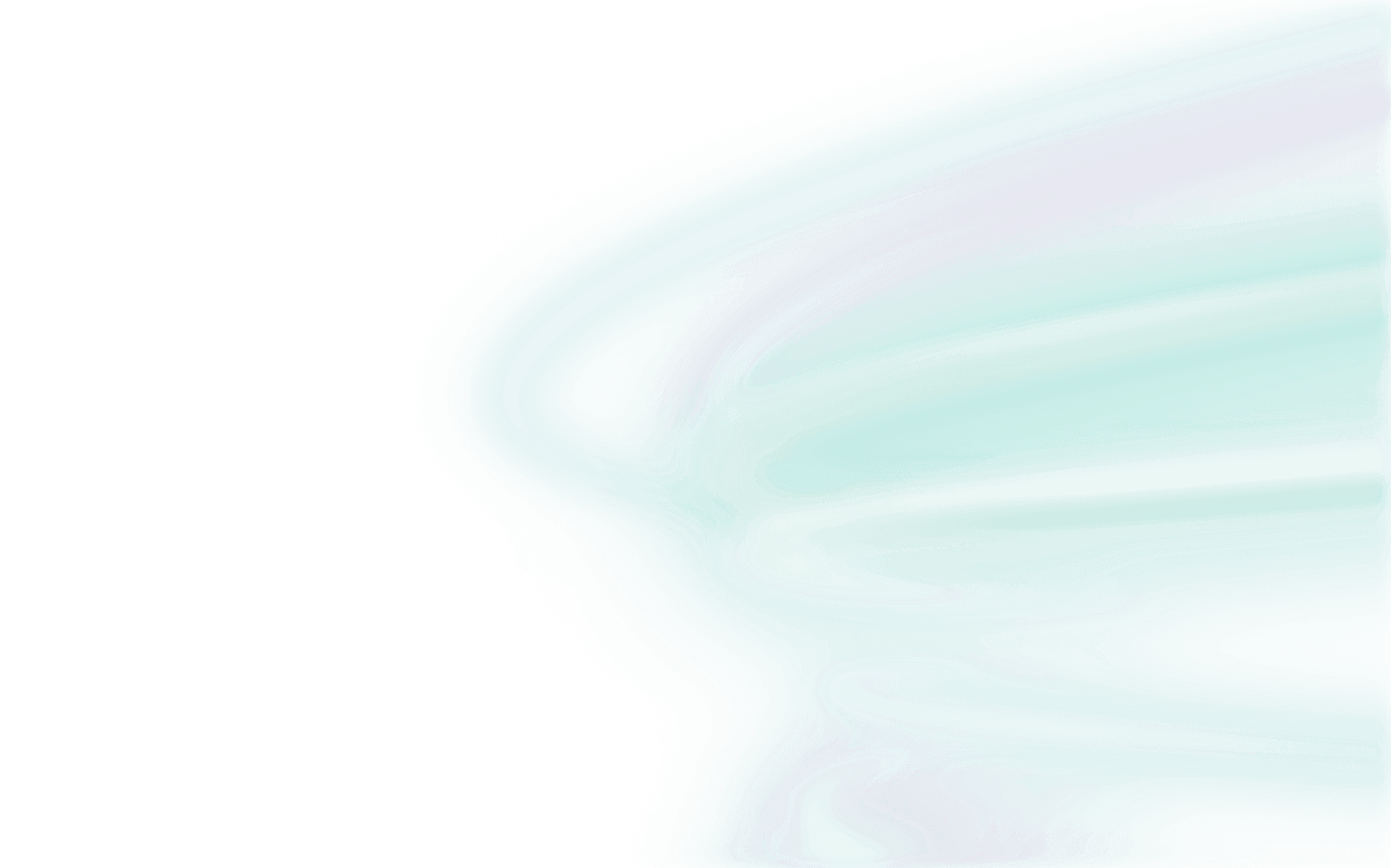 Take the next step in your career.
Connect with our experts today, learn how Plentific can support your business and get a free walkthrough of our platform.