Roofing
Take your business through the roof.
Plentific is the perfect platform for roofers, providing exclusive access to countless jobs with some of the UK's biggest landlords.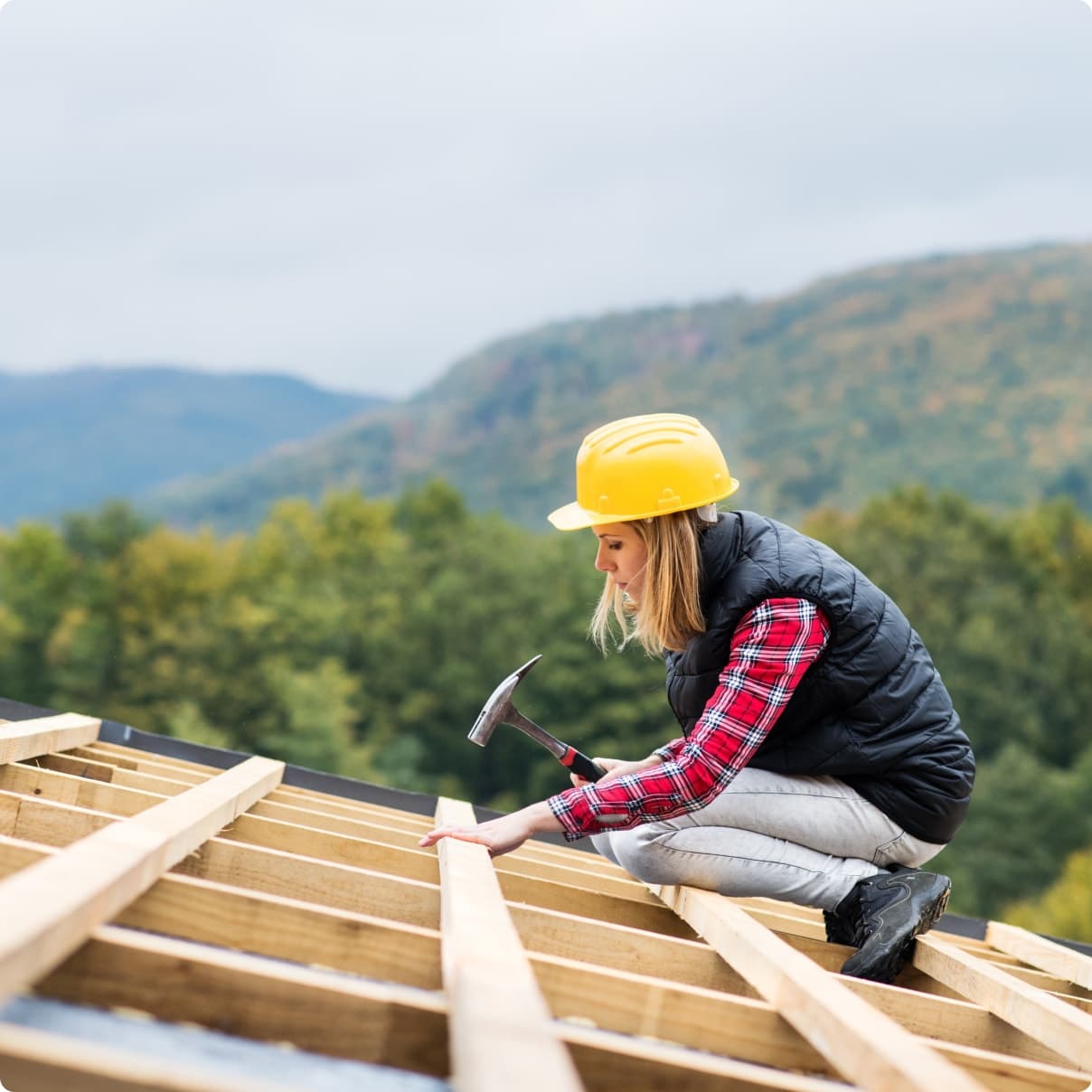 Unlock new jobs and tools.
Grow your business with a streamlined approach to client acquisition and tools to make service delivery cheaper and more effective, with less effort.
​92%Resident satisfaction
​-25%Operational cost savings
Exclusive access to 1000s of jobs
Get verified and stand out to some of the UK's leading landlords.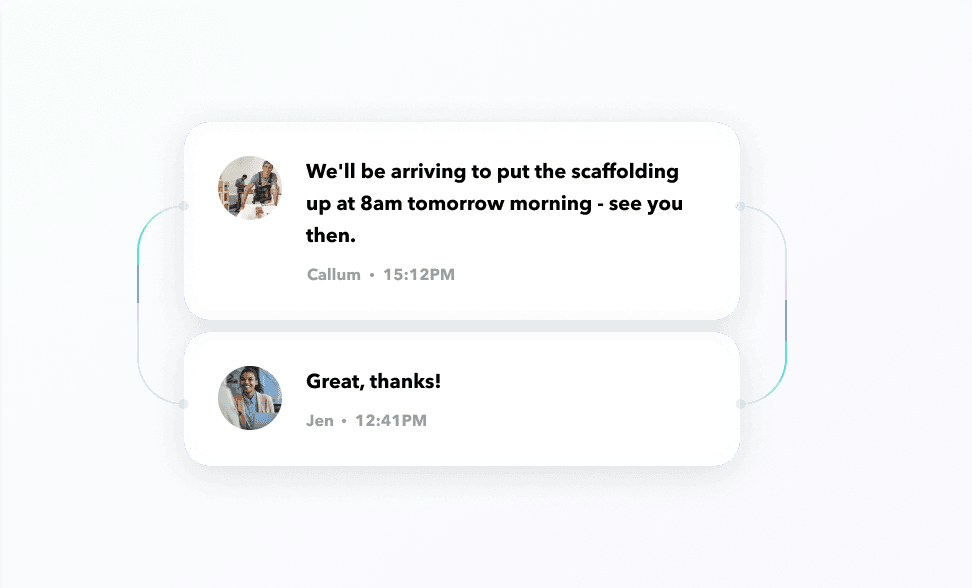 Long-term client relationships
Connect with clients directly to establish long-lasting relationships.
Time and cost savings
Automate, streamline and digitalise your operations to unlock huge savings.
One-click invoicing
Get paid for your hard work in no time with one-click invoicing and rapid payments.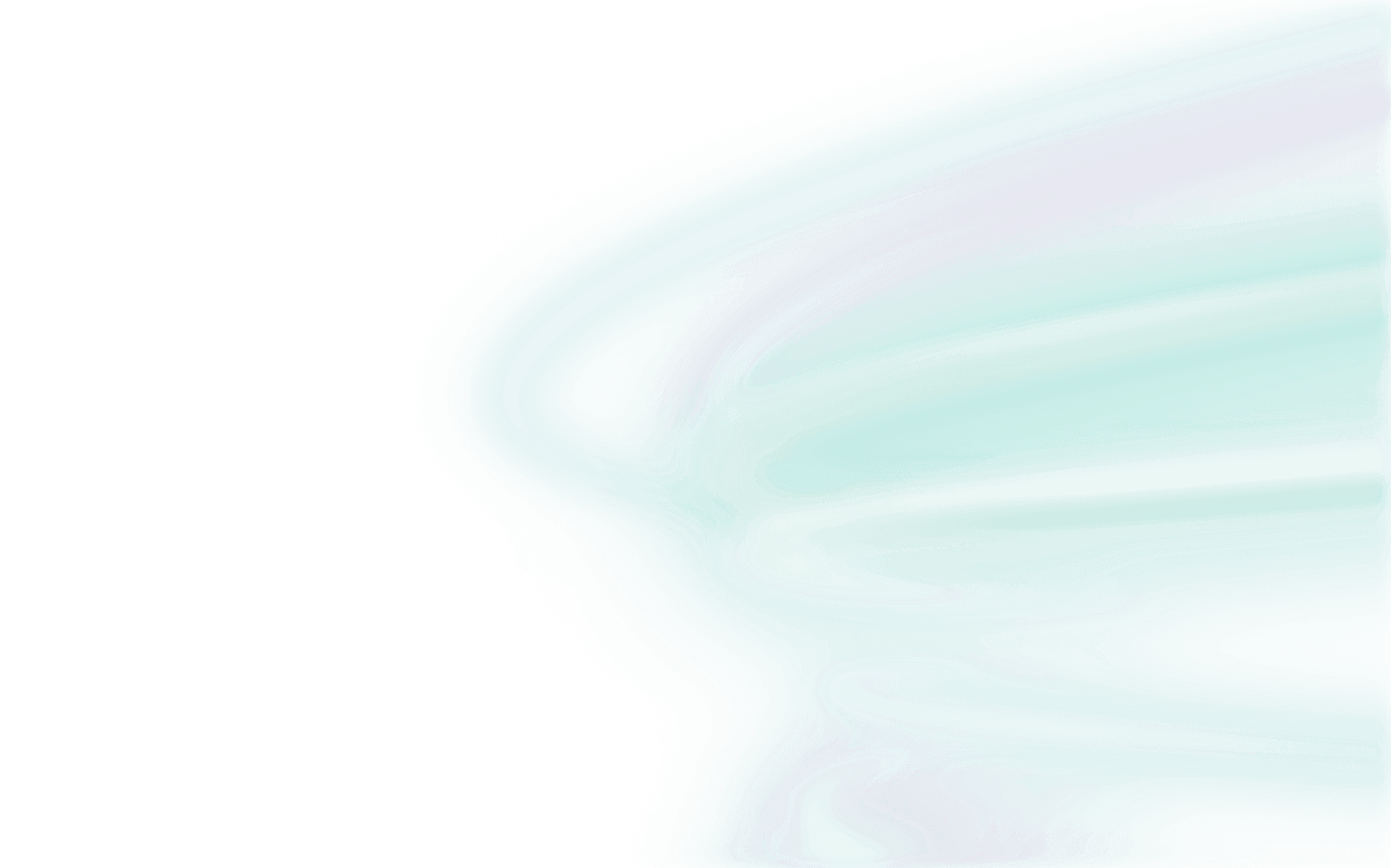 Take the next step in your career.
Connect with our experts today, learn how Plentific can support your business and get a free walkthrough of our platform.