Plumbing & Heating
Transform your trade with Plentific.
Built to connect experts like you with the UK's leading landlords, our platform can take your business to the next level, all while making work more streamlined and efficient.
Make a greater impact, with less effort.
Besides supplying a stream of high-quality opportunities, Plentific empowers you to deliver your service like never before, all while saving on time and resources.
​-25%Operational cost savings
More job requests
Tap into our exclusive contractor marketplace, for free, to connect with some of the biggest names in UK property.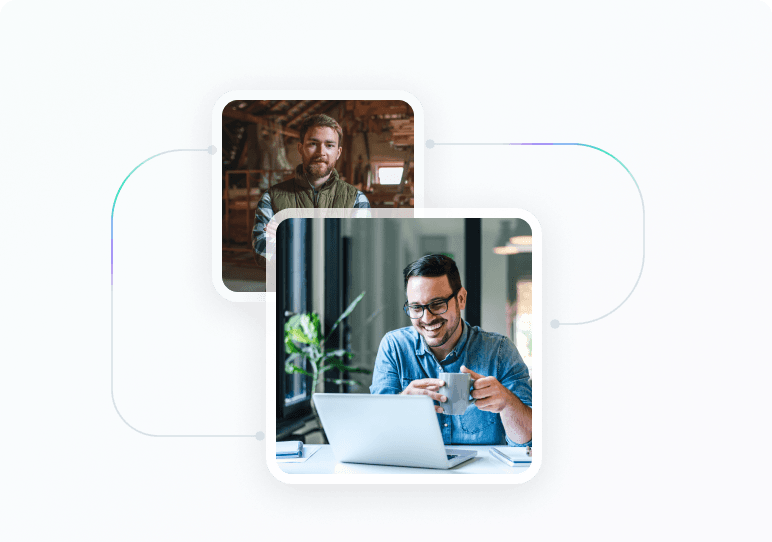 Long-lasting clients
Communicate directly with clients to form meaningful relationships. No middleman to worry about.
Easy workforce management
Coordinate your workforce on-the-go via our app or web platform.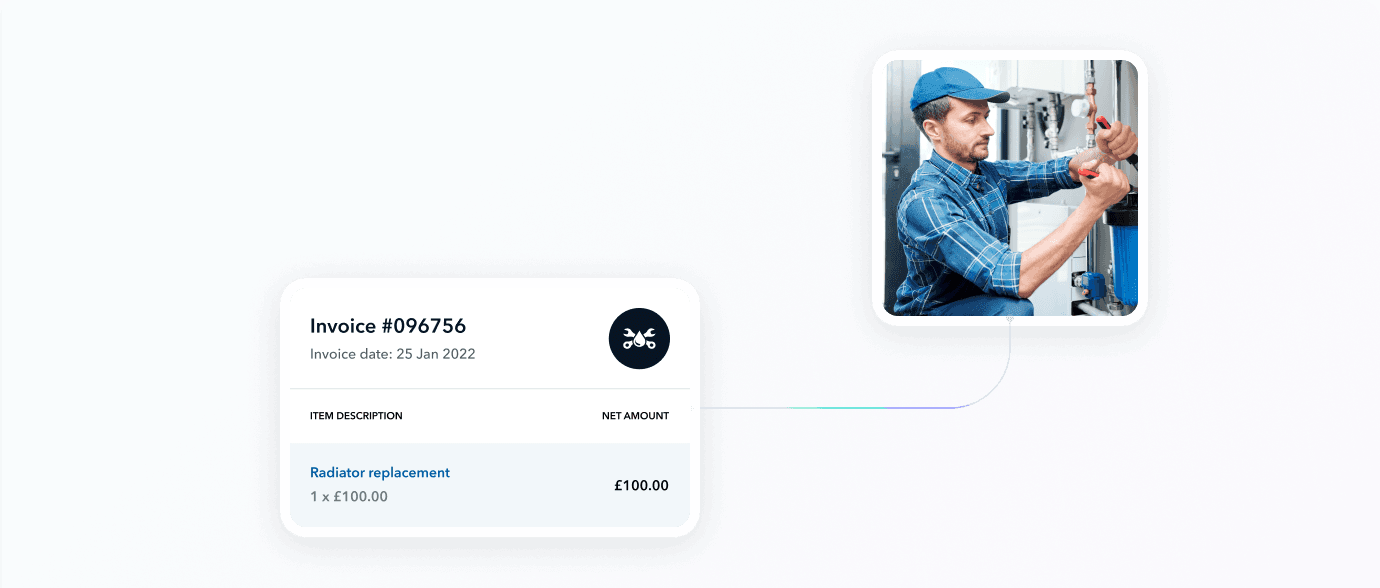 Fast and secure payments
Improve cashflow with one-click invoicing and rapid payment processing.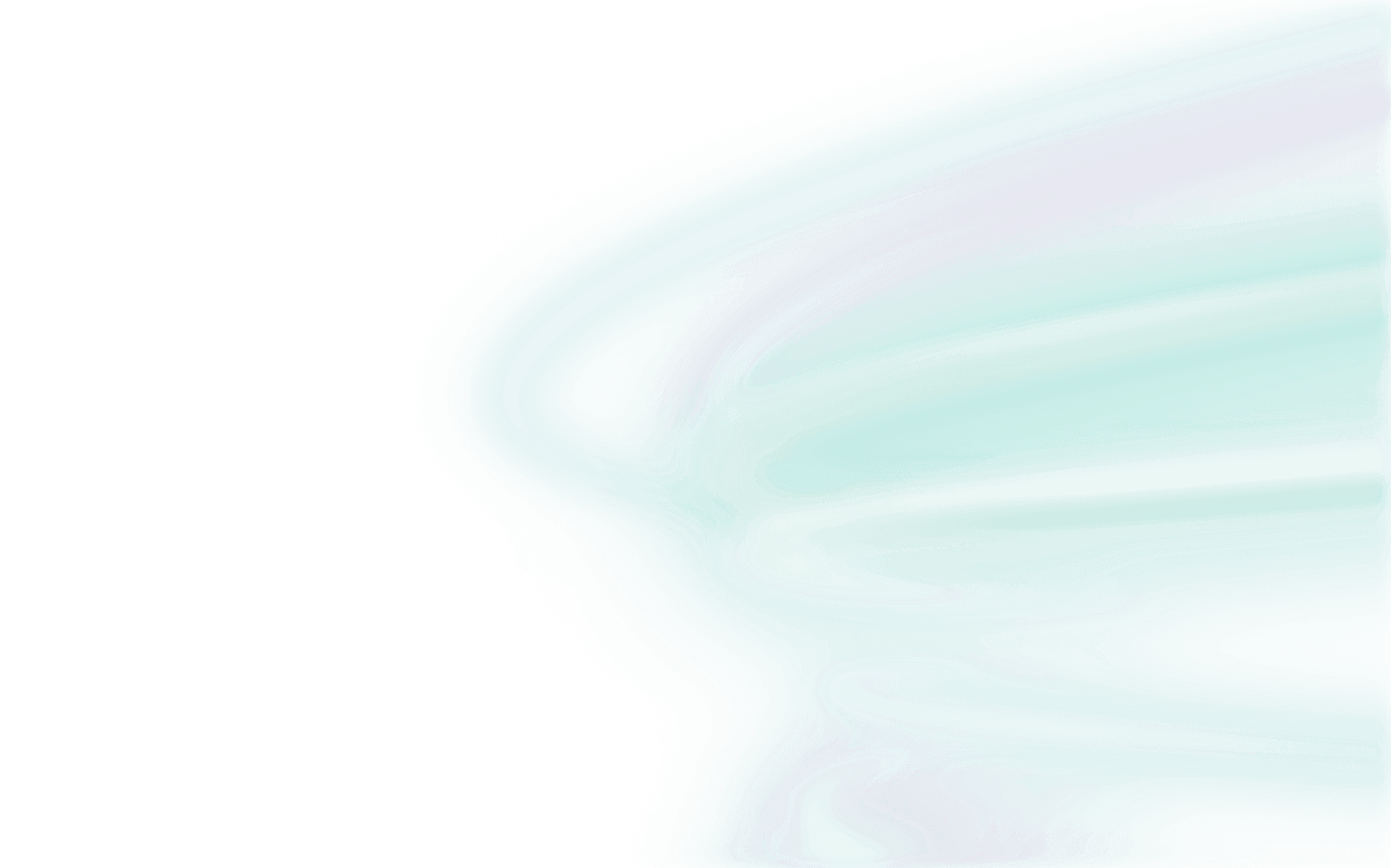 Take the next step in your career.
Connect with our experts today, learn how Plentific can support your business and get a free walkthrough of our platform.