Retrofits
Plentific retrofits the retrofitters.
Just as you help properties become more efficient, we help you become more efficient. Our technology is designed to improve all aspects of your operation, from job sourcing to workforce management.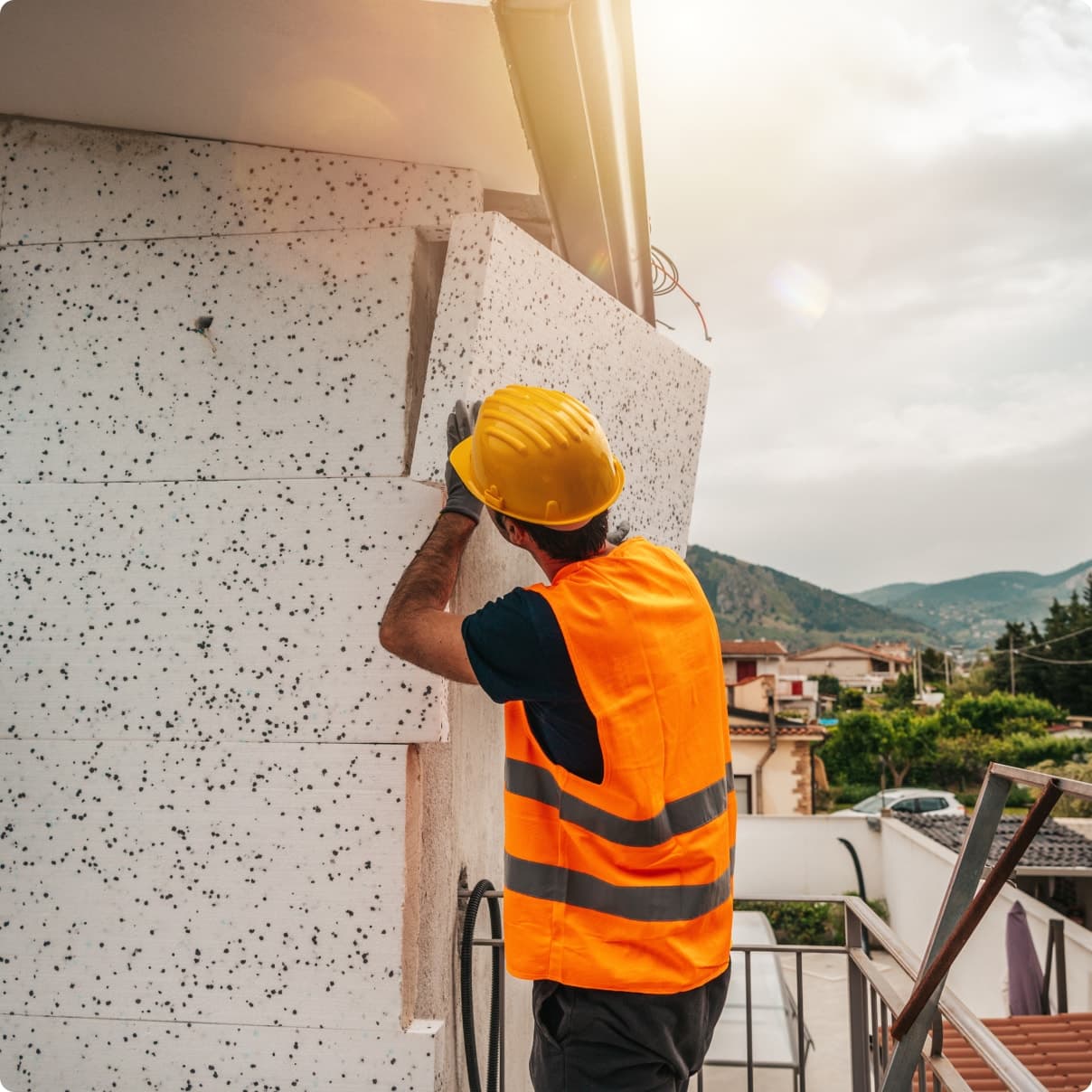 Driving positive change with less effort.
Connect with some of the UK's largest landlords to access huge retrofitting opportunities and leverage a suite of specially designed tools to streamline their completion.
​-25%Operational cost savings
48 HoursWork order completion time
Gain a competitive edge
Connect, streamline and automate to gain a powerful competitive advantage.
Access 1000s of jobs
Grow your client base effortlessly with access to thousands of exclusive jobs.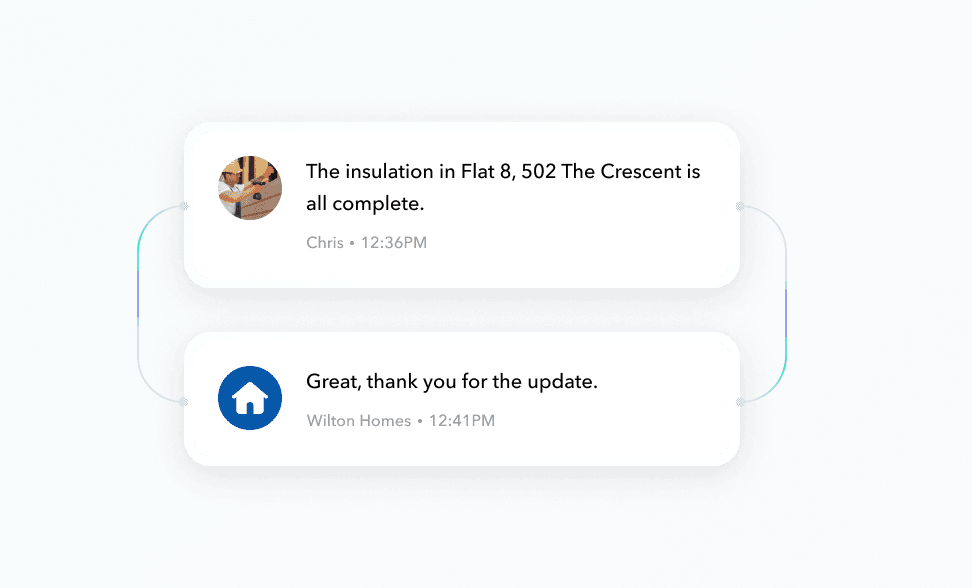 Streamline communication
Use built-in communications features to stay connected with staff and clients.
Easy workforce management
Coordinate teams and drive productivity with ease using powerful task management tools.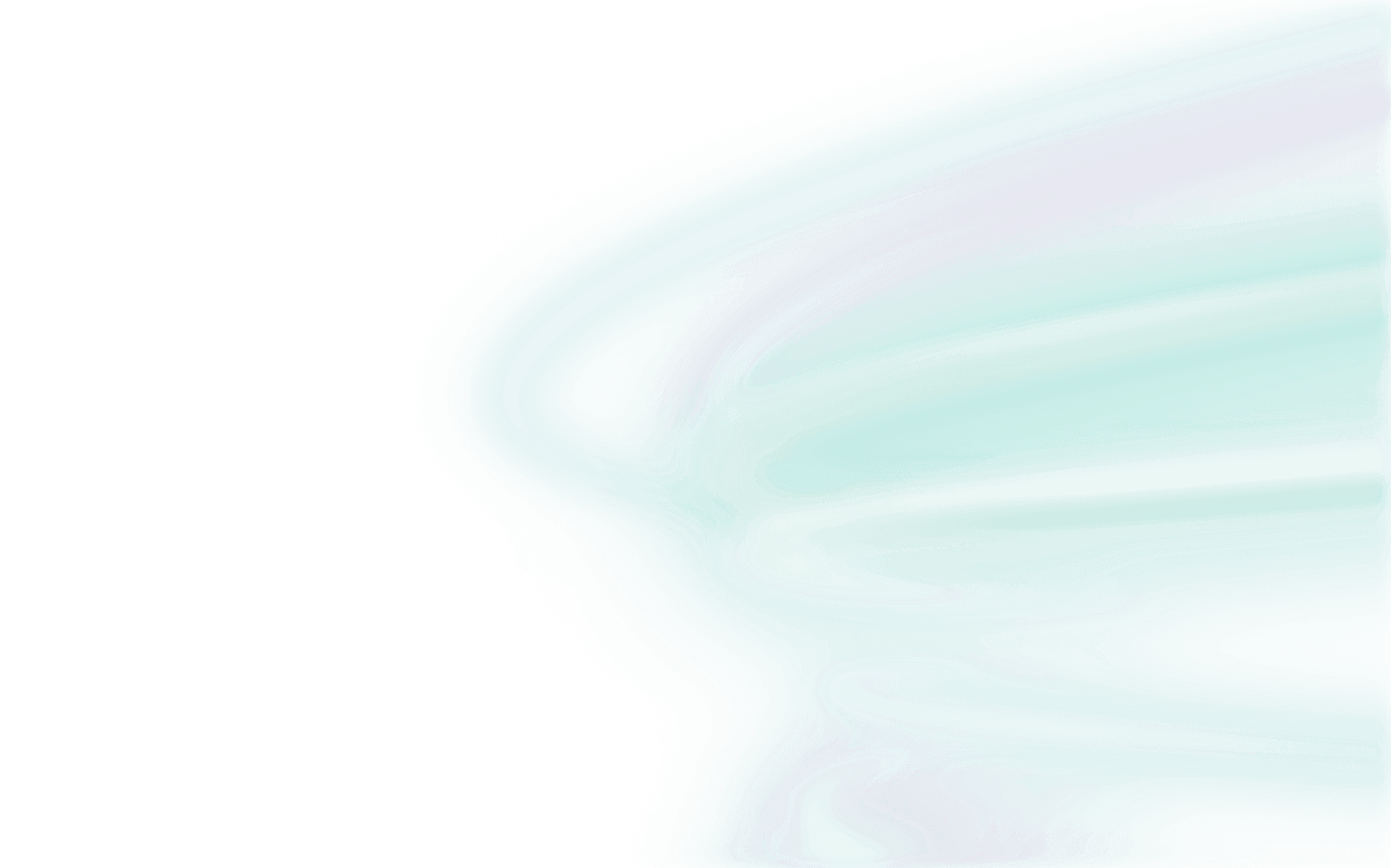 Take the next step in your career.
Connect with our experts today, learn how Plentific can support your business and get a free walkthrough of our platform.