Fire & Security
Securing success in fire and security.
Plentific is home to some of the UK's largest landlords, and they need your expertise to ensure safety and compliance across their portfolios.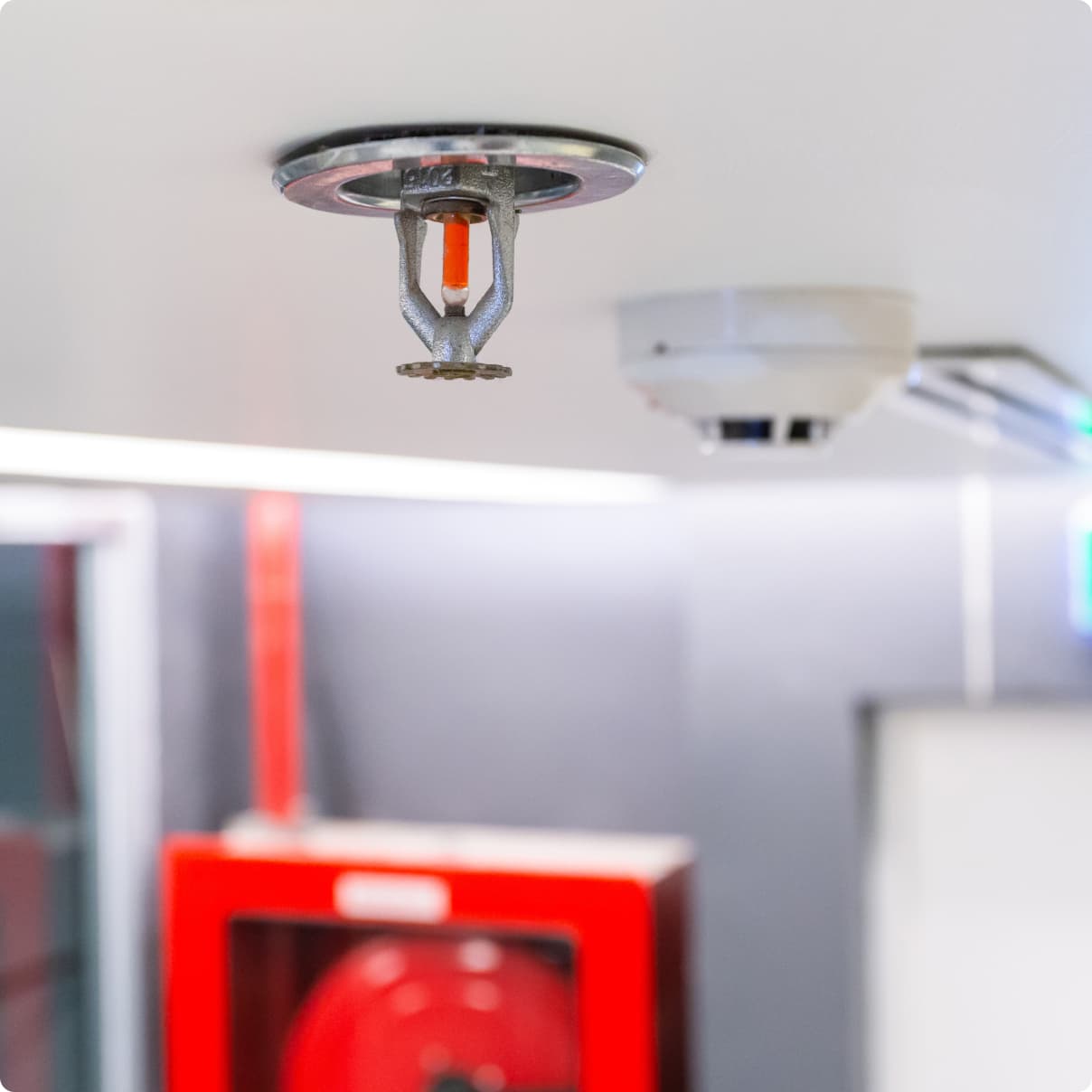 Grow your business doing what you do best.
Our exclusive marketplace contains thousands of fire and security jobs for you to take advantage of, with tools to make completing them a breeze.
​-25%Operational cost savings
Improved organisation
Simplify your workflow, streamline reporting and digitise documentation.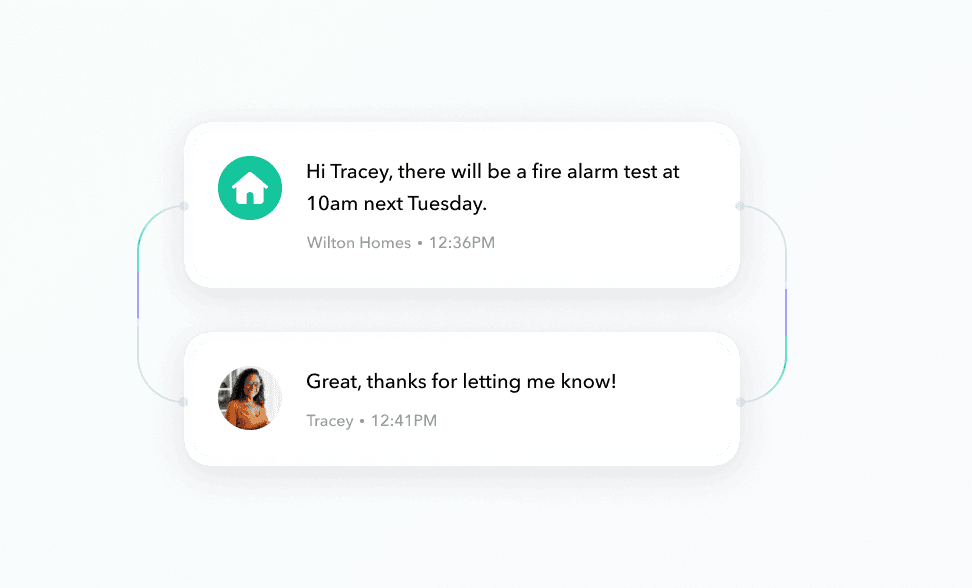 Streamlined communication
Connect instantly and directly with landlords for fast problem resolution.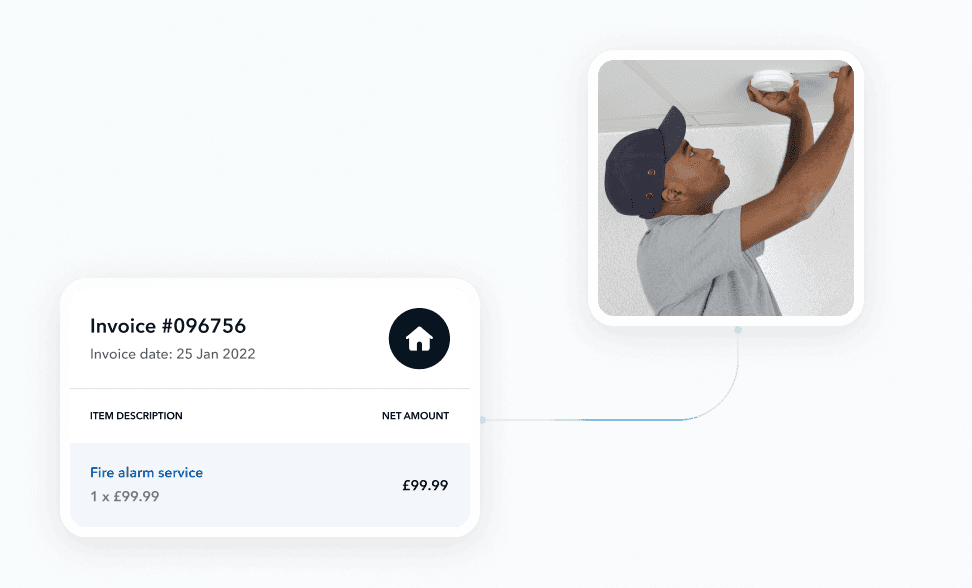 Rapid payments
Get paid in a few clicks with streamlined invoicing and payments.
Data insights
Improve productivity and efficiency with every job you complete leveraging detailed reports and data insights.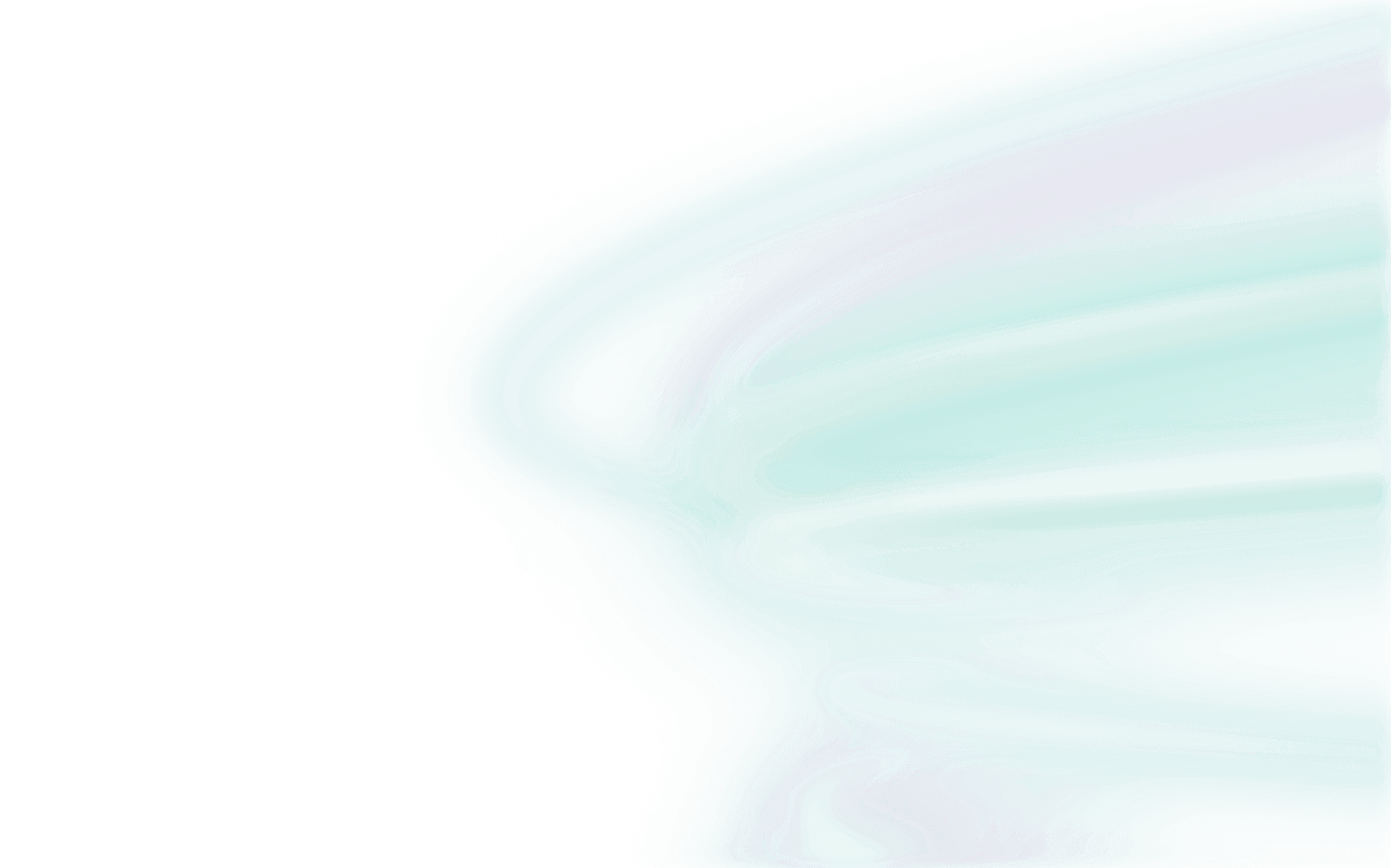 Take the next step in your career.
Connect with our experts today, learn how Plentific can support your business and get a free walkthrough of our platform.