 Discover the new world of property operations
Plentific eliminates manual tasks with automated, intuitive experiences from residents to contractors. Experience real-time workflows, gain insights and unlock efficiencies to enhance returns.
Connect everything in one place.
Create a central hub for your teams, contractors and workflows. The result? Real-time operations. New levels of efficiency. All those to-dos become to-dones.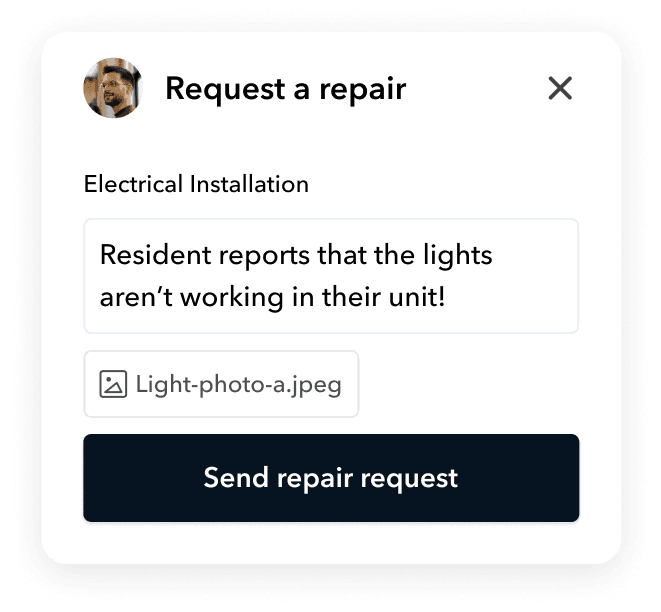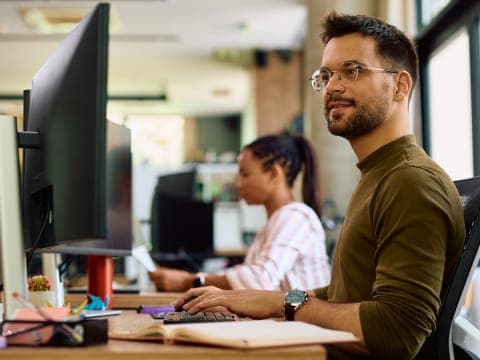 Bring everything together in one, connected platform.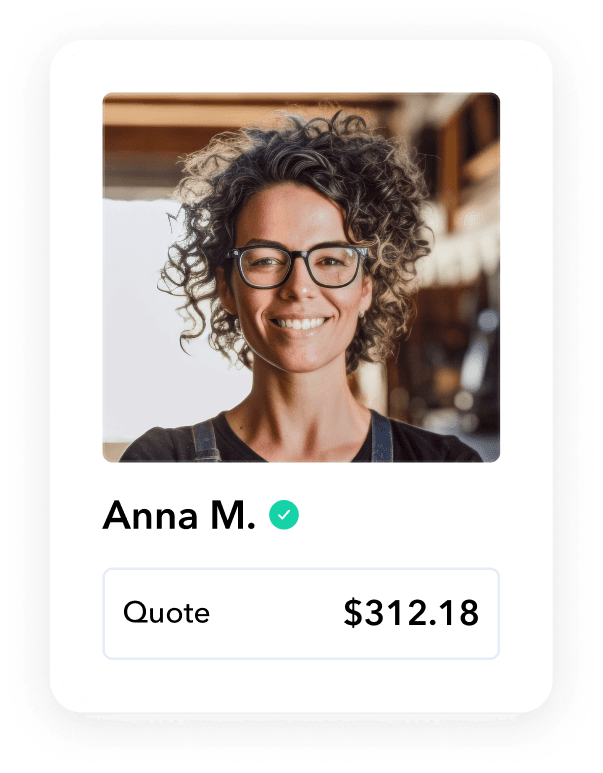 Track work progress at every stage and make data-based decisions.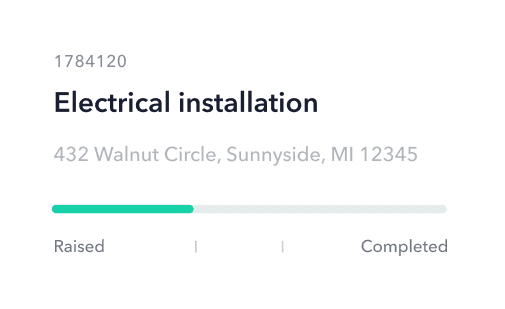 Easily manage everything from work order dispatching to invoicing and payments, across systems.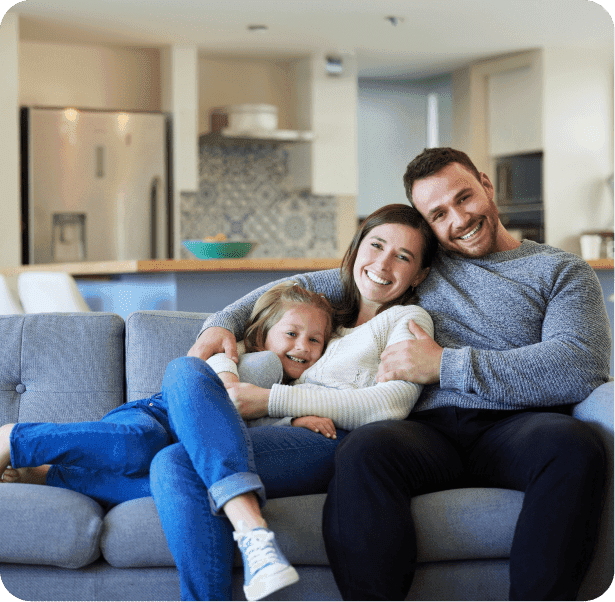 Keep your residents happy and safe at all times.
All comfort, no chaos.
Your organization is complex, but operations don't need to be. Increase revenue, improve resident engagement and stay compliant — all in one place.
Say hello to all-in-one property operations.
Tap into our network of trade professionals.
Access an agile workforce that matches your demand — at any time — and never worry about disruptions again with Plentific's digitalized and flexible supply chain.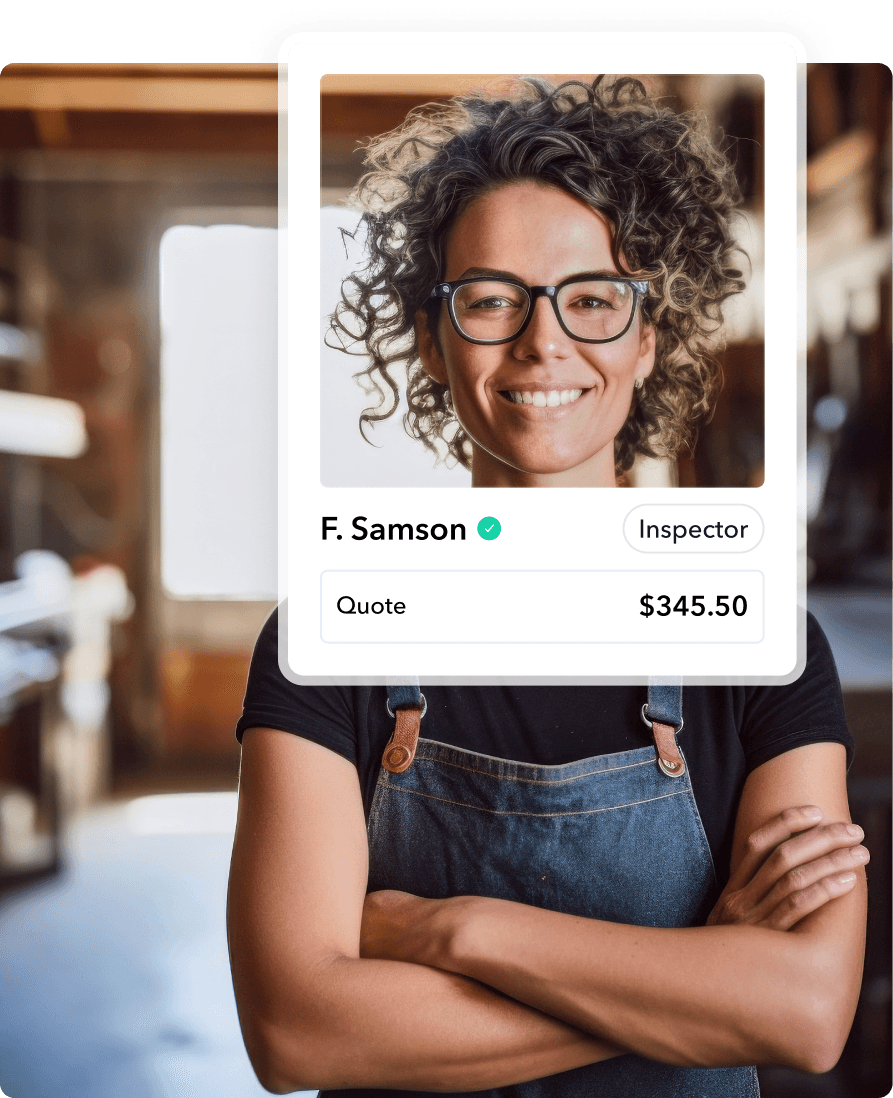 Let us do the heavy lifting.
Stress-free integrations
Connect our platform with your existing tech stack and centralize your operations.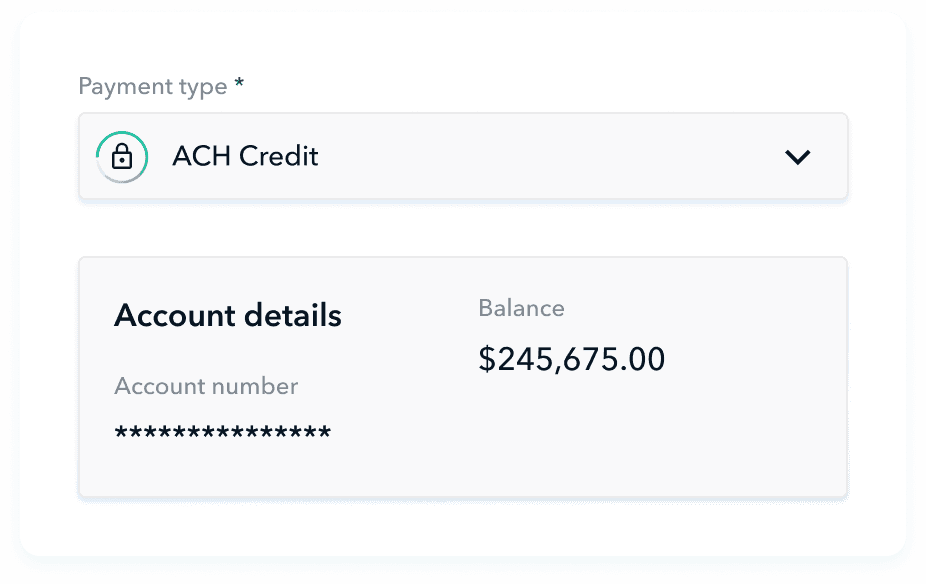 Minimal number crunching
Use powerful data insights to drive real-time decisions. Get all the analytics you need to transform operations.
As safe as houses
Our platform has been built with security at its heart, ensuring your data is kept safe.
Don't just take our word for it.
Never miss a beat.
Check out these tools, resources, and guides.
Trusted in the world of real estate.