careers at plentific
Welcome to the world of Now
Join the company that is changing the way real estate operates for the better. Help us on our mission to transform communities to enrich lives and catapult your career. It's a win-win.

Our Mission
Plentific is pioneering real-time property operations for real-world impact. Our Software as a Service (SaaS) platform seamlessly connects owners, operators, service providers, and residents in one place, making operations simpler, faster, and more efficient. We work with clients to streamline operations, unlock revenue, enhance resident experience, and remain compliant, empowering them with data-driven insights that drive action.
Plentific is dedicated to building stronger communities where people can thrive, with its growing network of 1.5M+ properties and 25,000+ service providers worldwide.
We believe property repairs, maintenance and management can and should work better for everyone. We empower landlords to lower costs and offer better resident experiences than ever before.

We help local trade professionals grow their businesses with exclusive contracts, faster payments and a platform to manage their workforce. We help communities flourish with better, safer homes and greater access to business opportunities.
Join us on our journey.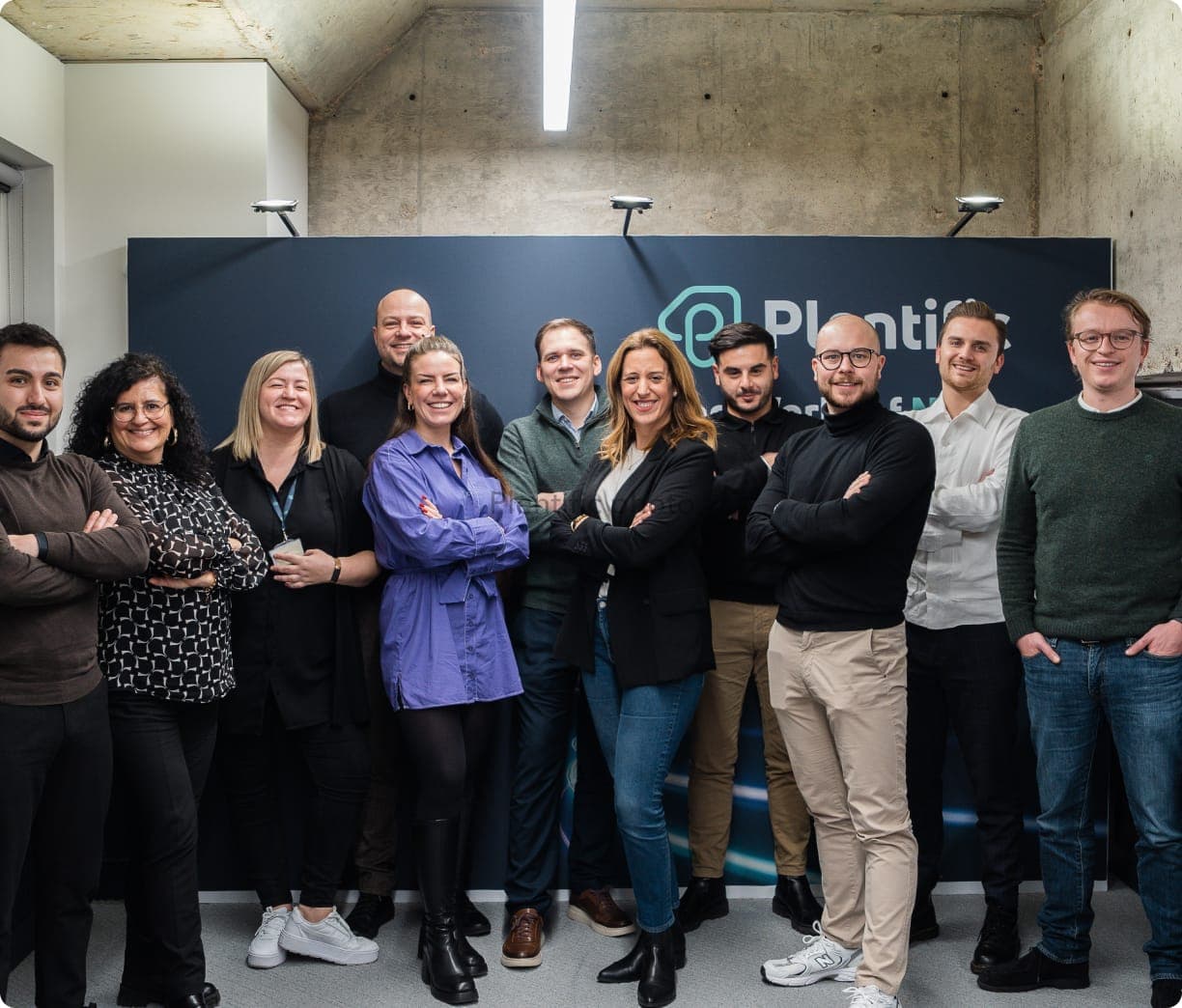 One team, five core values.
We're human
We're diverse and embracing of all cultures. We champion each other's success. We're open and honest in our communications.
We're together
We're humble, we listen to and respect our teammates. We challenge each other, but when a decision is made, we all get behind it and deliver.
We're exceptional
We bring our A-game. We aim to be the best at what we do. We step outside our boundary. If we recognise something needs to be done, we do it.
We're pragmatic
We're proactive and considerate in our approach. We value others' time, as well as our own. We're positive in our thought process but honest about our limitations.
We're client-centric
We are focussed on delivering the best outcome for our customers. We believe the impossible is possible, through dedication and focus.
Our People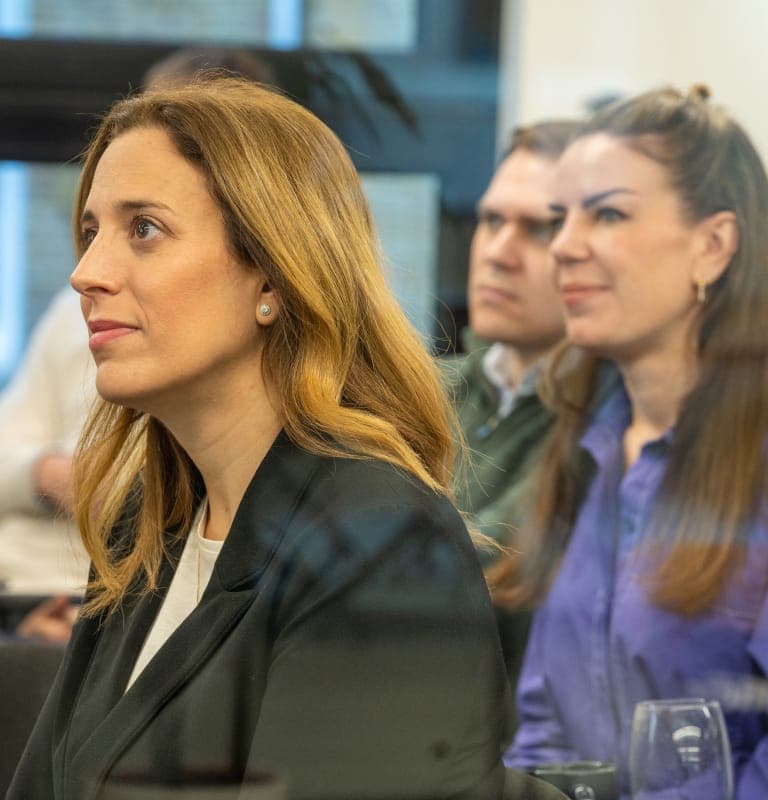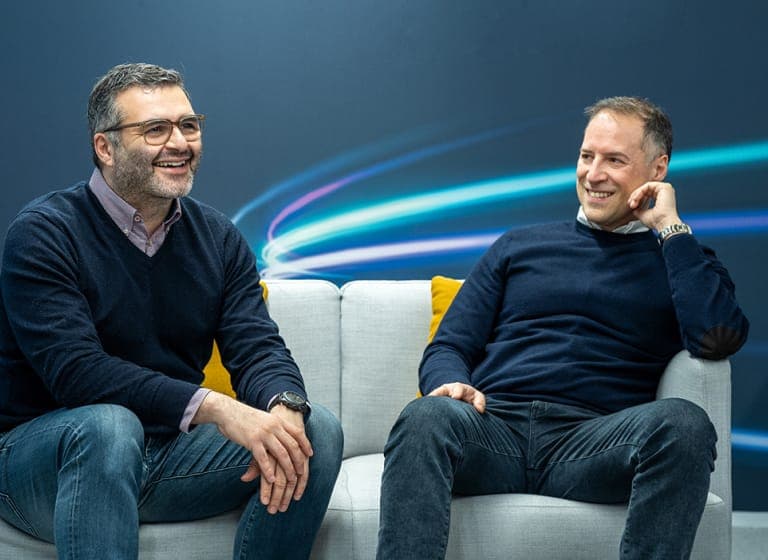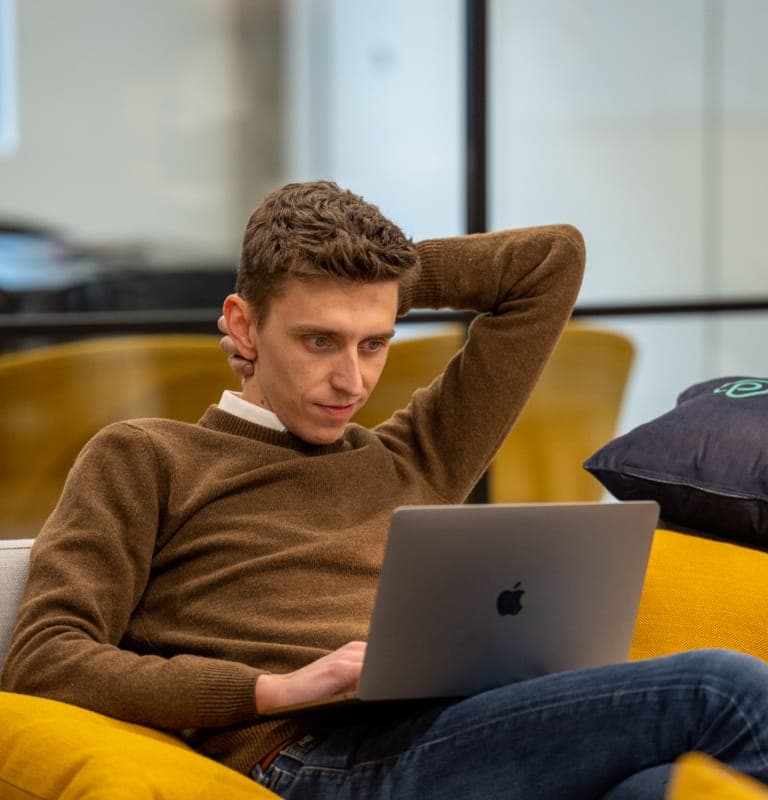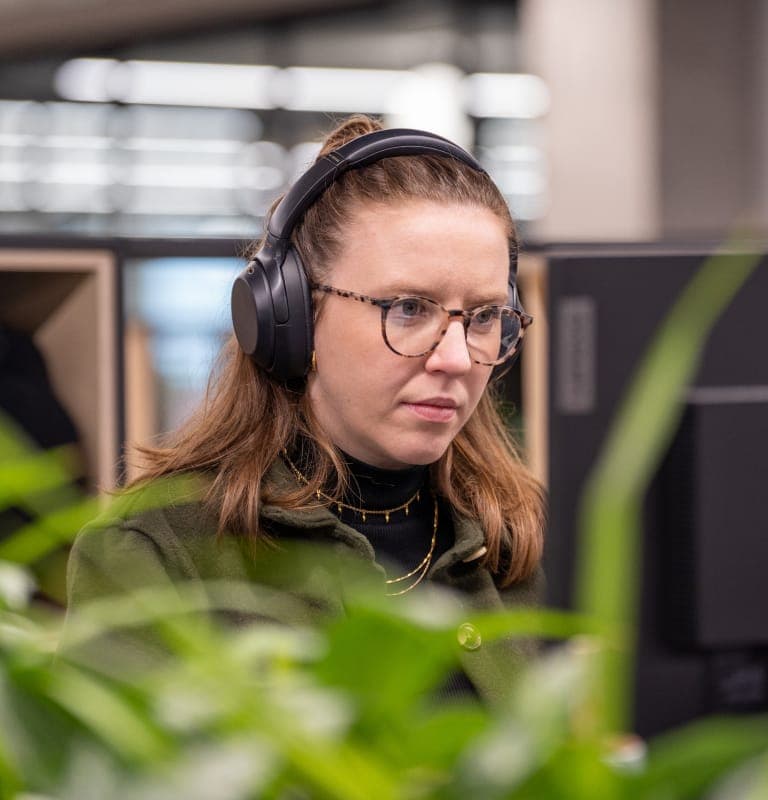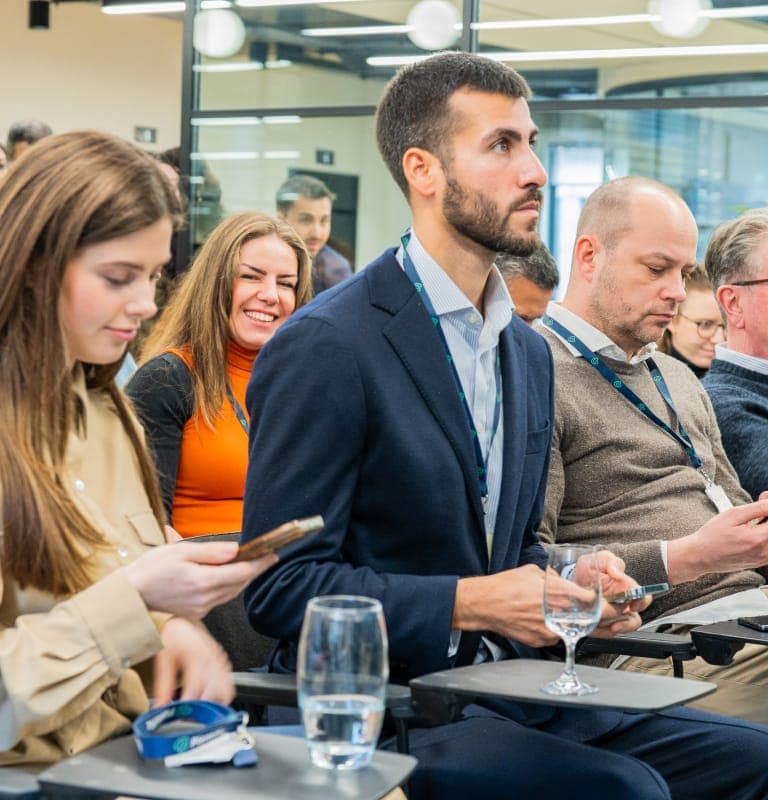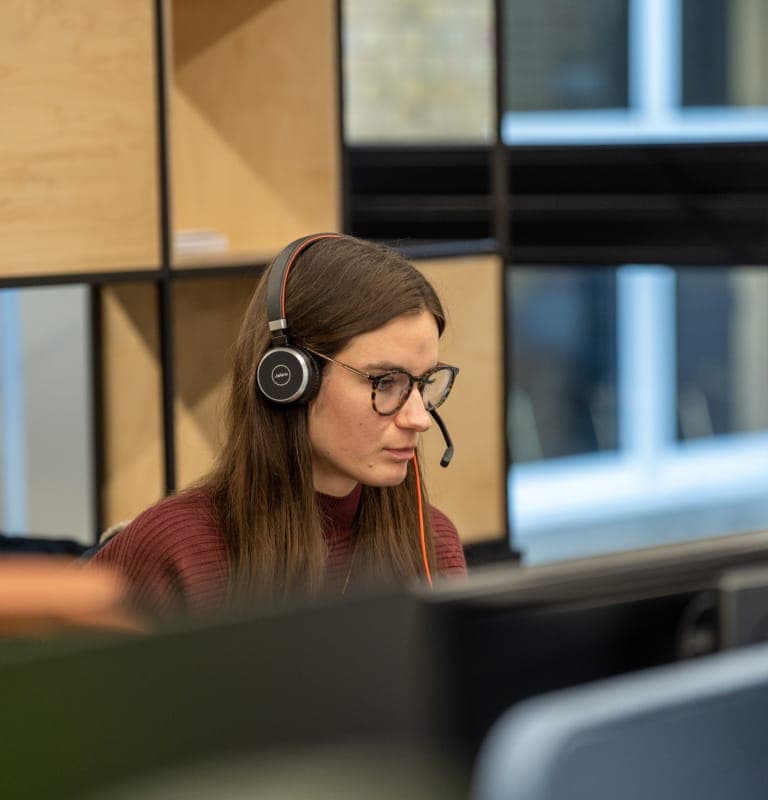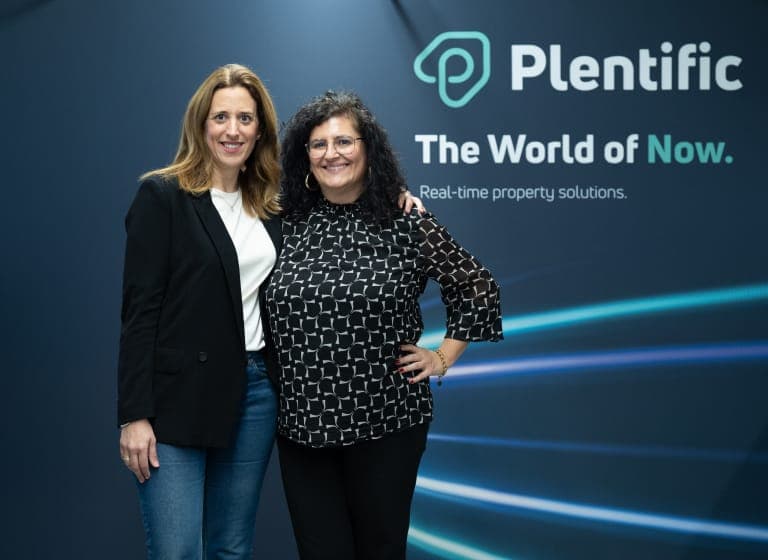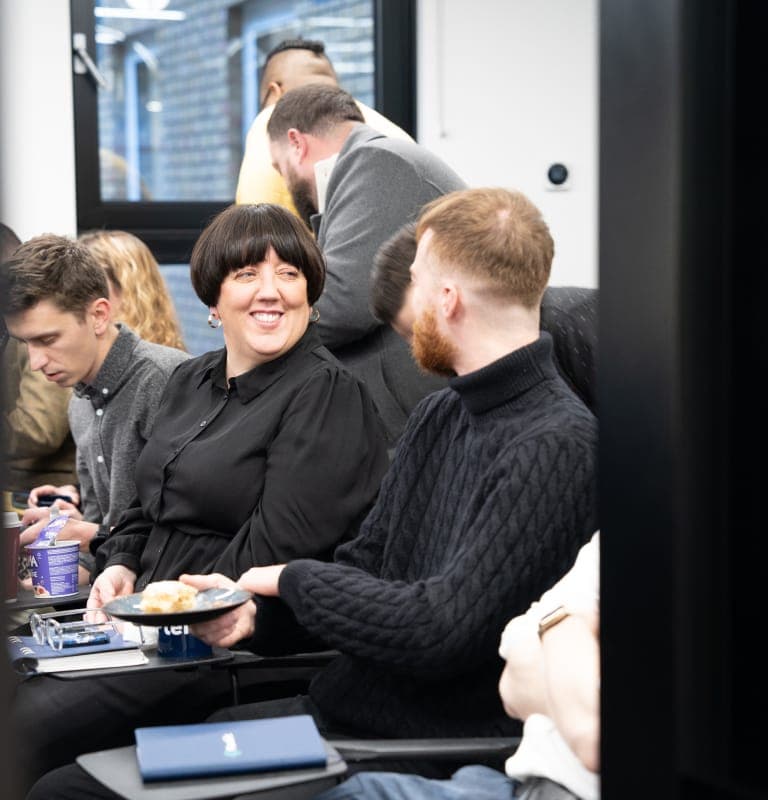 Our Application Process
At Plentific, we have a thorough and in-depth interview process to assess the best talent for us.
We always start the interview process with a call with one of our Talent Team members. This is an introductory call where we are keen to hear a more in-depth explanation of your experience, we assess your fit for the role and will give you an overview of Plentific and the role. It is also a chance for you to ask questions on Plentific, and we will try our best to answer anything you would like to know!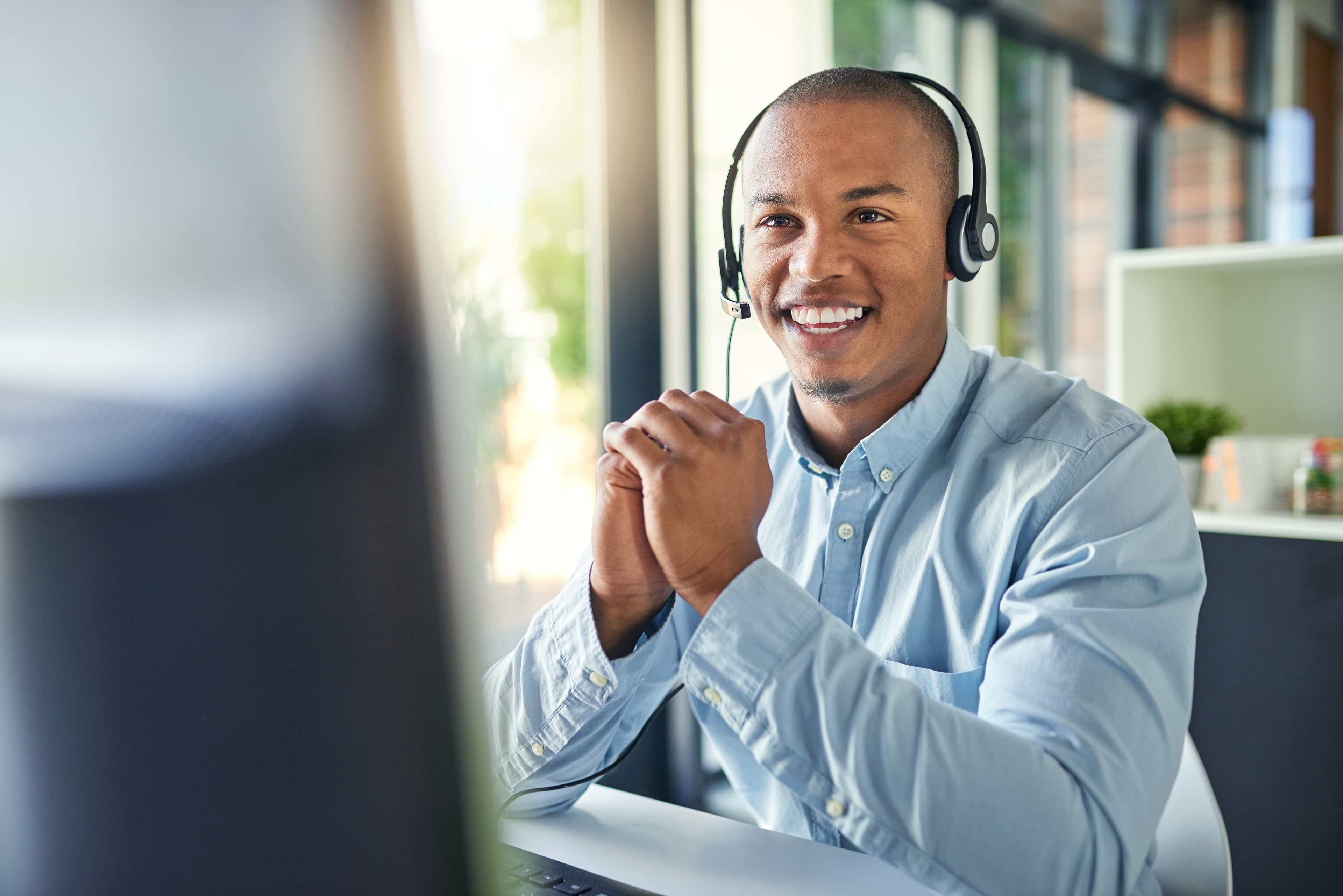 The remaining interview process can vary depending on the role you apply for and it's location.
If you would like to understand the process the Talent Team will be able to give you an overview in the introductory call. Following the introductory call we will assess your skills and fit for the role through different technical assessments, such as case studies, live coding interviews, panel interviews and presentations.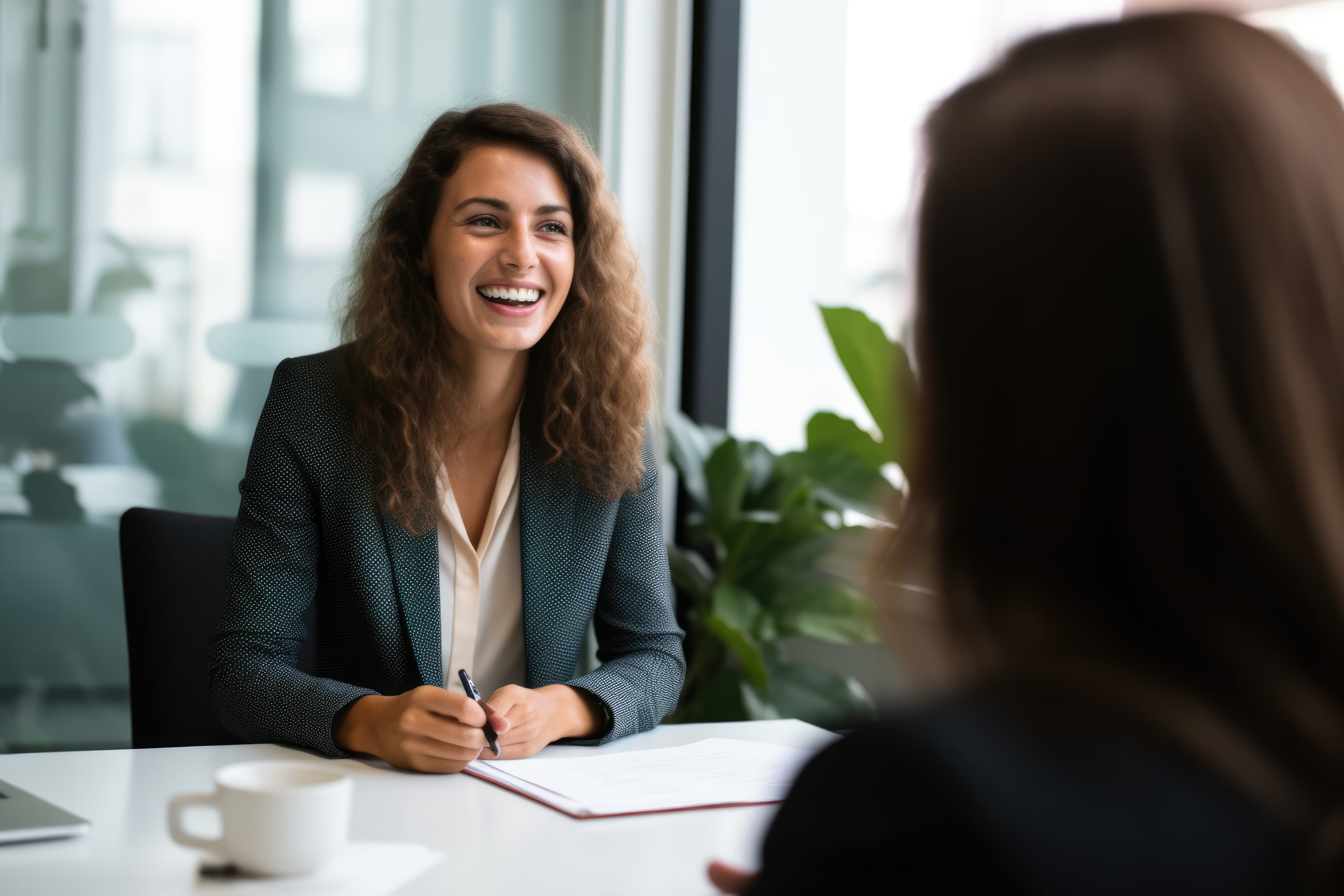 We set a very high bar in our interviewing process. We value everyone's time who speaks with us.
We understand it's not just about us interviewing you but you also interviewing us. Your feedback is important to us as we always want to improve our recruitment process and create a thorough but open environment for you to interview in. The Talent Team are always happy to listen to feedback from you and if you need any feedback please feel free to reach out to the Talent Team.