Your Finance Team
The finance toolkit for property operators.
Manage payments, work orders and financial reporting in one place. And access a full audit trail for every work order and transaction.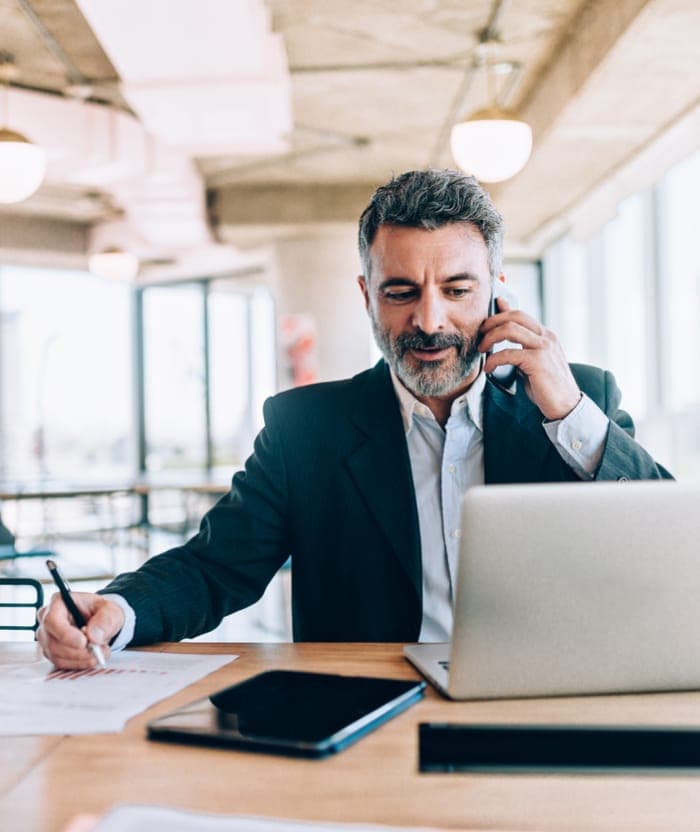 Harry Collins
Credit Analyst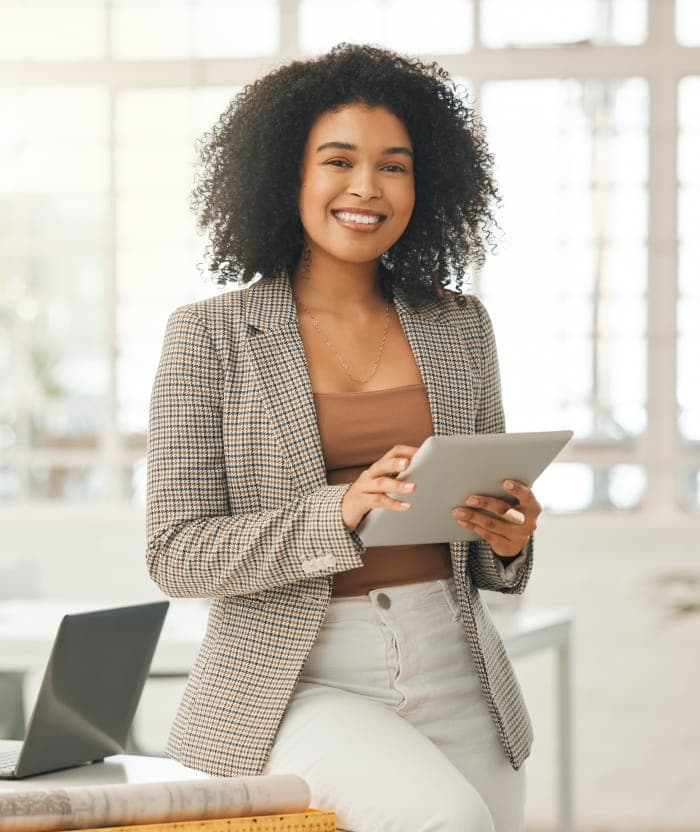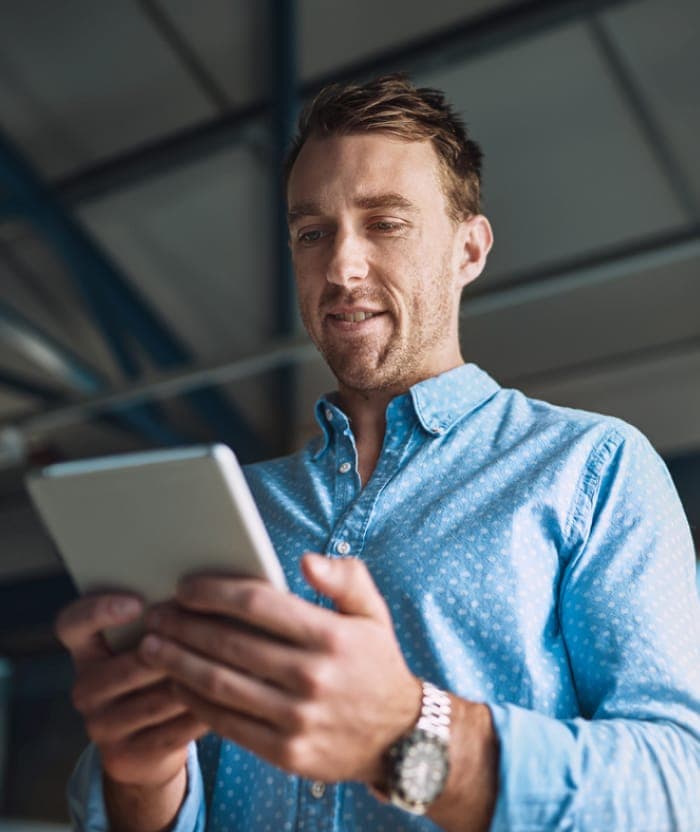 Payment flexibility.

Streamlined invoice tracking.

Full audit trails.
Pay contractors here, there & everywhere.
Send payments to contractors instantly and manage your finances with ease.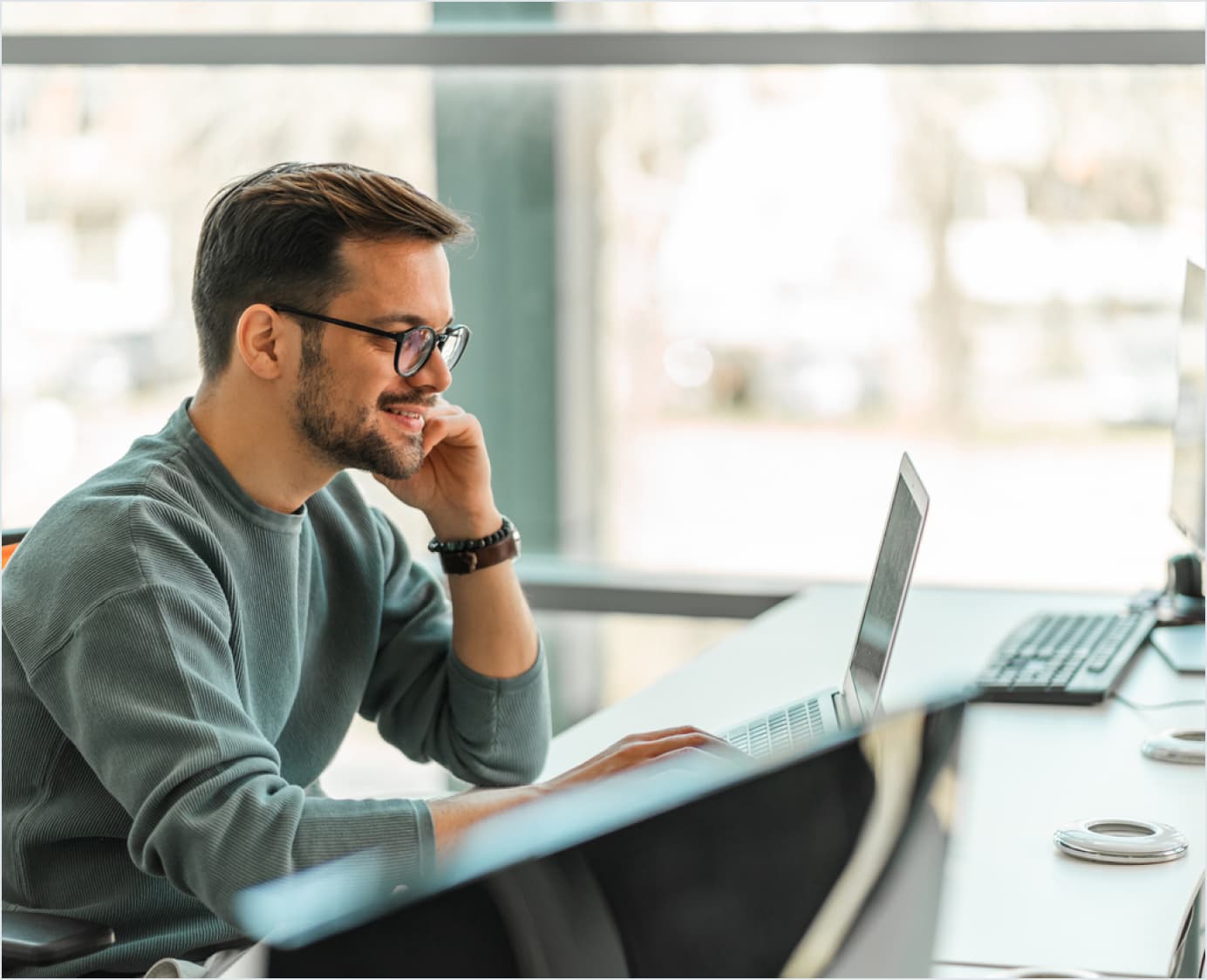 Seamless onboarding
Automate the collection and verification of new contractor documents to speed up onboarding.
KYC checks
Conduct extensive KYC checks for every contractor on the platform to ensure security and compliance.
Flexible payment options
Manage multiple payment options for each property portfolio. Pay via bank transfer or direct debit, and pay one or multiple invoices at once.
Peace-of-mind taxes
Choose whether tax is applicable to a work order. Ensure compliance with tax laws and automate tax withholding in accordance with CIS.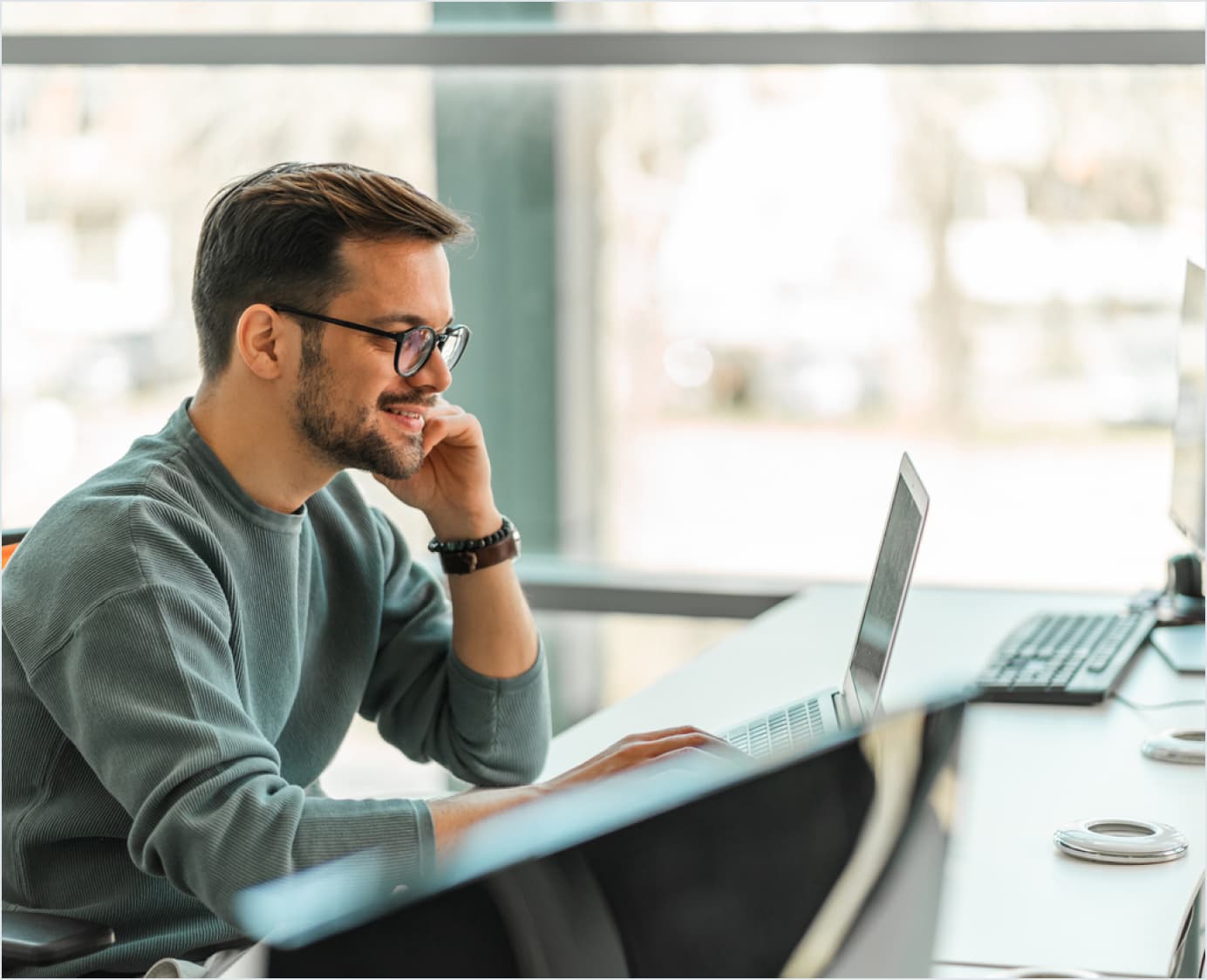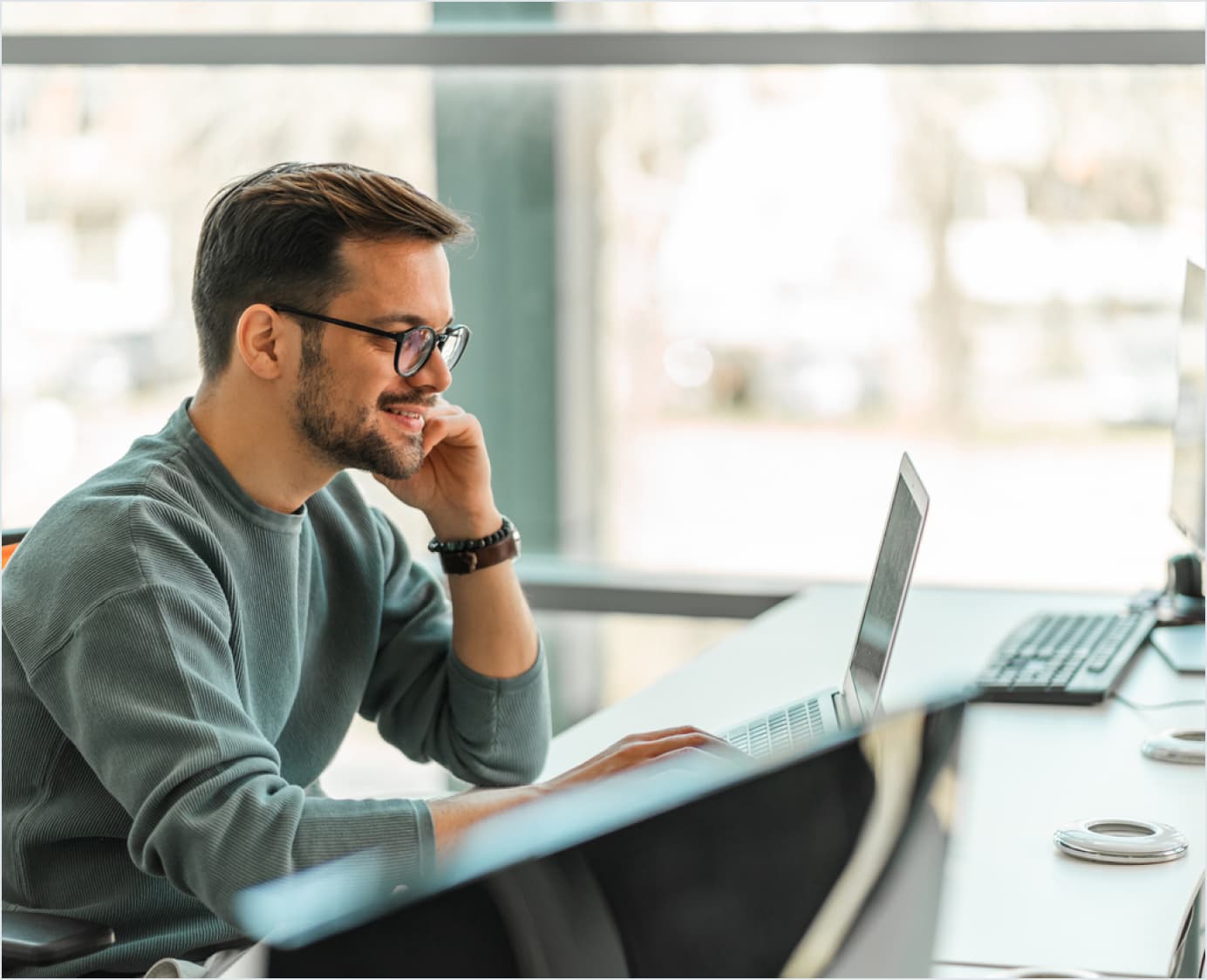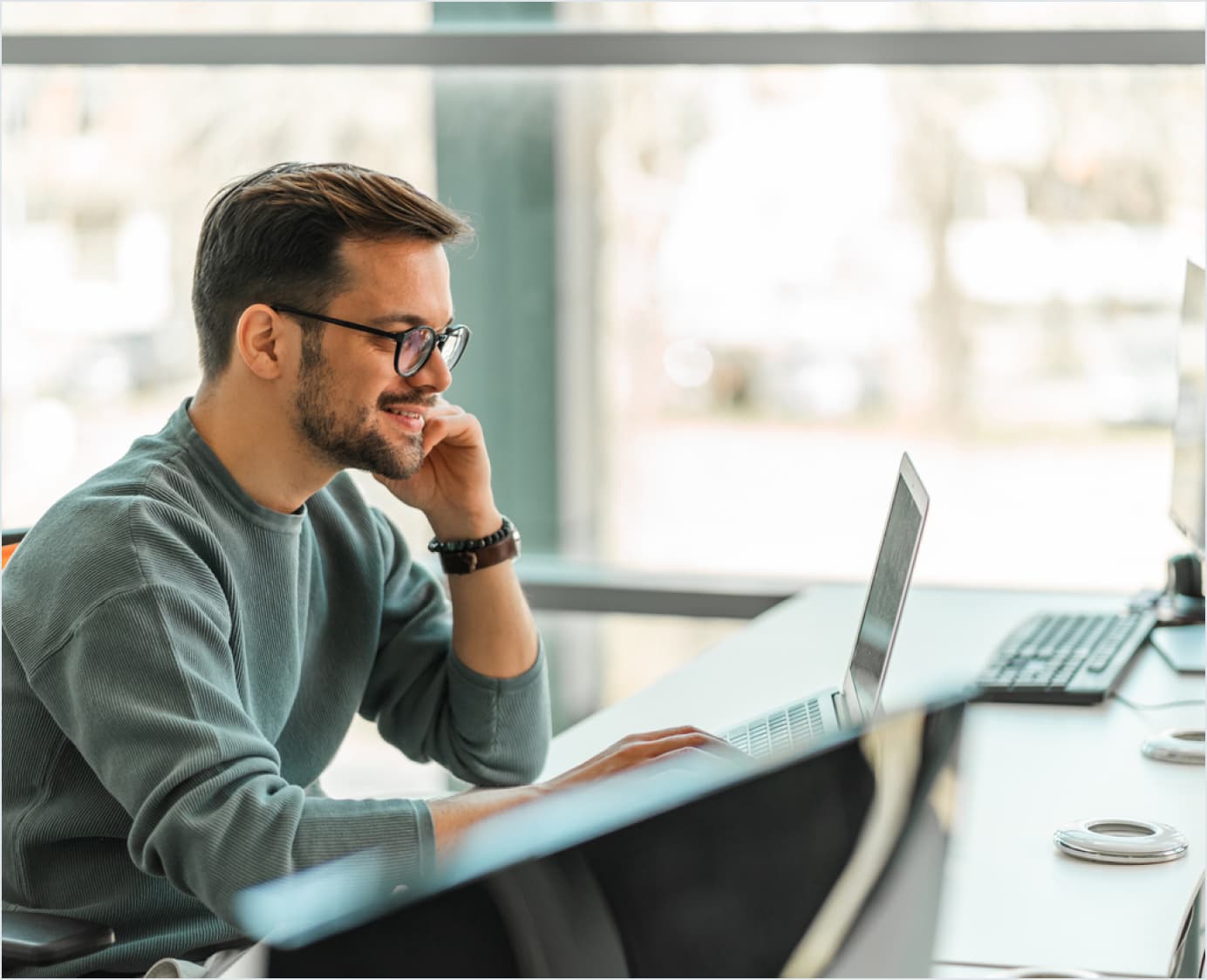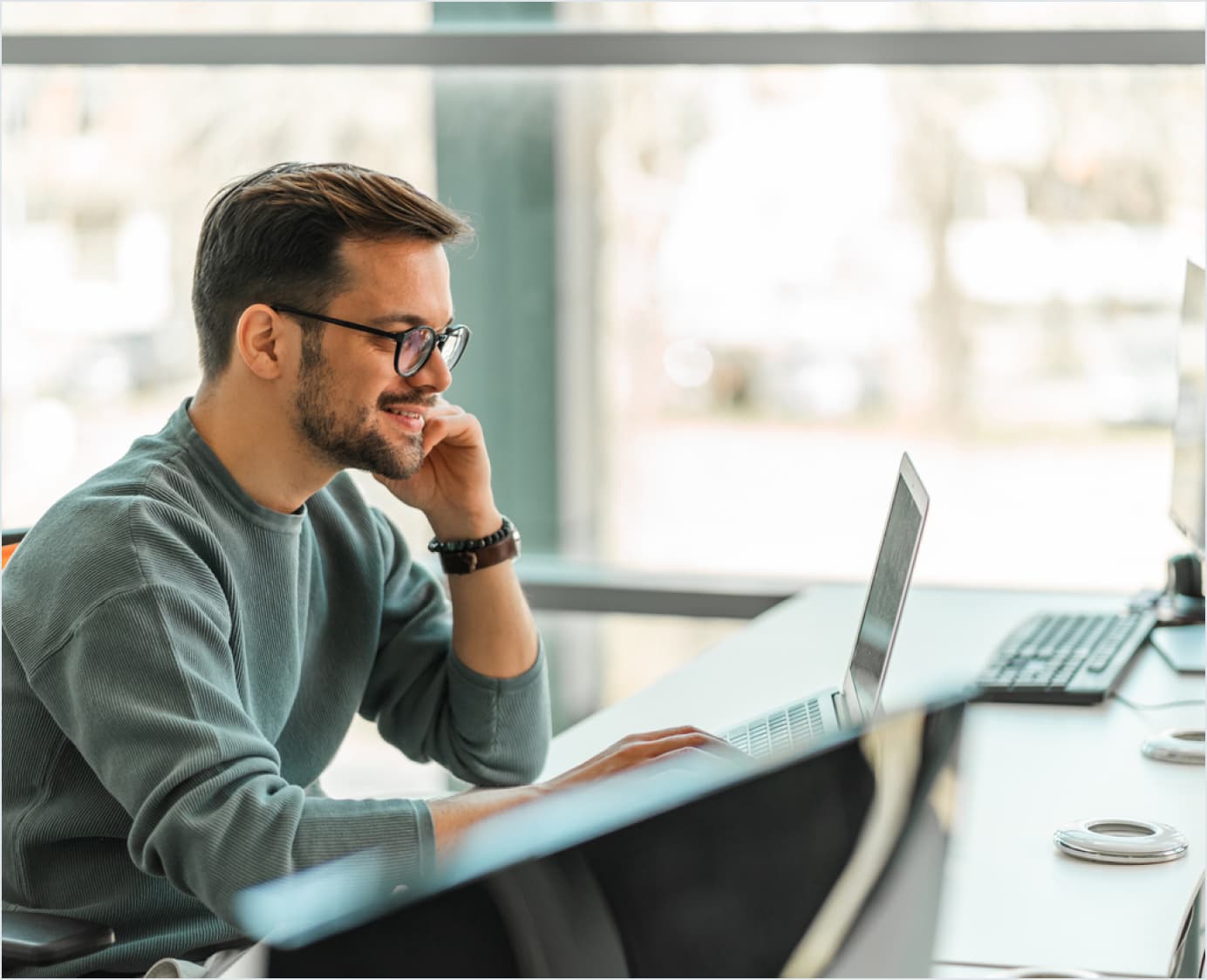 Get a grasp on your finances.
Enjoy more control over your finances with a suite of powerful and simple tools.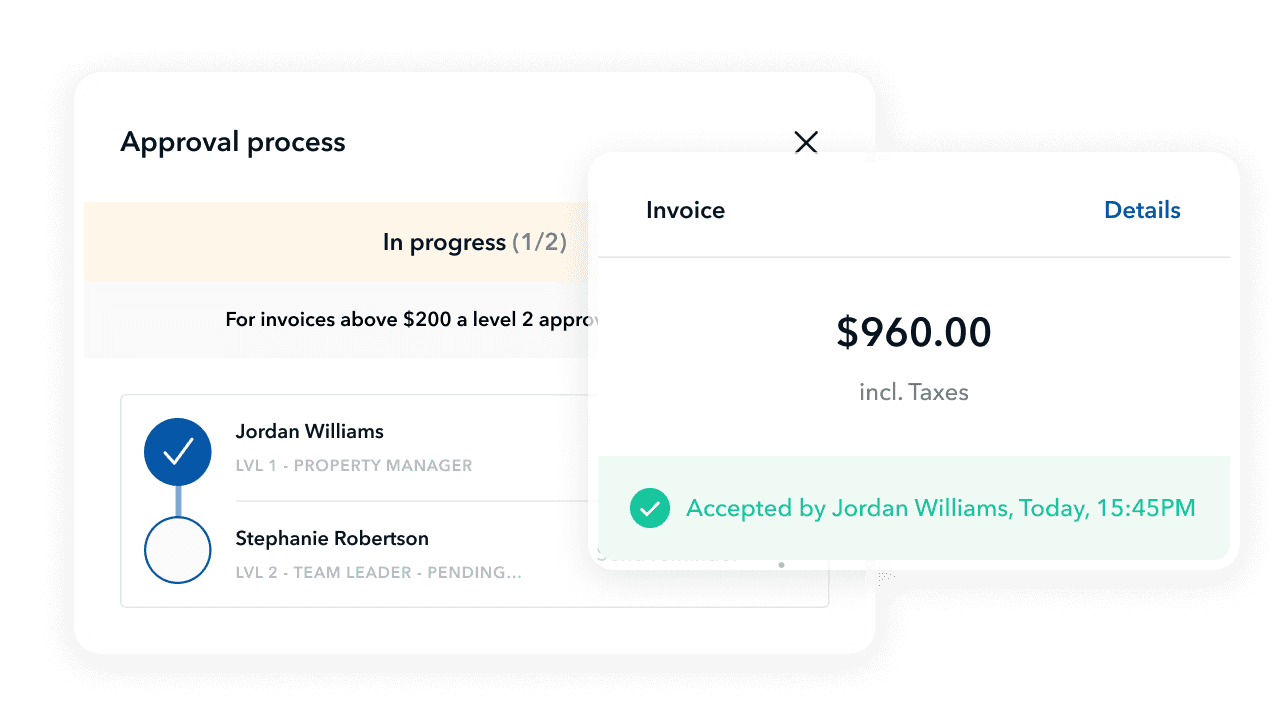 Invoice approval workflow
Allow only authorised users to mark invoices as approved to bolster security and increase control.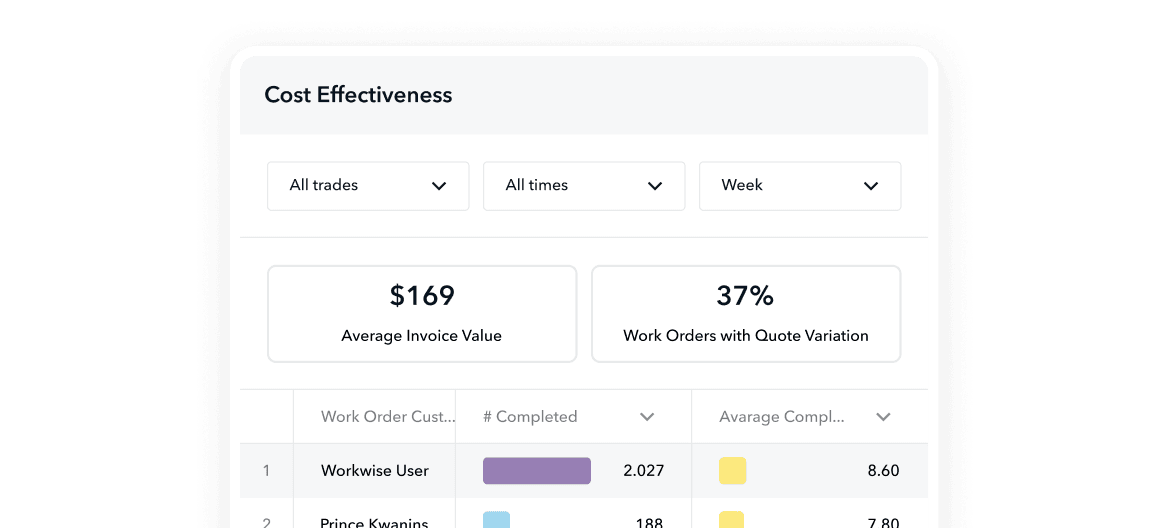 Real-time financial insights
Track every transaction to gain insight into spending patterns, changes in invoice values and to access audit trails.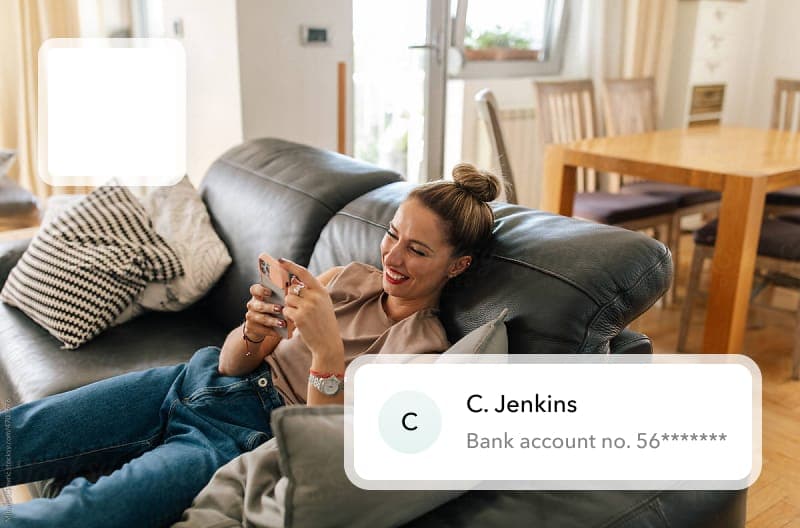 Virtual bank accounts
Ensure transparency and security in financial transactions with a designated virtual bank account for each client.
Pay at lightspeed.
Free up working capital, make fast and secure payments, and automate refunds.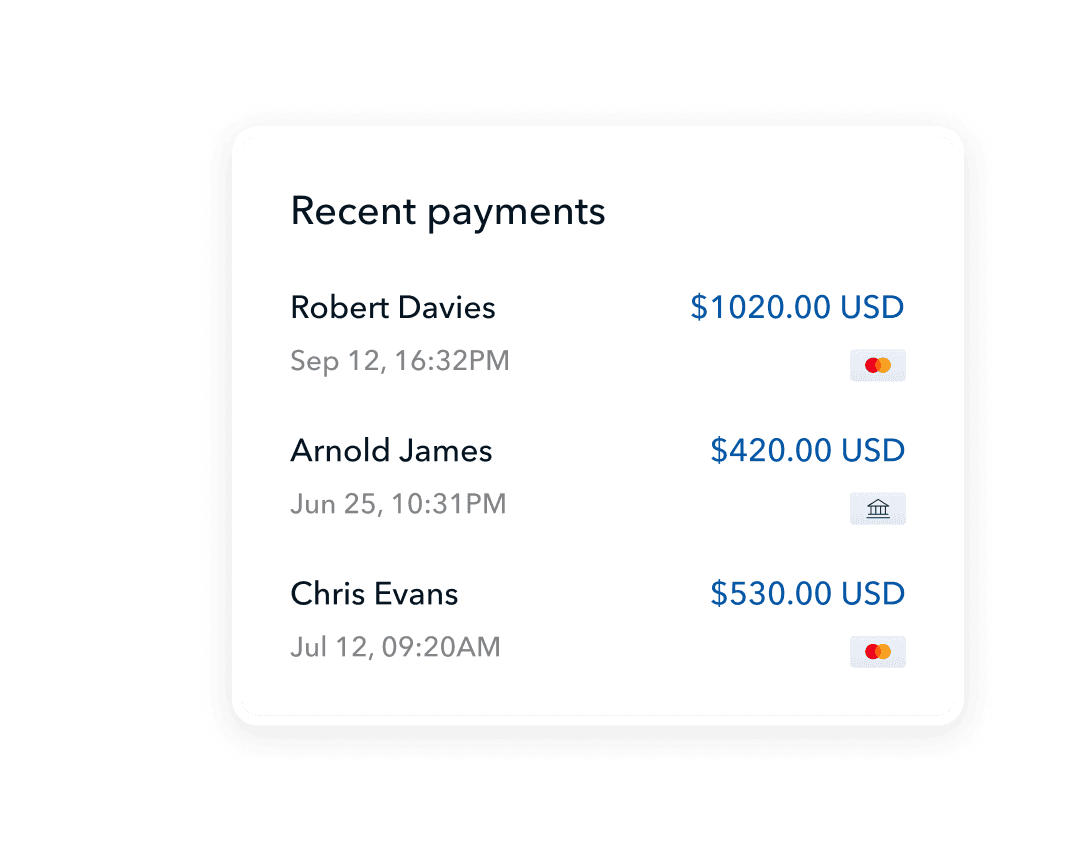 Fast bank transfers 
Execute payments within 30 minutes or less via the UK's Faster Payments Service, or within 24hrs with regular speed bank transfers.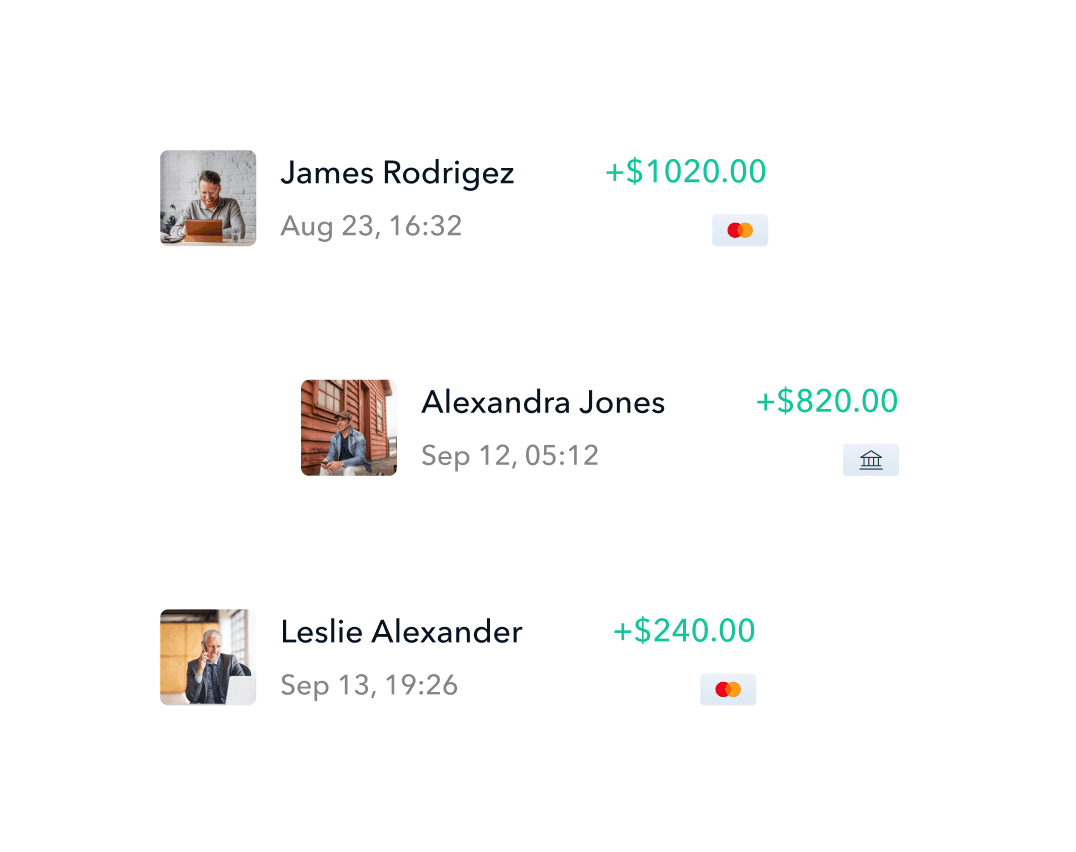 Virtual client accounts
Easily reconcile cashflow and transact securely with residents and contractors using virtual client bank accounts.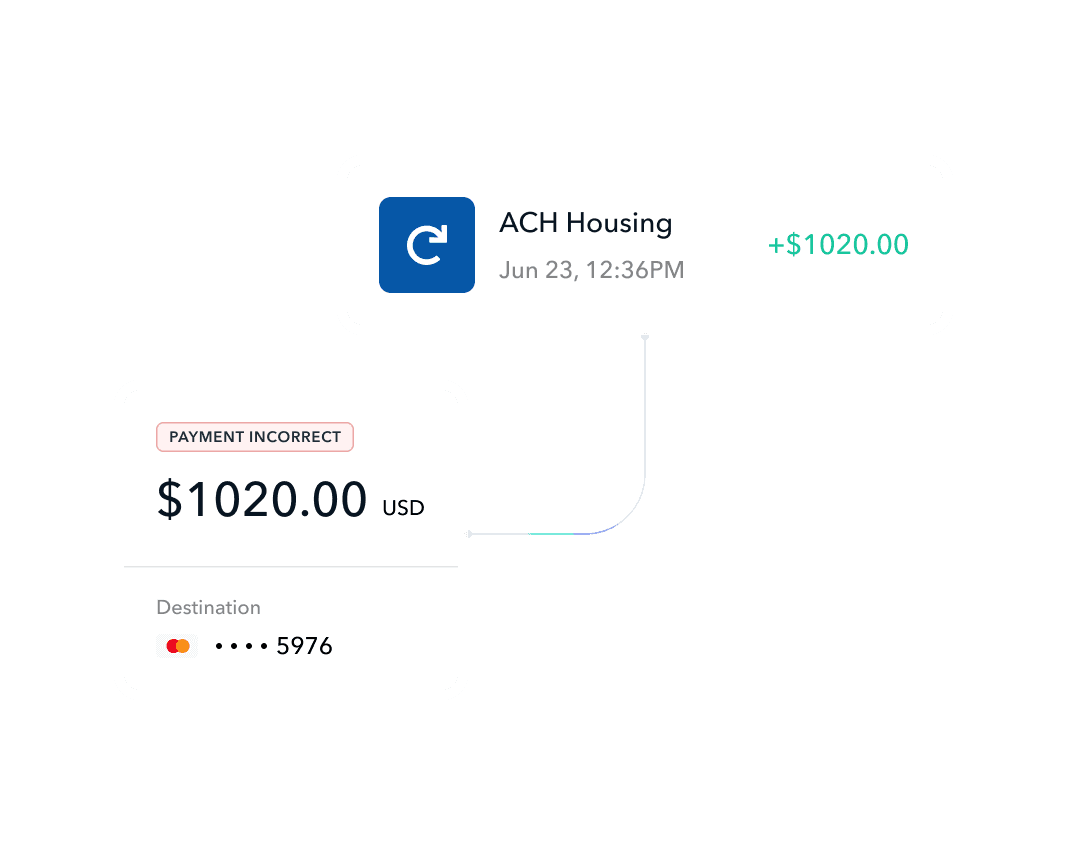 Automatic refunds
Send any incorrect payments or mismatched deposits back to their rightful owner automatically, saving time and preventing losses.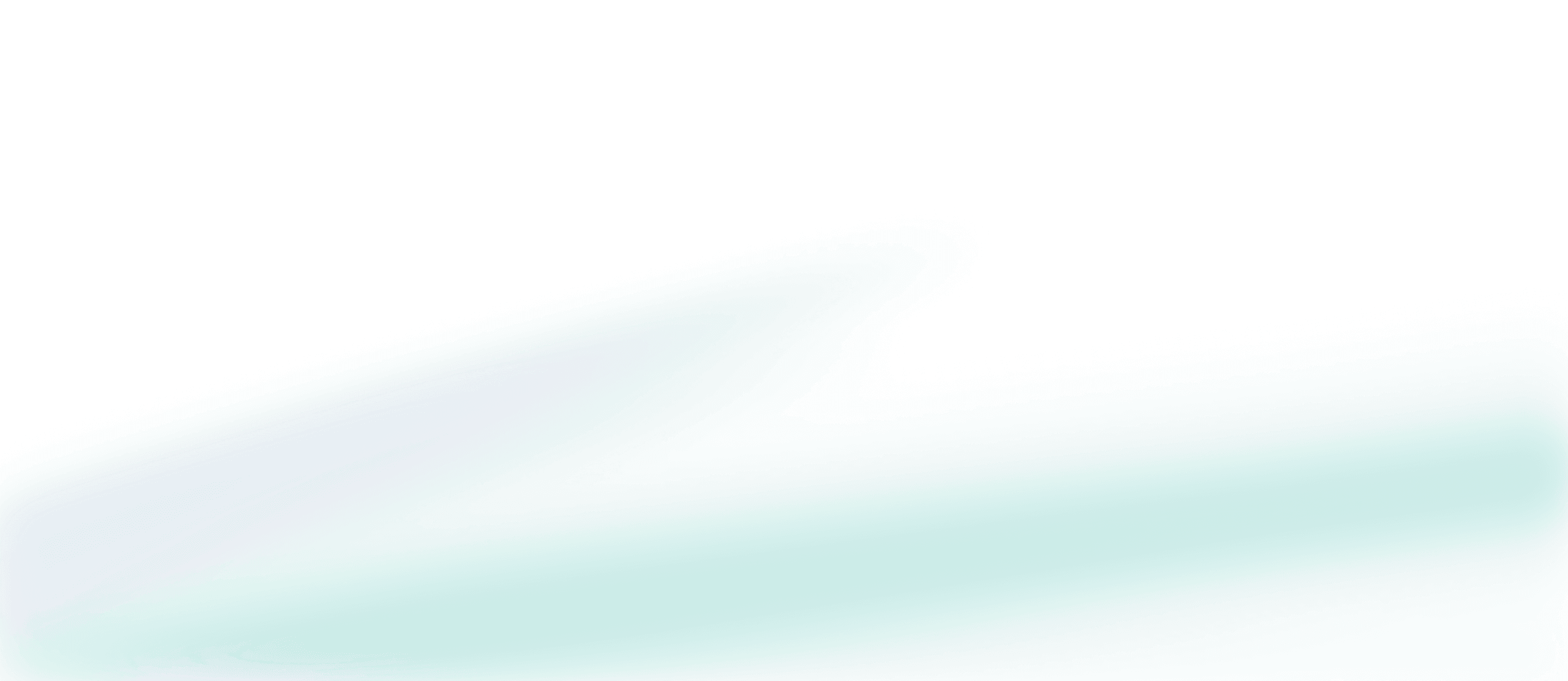 Understand How Peabody Make Responsive Repairs
"I have never had such professional work done at my property in the 17 years I have been here. Outstanding. Arrived when stated. Cleaned up after themselves and such nice, friendly, genuine people."
Use Cases
Ideal for every sector.