Safety first. No ifs, ands or buts.
Plentific ensures data protection at every level, with stringent security measures in place at all times. 
How we keep your data secure
MFA
Prevent unauthorized access by having users prove their identity through Multi-Factor Authentication.
Encrypted Communications
Share important information securely via servers encrypted using industry-standard SSL/TLS. 
Routine audits
Enjoy peace-of-mind knowing the platform is regularly audited and third-party services provide additional validation. 
Our security commitment to you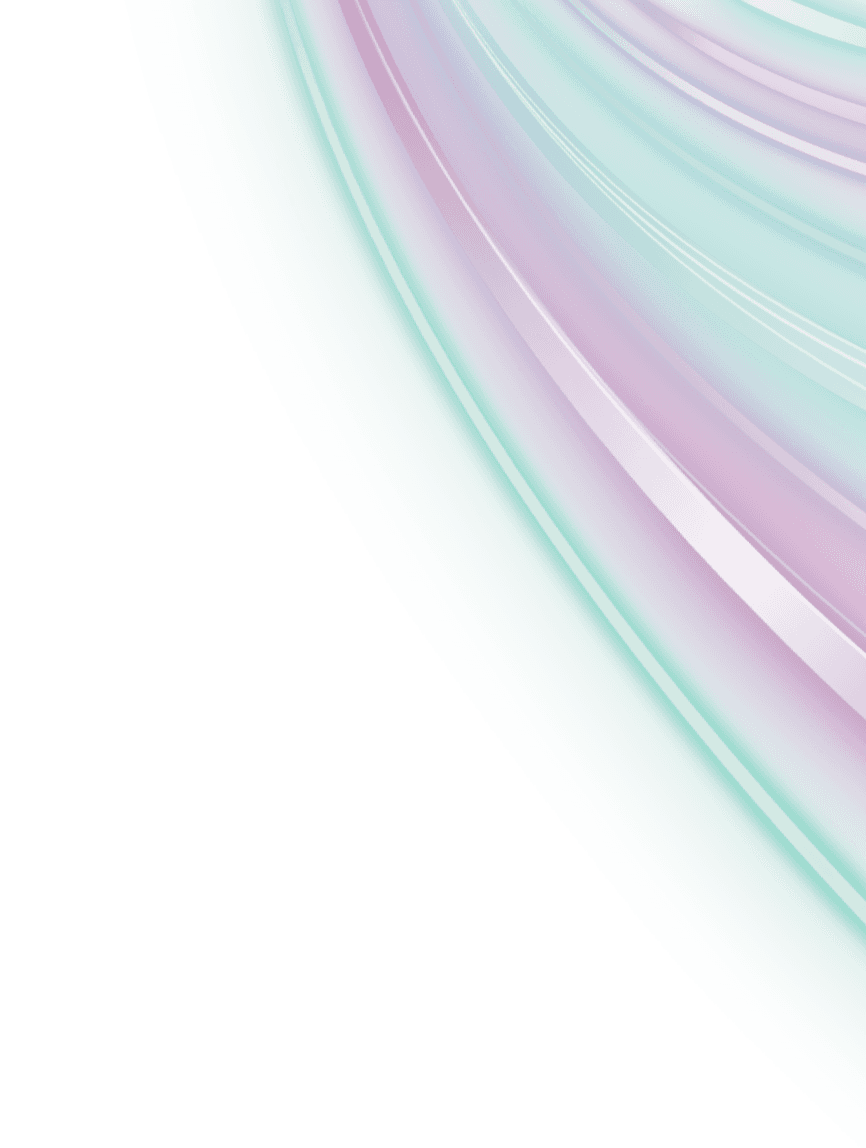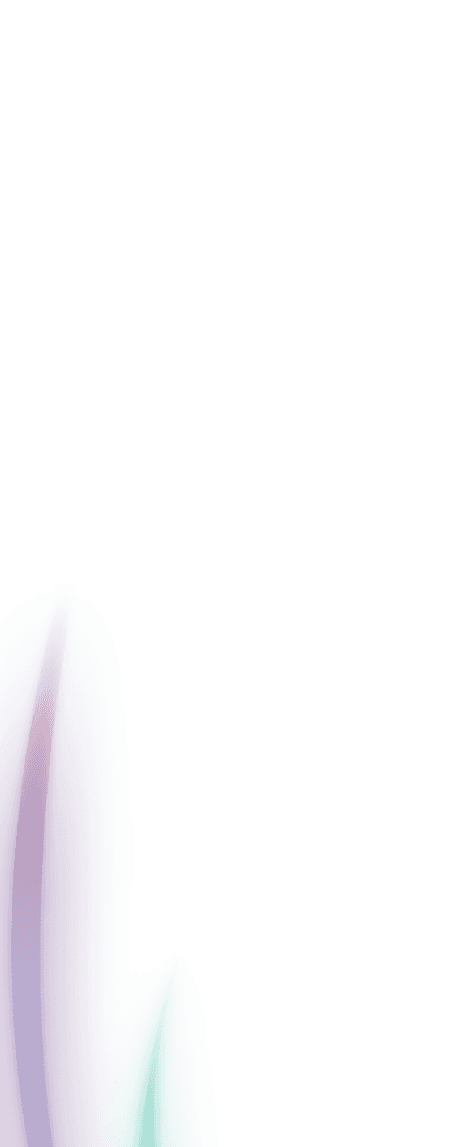 Speak to a security expert
Contact our dedicated security team to learn more about how we protect your data.