Large Contractors
Streamline workflows and drive efficiency with Plentific.
Improve all aspects of your operation and double the power of your workforce, with field-tested tools designed to eliminate inefficiencies, improve work management and drive client satisfaction.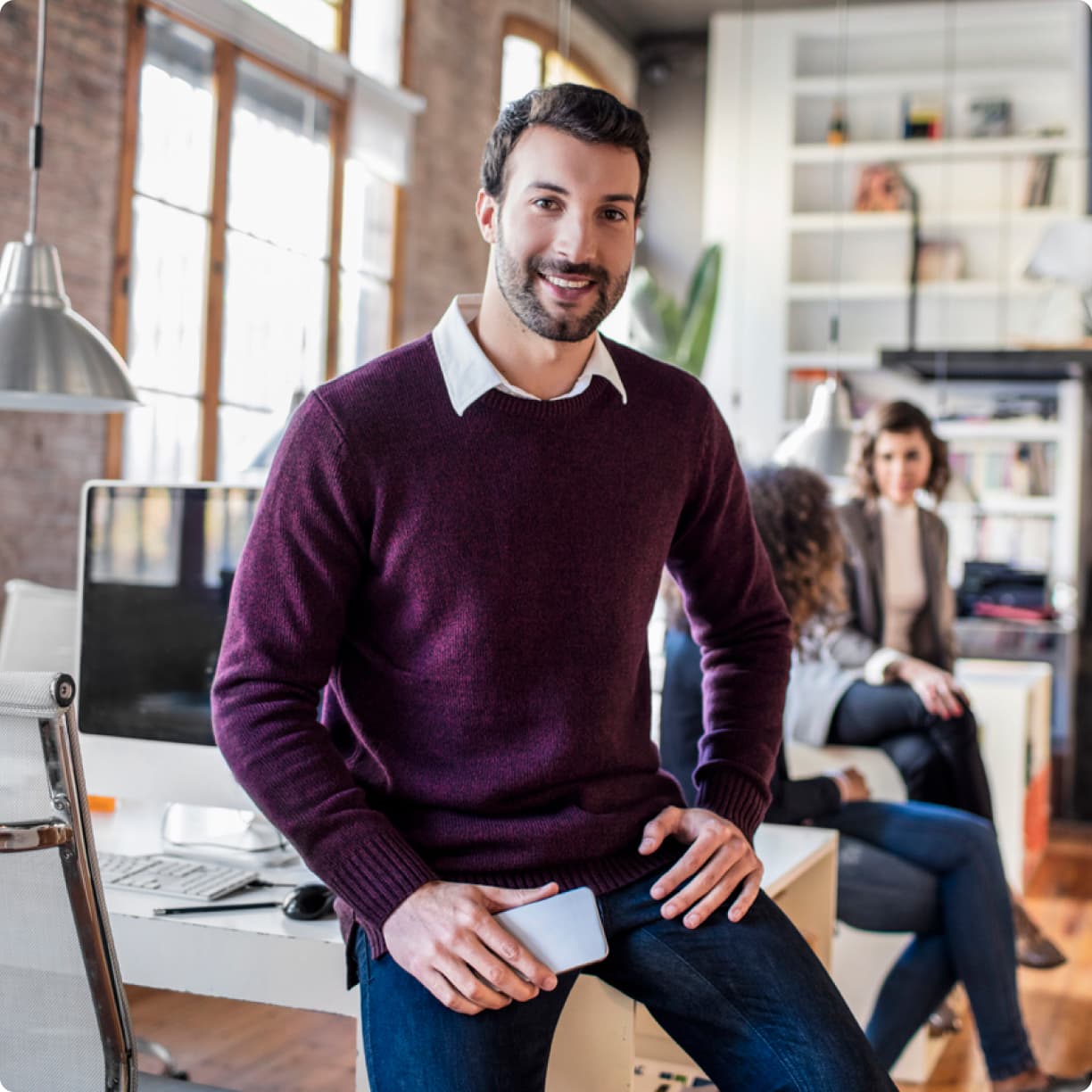 Effortless compliance
Streamline compliance, minimise errors and reduce administrative work through automation.
Time and cost savings
Complete more work in less time by streamlining everything from job sourcing to reporting.
Client satisfaction
Drive better outcomes with tools for effective communication and field service management.
Features
Workflows that work for you.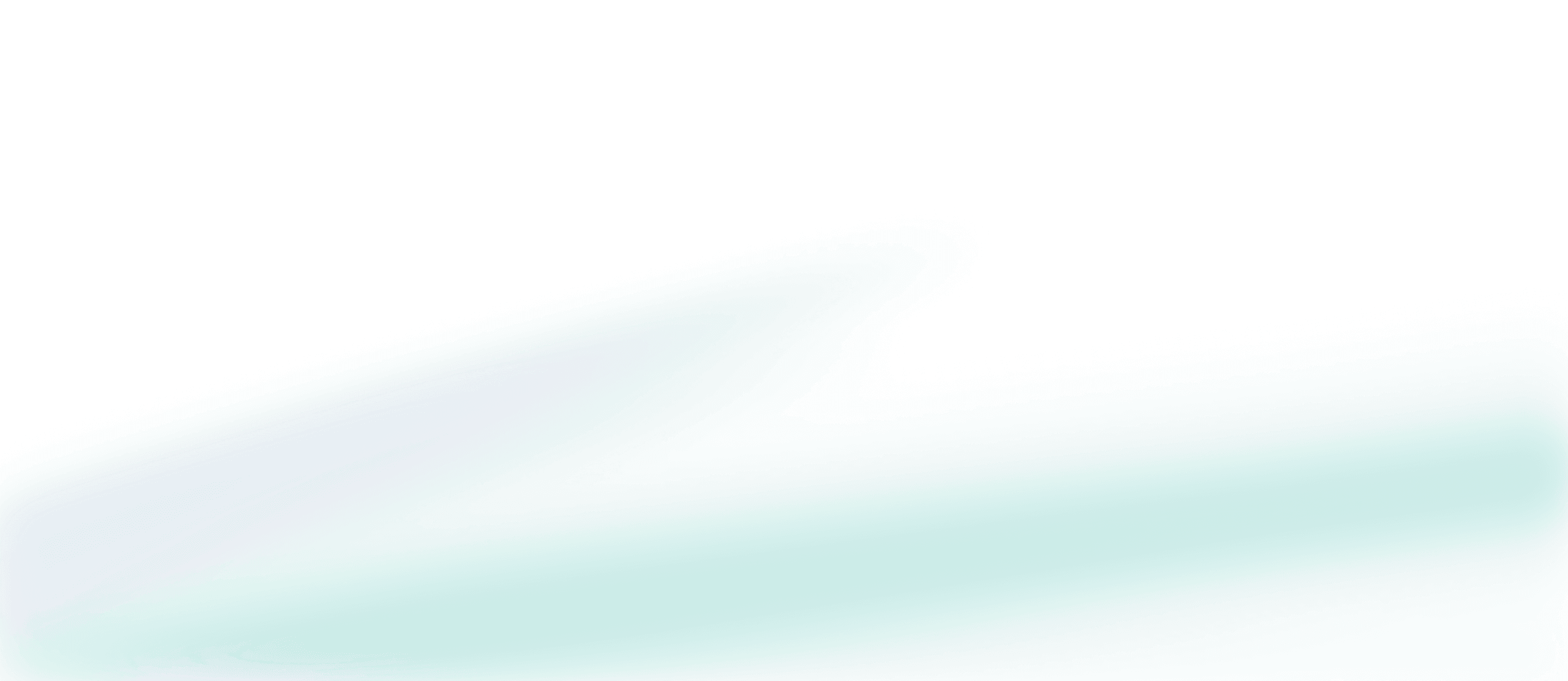 Discover why HomeFlo uses Plentific as a core revenue stream.
"By the end of 2022, we will likely double our operatives from 10 to 20, and a majority of that growth will have come from Plentific. The rate at which Plentific is growing helps us align and rapidly grow our business alongside."
Operations Manager
HomeFlo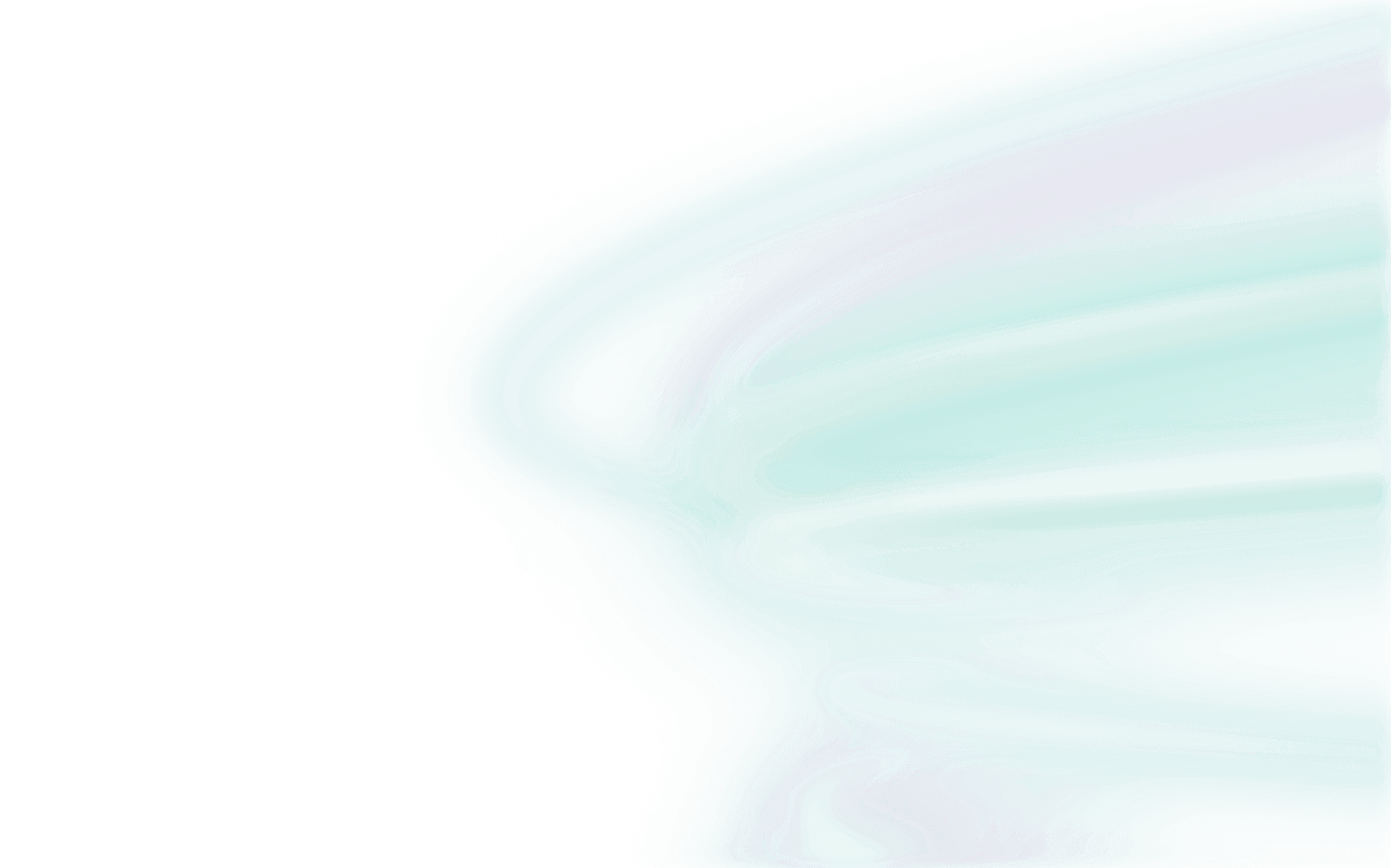 Take a leap forward.
Connect with our experts today, learn how Plentific can support sole traders and get a free walkthrough of our platform.