Electrical
Calling all bright sparks!
Join the UK's leading contractor platform to access some of the best opportunities available for electricians, with tools to improve everything from lead sourcing to project management.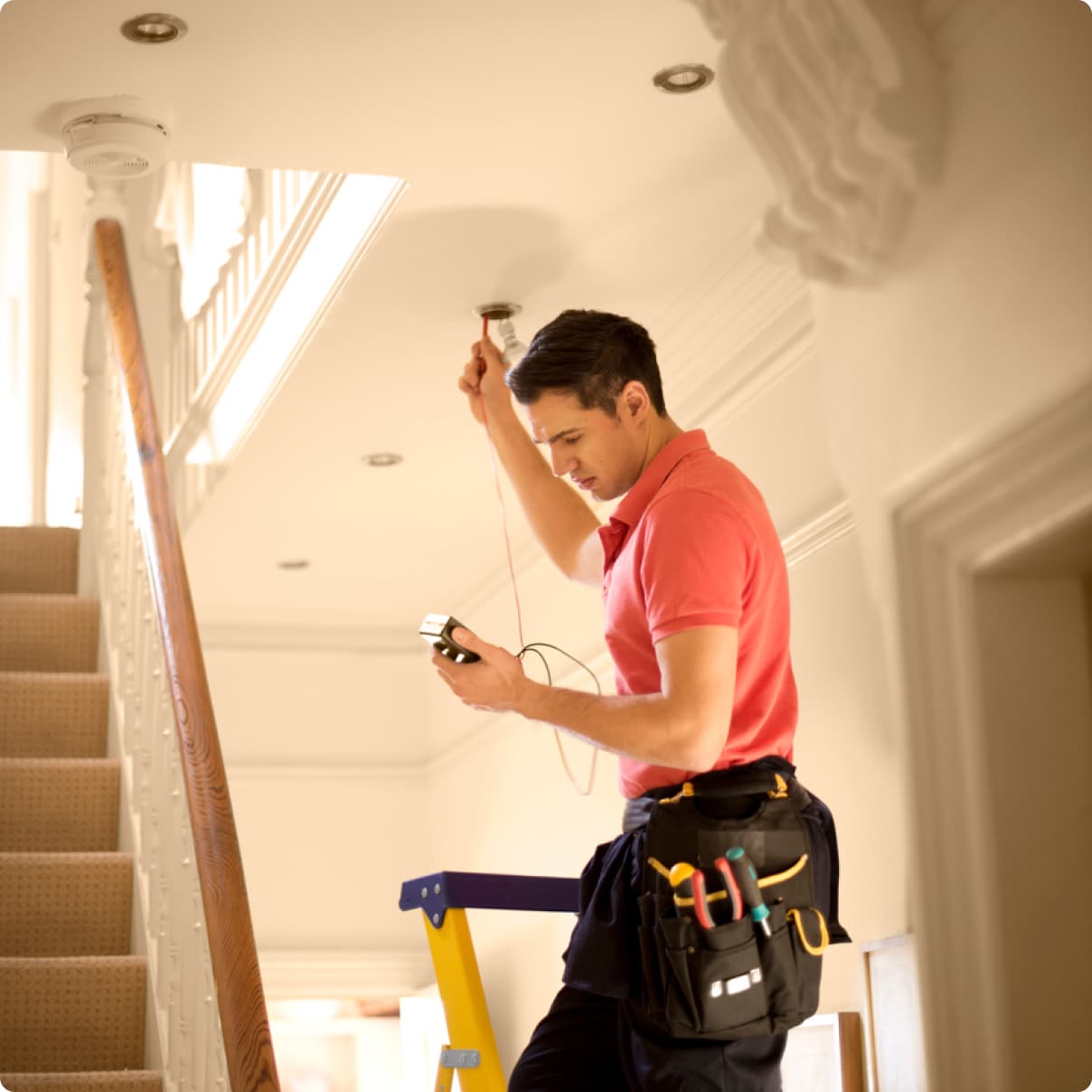 Electrify your business with Plentific.
Gain a boost by connecting with some of the country's largest landlords and leveraging specially designed tools to improve project management and operational efficiency.
​-25%Operational cost savings
All-in-one management
Manage everything from lead sourcing to task management to payments, all from one platform.
Streamlined communication
Speak directly with clients and field teams to complete jobs correctly the first time, every time.
Rapid payments
Get paid in a few clicks with streamlined invoicing and payments.
Data insights
Improve productivity and efficiency with every job you complete leveraging detailed reports and data insights.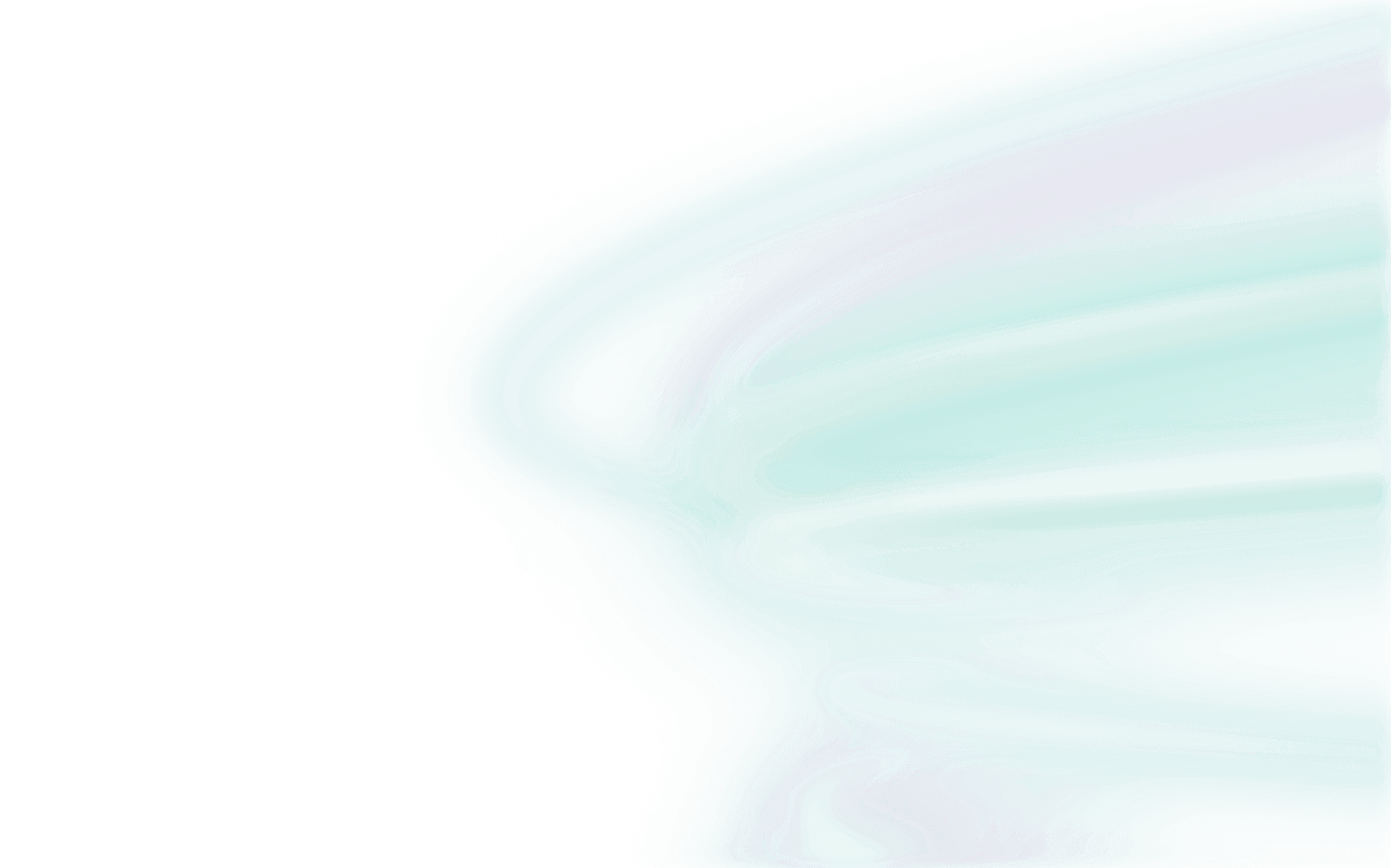 Take the next step in your career.
Connect with our experts today, learn how Plentific can support your business and get a free walkthrough of our platform.