Commercial
Tap into huge commercial opportunities.
Our platform helps you grow your business by making large-scale, long-term commercial opportunities available and providing the tools you need to fulfil them.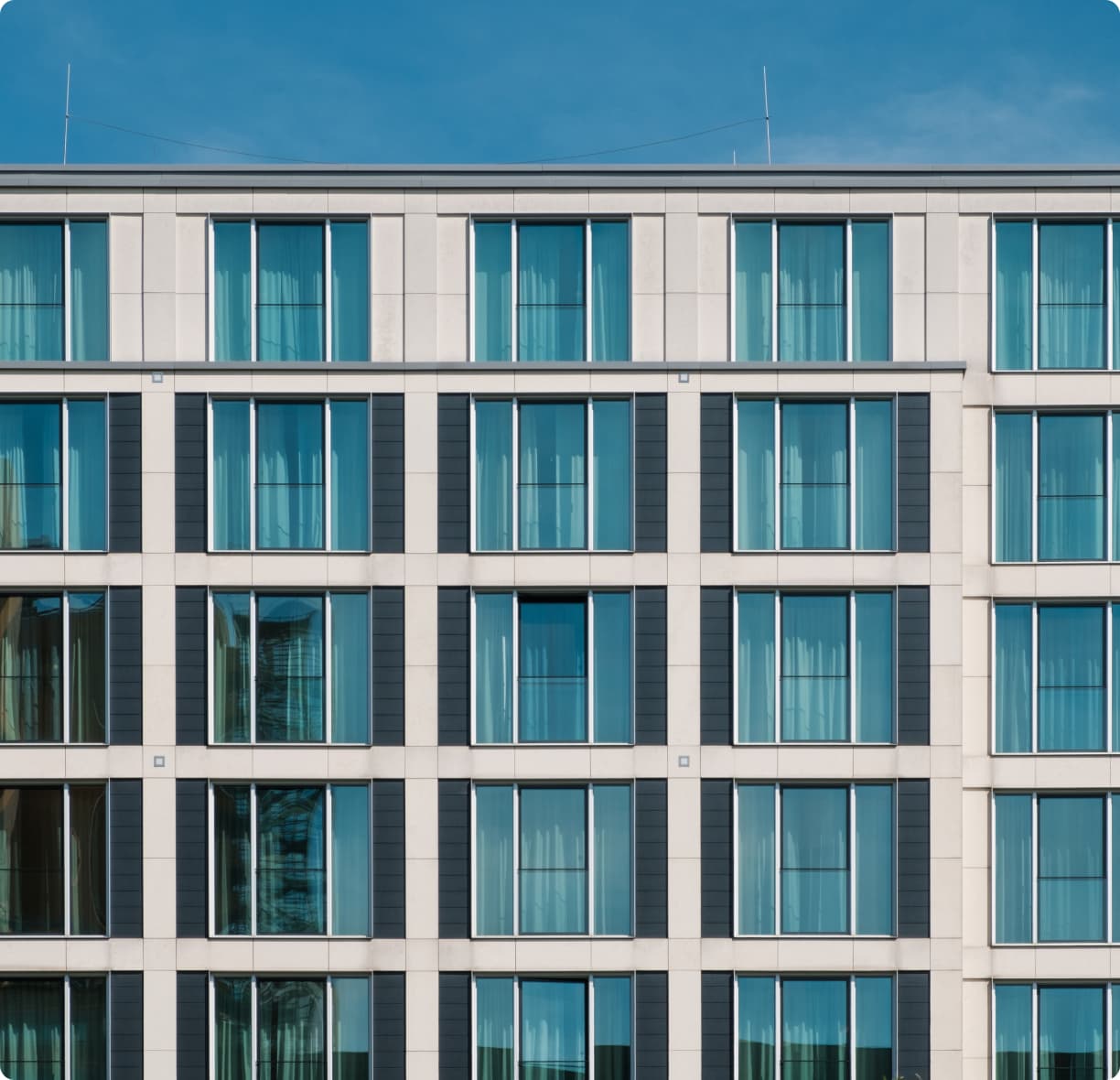 Lower operating costs
Simplify, streamline and automate various parts of your business to drive operational cost savings on large projects.
Commercial opportunities
Secure a handful of highly profitable commercial opportunities instead of smaller, scattered jobs.
Data-driven insights
Leverage data insights to unlock savings at scale and make constant improvements to your service.
Maintain excellence with powerful project management tools.
Ensure on-time completion of jobs to the highest quality standards with tools for sourcing jobs, communicating with stakeholders and managing field teams. Never miss a thing with real-time job tracking and alerts.
Exclusive commercial contracts at your fingertips.
Connect with some of the country's biggest landlords offering high-value commercial contracts, from maintaining offices to retail properties. Gain priority access and take your business to new heights.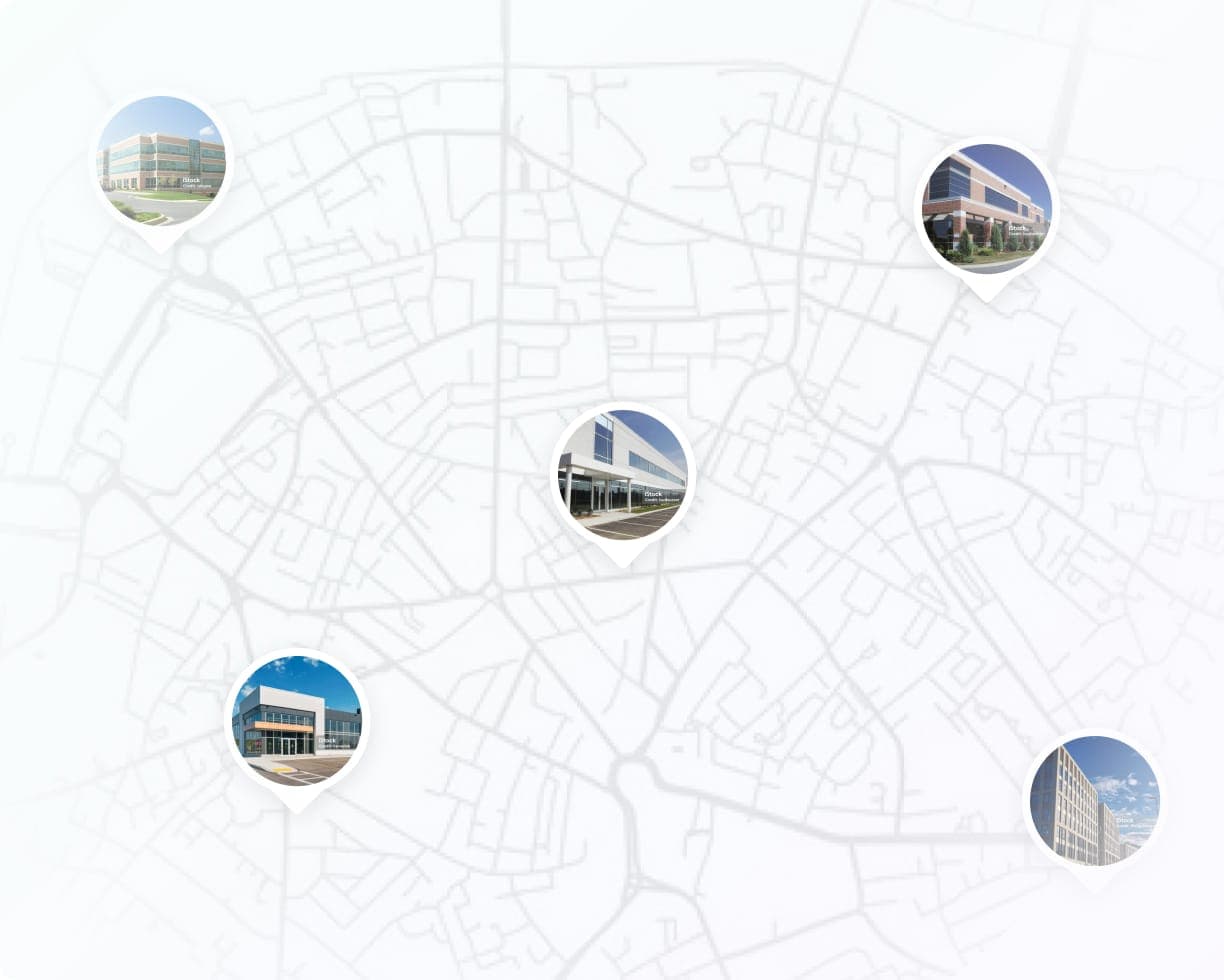 Run like a Swiss watch with automated scheduling.
Establish your routine and never miss a task with reminders, notifications and tools for scheduling. Focus on improving service delivery with the background work taken care of.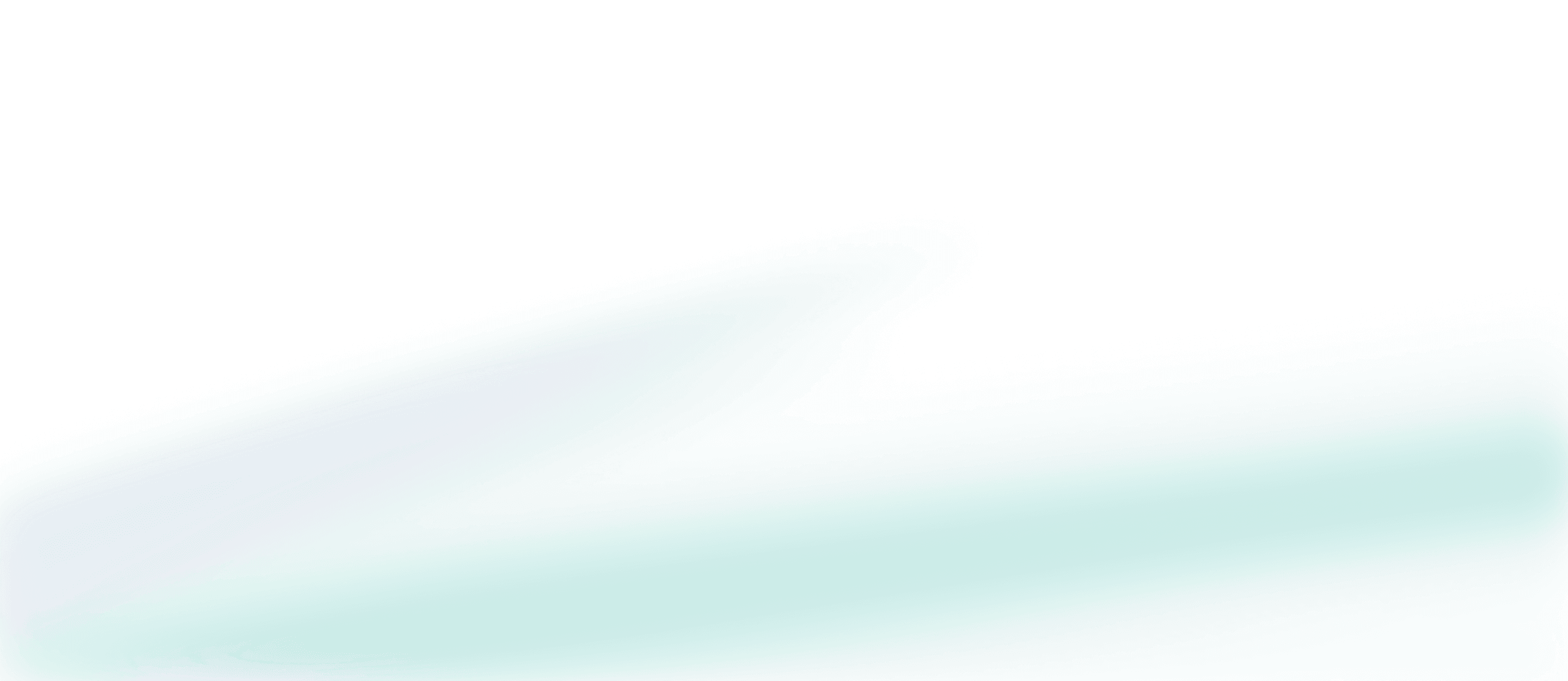 "Plentific has made life easier for L&Q teams using the platform day-to-day. It's created empowerment, it's built around our people and it helps us make better decisions for our residents. Jobs are completed in a timely manner, and the insight we gather along the process helps us deliver on our promise to our residents."
Former Head of Central Operations within Direct Maintenance
L&Q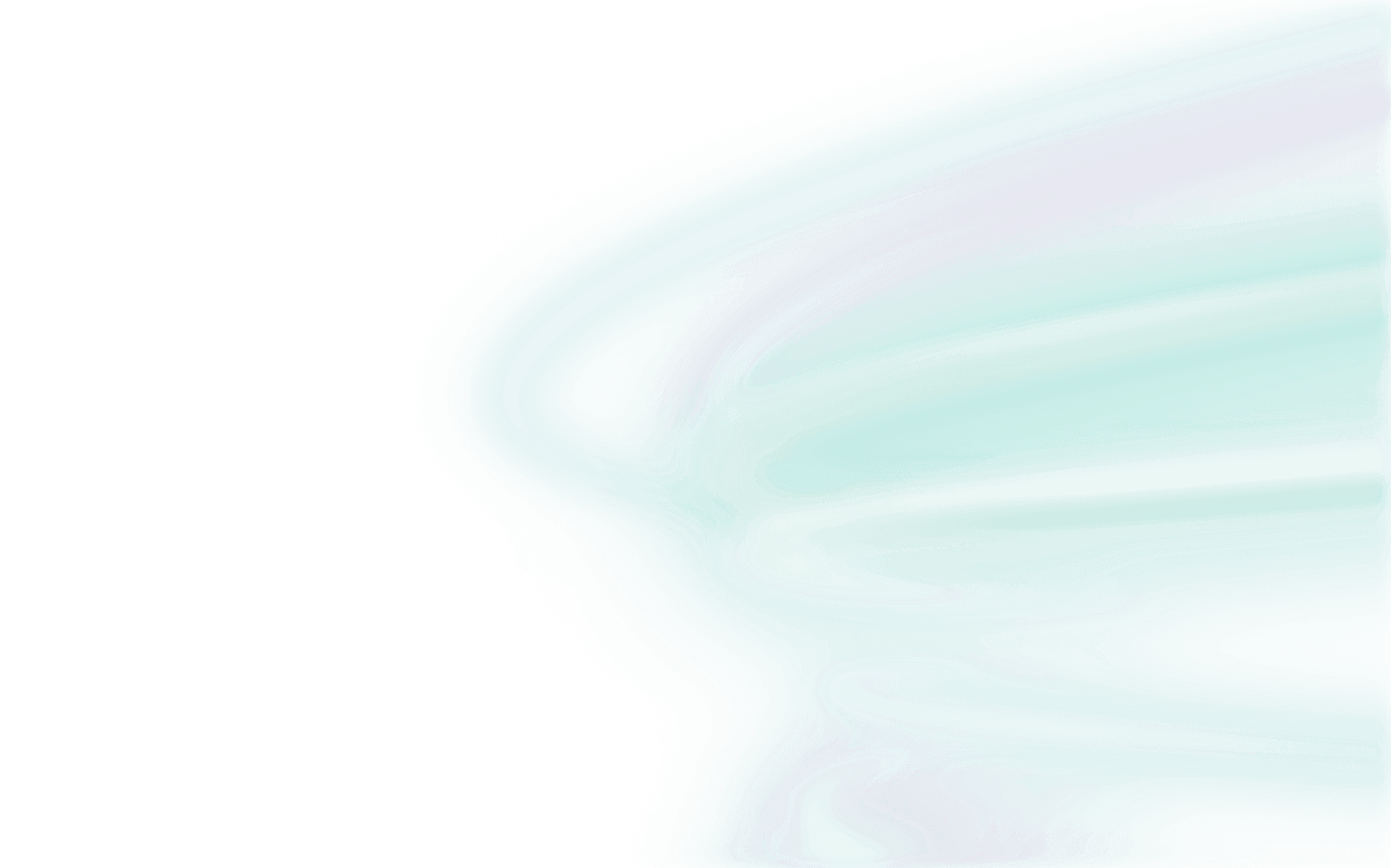 Expand your client list today.
Have a chat with our experts now to learn how we can improve your business, with a free tour of the platform included.