HVAC
Your gateway to growth in HVAC.
Connect with some of the UK's largest landlords to access huge HVAC opportunities in both residential and commercial properties. Not only that, but improve your service delivery with a specially curated toolkit.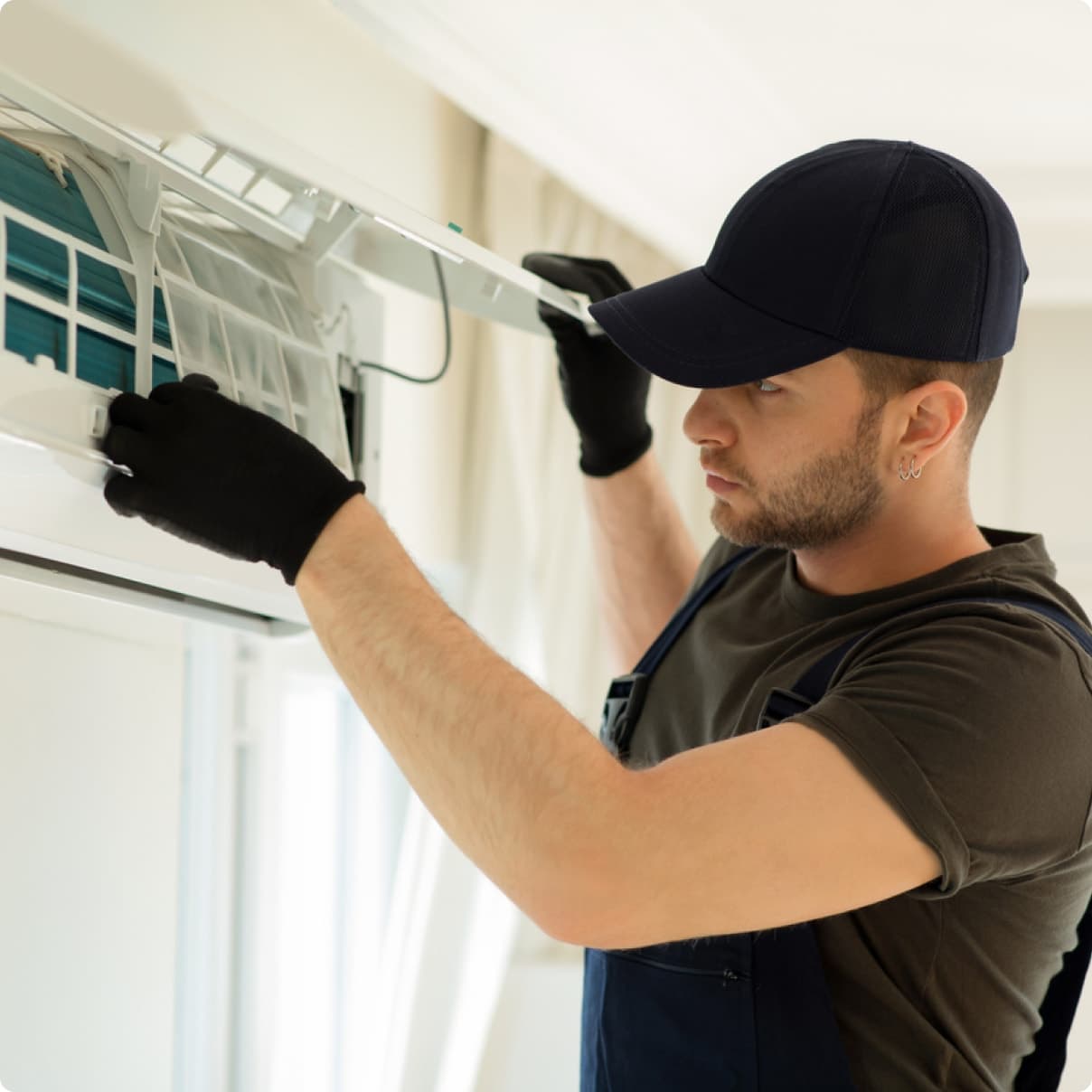 Unlock 1000s of opportunities with Plentific.
Join our platform to experience a surge in opportunities and leverage a powerful, easy-to-use toolkit to streamline your operations.
​-25%Operational cost savings
Vendor marketplace
Join a thriving marketplace to gain exclusive access to 1000s of jobs.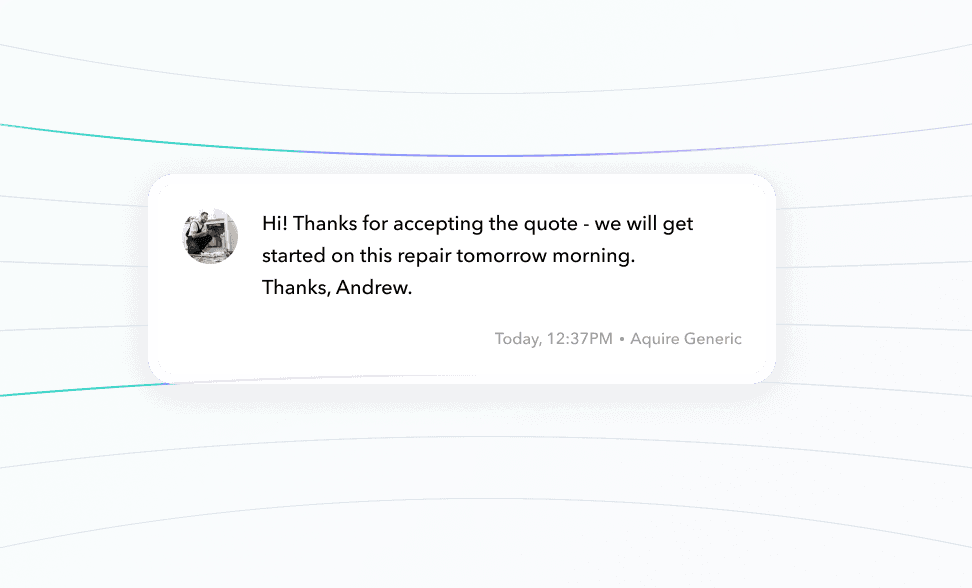 Integrated communications
Stay connected in real time with built-in communication features.
Field service app
Manage all aspects of your operation on the go via an easy-to-use app.
One-click invoicing
Get paid fast with one-click invoicing and rapid payment processing.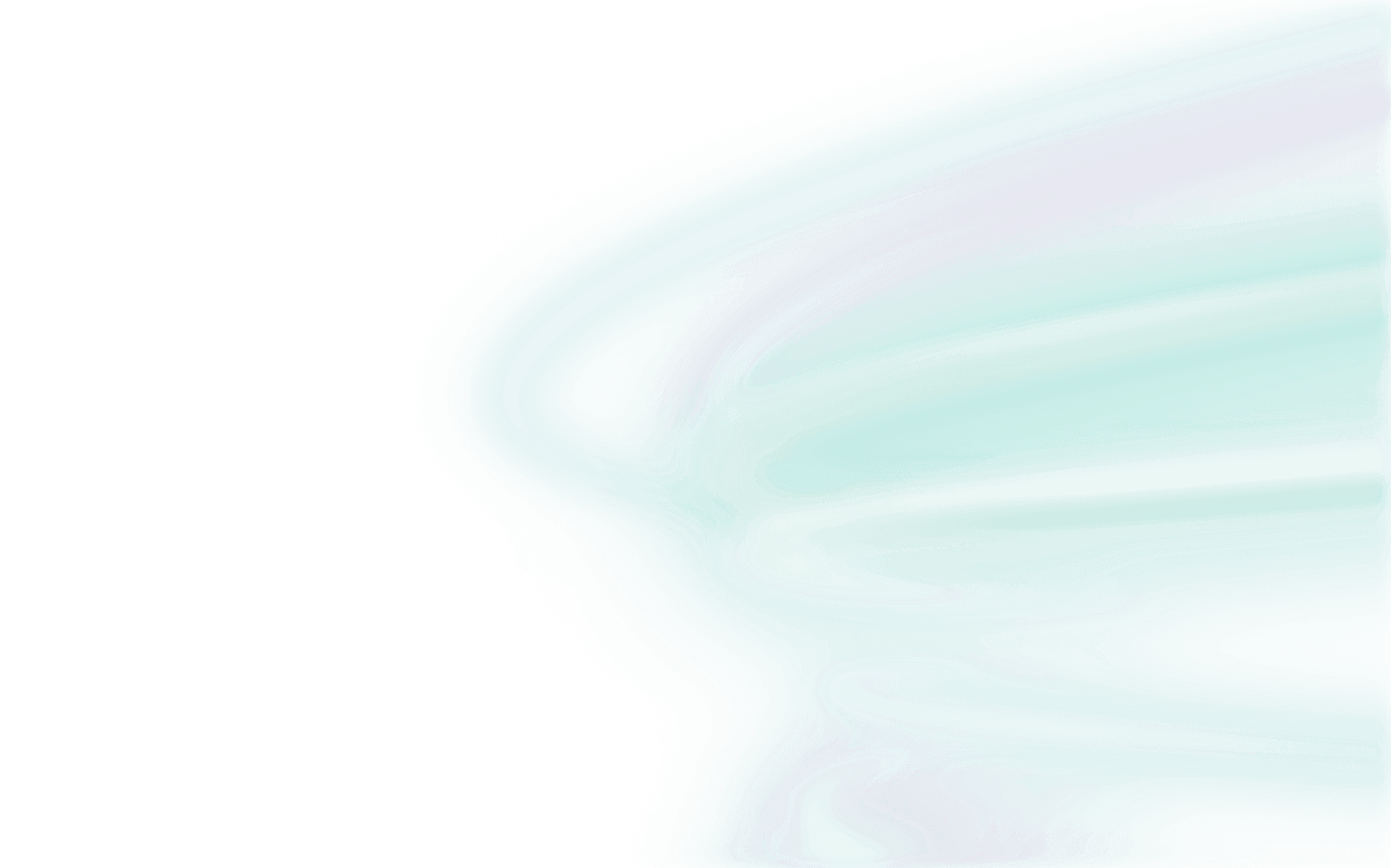 Take the next step in your career.
Connect with our experts today, learn how Plentific can support your business and get a free walkthrough of our platform.