Inspections
Inspections – without any of the effort
Ensure quality, compliance and maximum revenue with tools for streamlining, automating and improving all things inspections.
Up to 25%Operational cost savings
Up to 40%Repairs backlog reduction
Up to 93%First–time fix rates
Automate schedules and notifications.
Stay on top of your inspection routine, receive automatic reminders and notifications, and drive maximum satisfaction rates.
Automated scheduling

Calendar integration

Notifications and reminders
The handiest inspections app around.
Enjoy better collaboration tools, improved efficiency and easy reporting with our powerful mobile app.
Consolidate inspection data

Submit photos, videos and notes

Eliminate paper documents and manual admin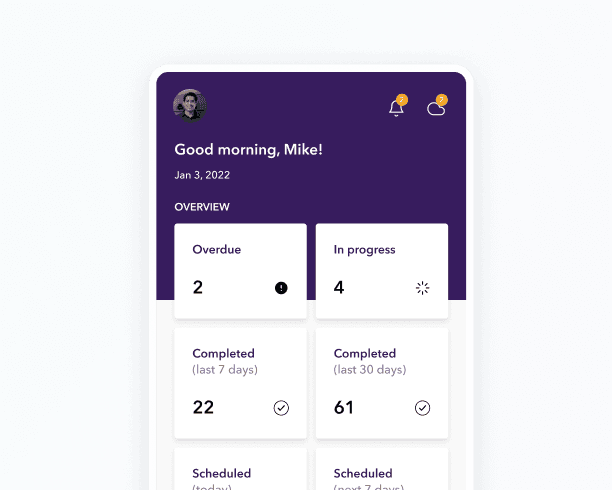 Streamline repairs and complete more jobs.
Connect with clients directly on the platform, turn inspection reports into work orders quickly, and communicate seamlessly with clients and residents.
Collaboration tools

Task prioritisation

Live repair updates
Increased efficiency
Automate routine tasks, reduce manual paperwork and manage tasks effortlessly.
Easy reporting
Generate comprehensive reports with a few clicks for maximum transparency.
Streamlined inspections
Coordinate inspections faster and more easily with smart scheduling and collaboration tools.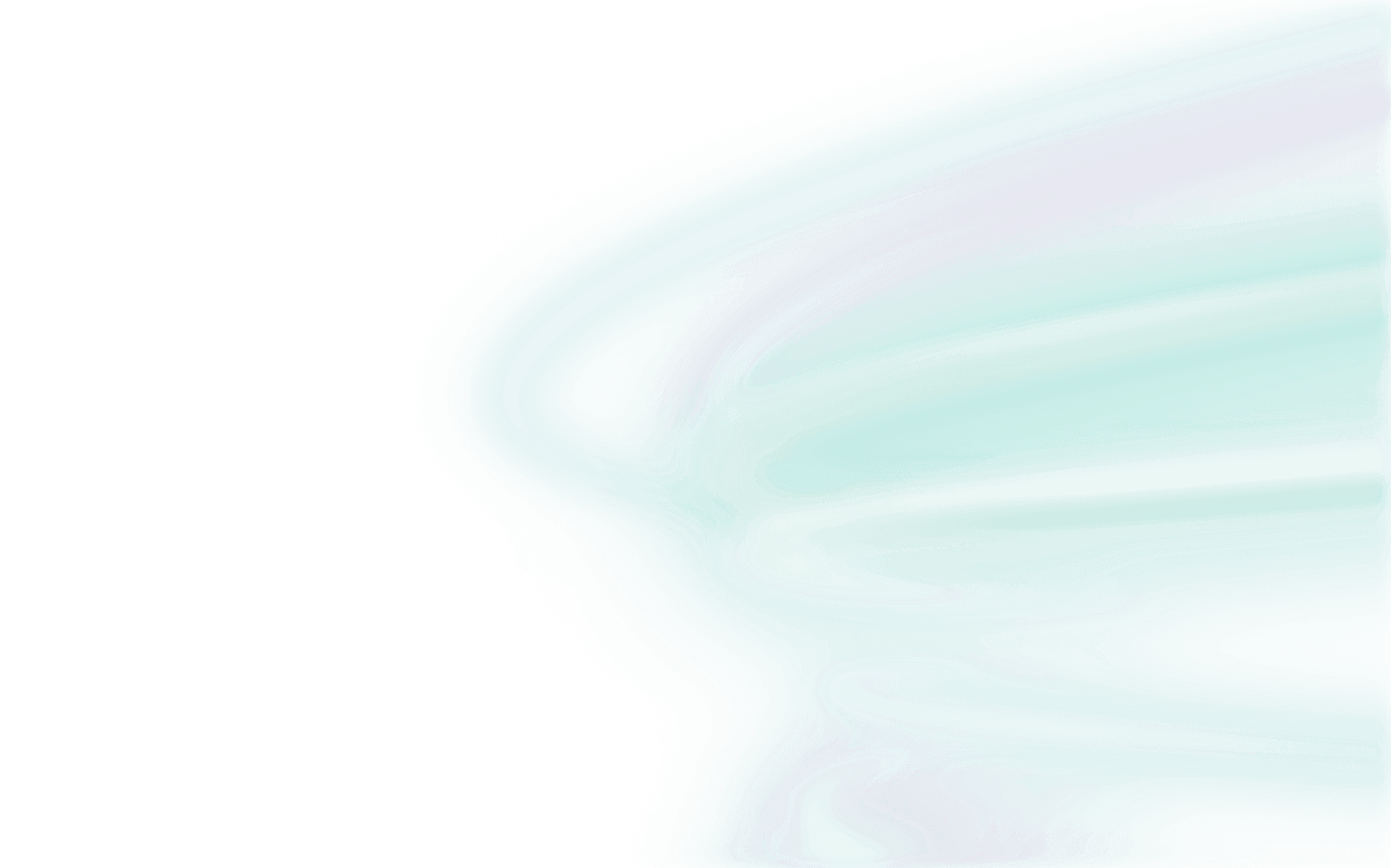 Discover a better way to inspect.
Connect with our team of experts, learn how Plentific can support your business and get a free walkthrough of our marketplace and platform.