Building Maintenance
Find and retain high-value maintenance work.
Join the community and access a pool of exclusive building maintenance contracts, with tools to streamline their execution and make constant process improvements.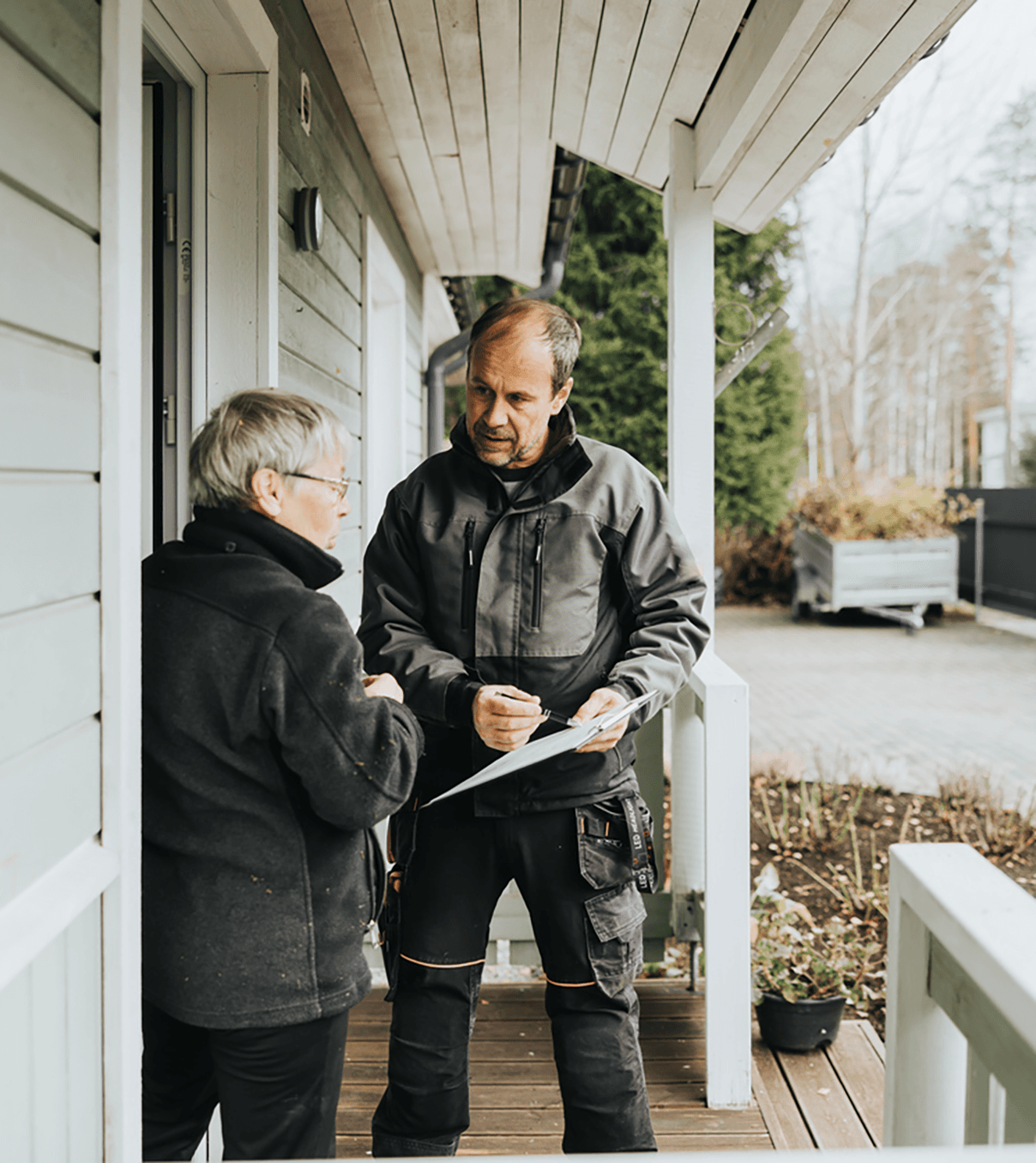 A step up for your business.
Our platform connects you with some of the country's largest property managers, giving you unprecedented access to valuable opportunities, with smart tools to support the increased demand.
​-25%Operational cost savings
Optimise business performance
Improve your processes from end to end with automation tools, detailed reports and data insights and more.
Time and cost savings
Automate and streamline workflows to experience significant time and cost savings.
Rapid payment process
Get paid for your hard work fast and effortlessly with rapid invoicing and payments.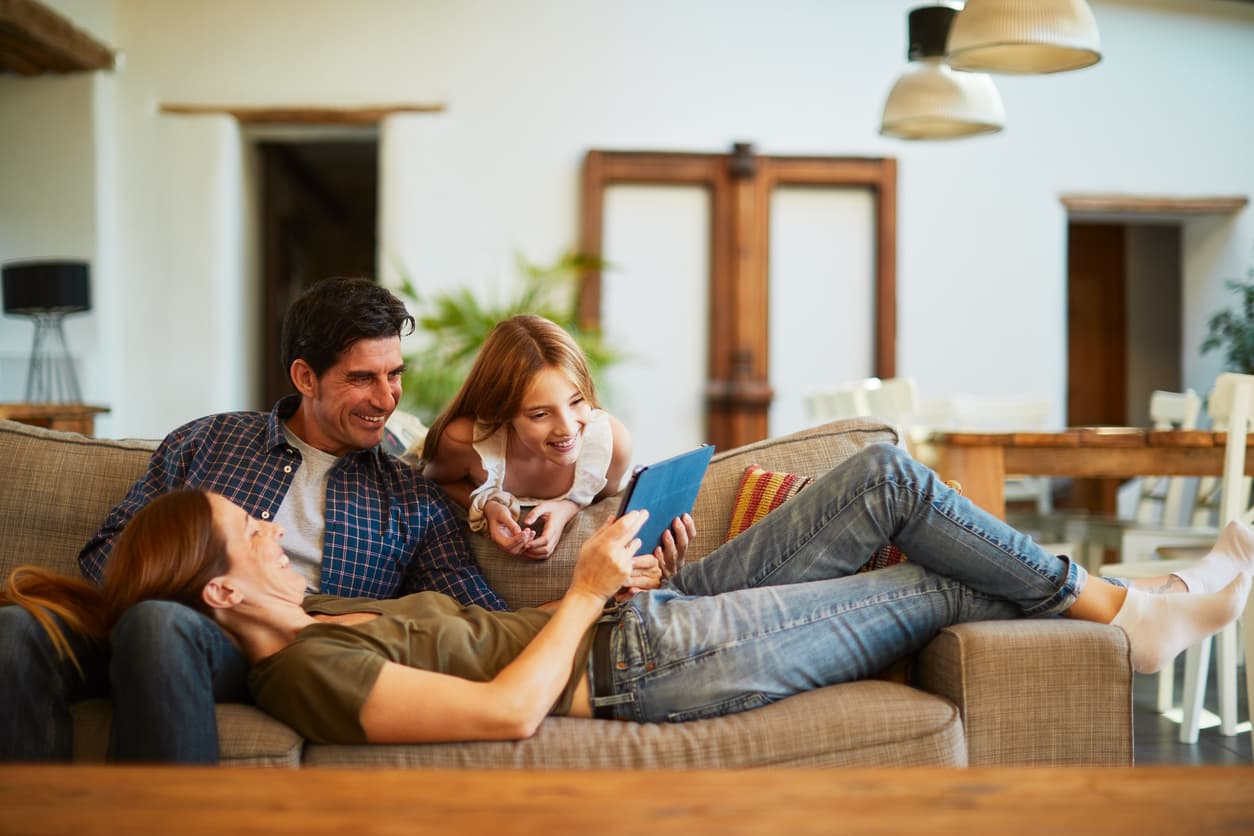 Increase customer satisfaction
Connect directly with customers to build relationships and drive satisfaction.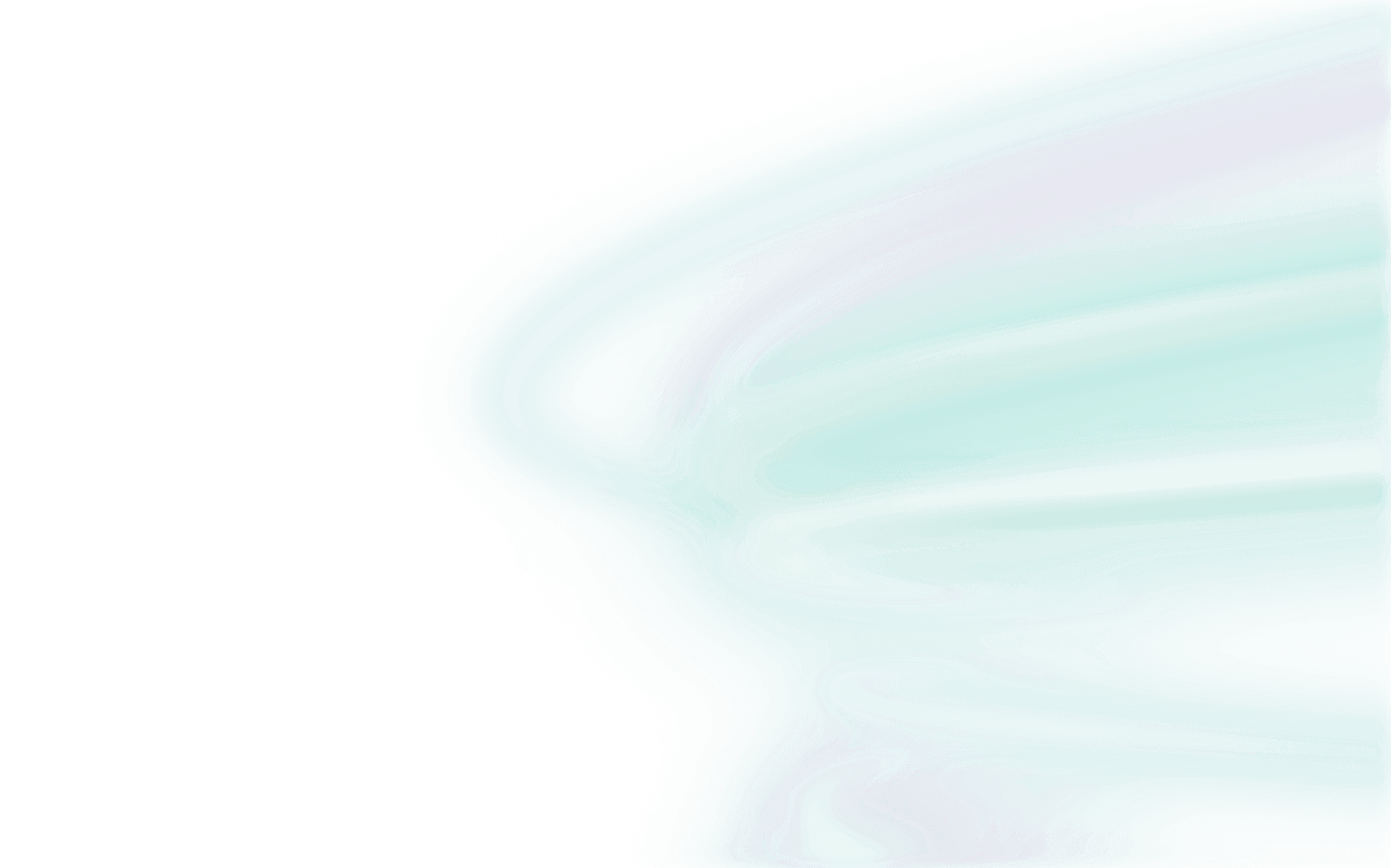 Take the next step in your career.
Connect with our experts today, learn how Plentific can support your business and get a free walkthrough of our platform.