Handyman
Endless jobs and tools for handymen.
Tap into a continuous supply of high-quality work from some of the nation's leading landlords and drive absolute satisfaction with a field-tested toolkit.
Take a leap forward with a platform built for you.
Improve all aspects of your business, from job sourcing to invoicing. Plentific understands handymen form the backbone of the industry, and we want to help you succeed.
​92%Resident satisfaction
Easy workforce management
Collaborate effortlessly with real-time communication and alerts.
Time and cost savings
Automate and streamline workflows for time and cost savings.
Increase customer satisfaction
Connect directly with customers for better outcomes.
One-click invoicing
Get paid for your hard work in no time with one-click invoicing and rapid payments.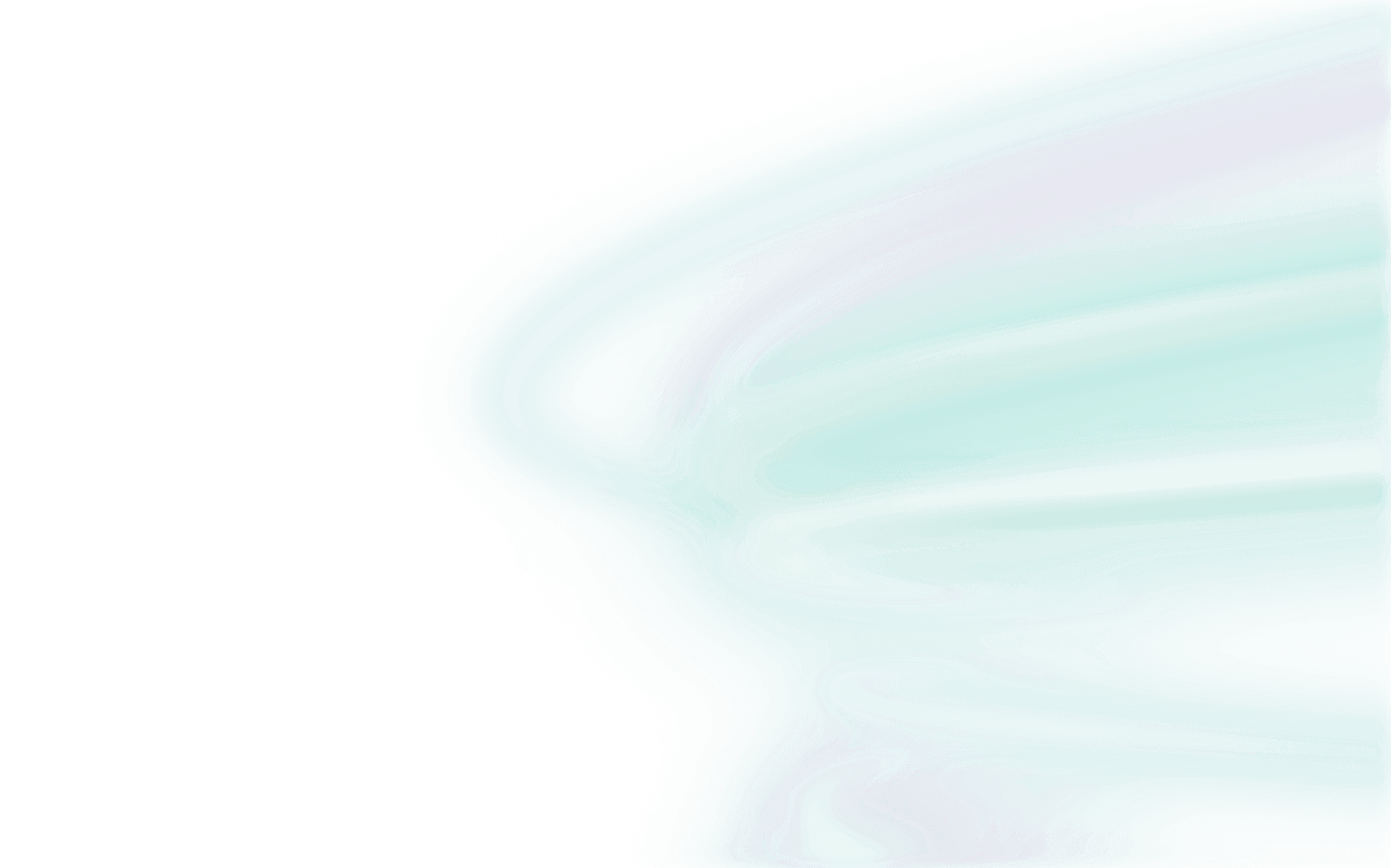 Take the next step in your career.
Connect with our experts today, learn how Plentific can support your business and get a free walkthrough of our platform.