Carpentry
A new way for the modern carpenter.
Plentific is where the age-old craft of carpentry meets the future of property operations, with specially designed tools for streamlining client acquisition and improving service delivery.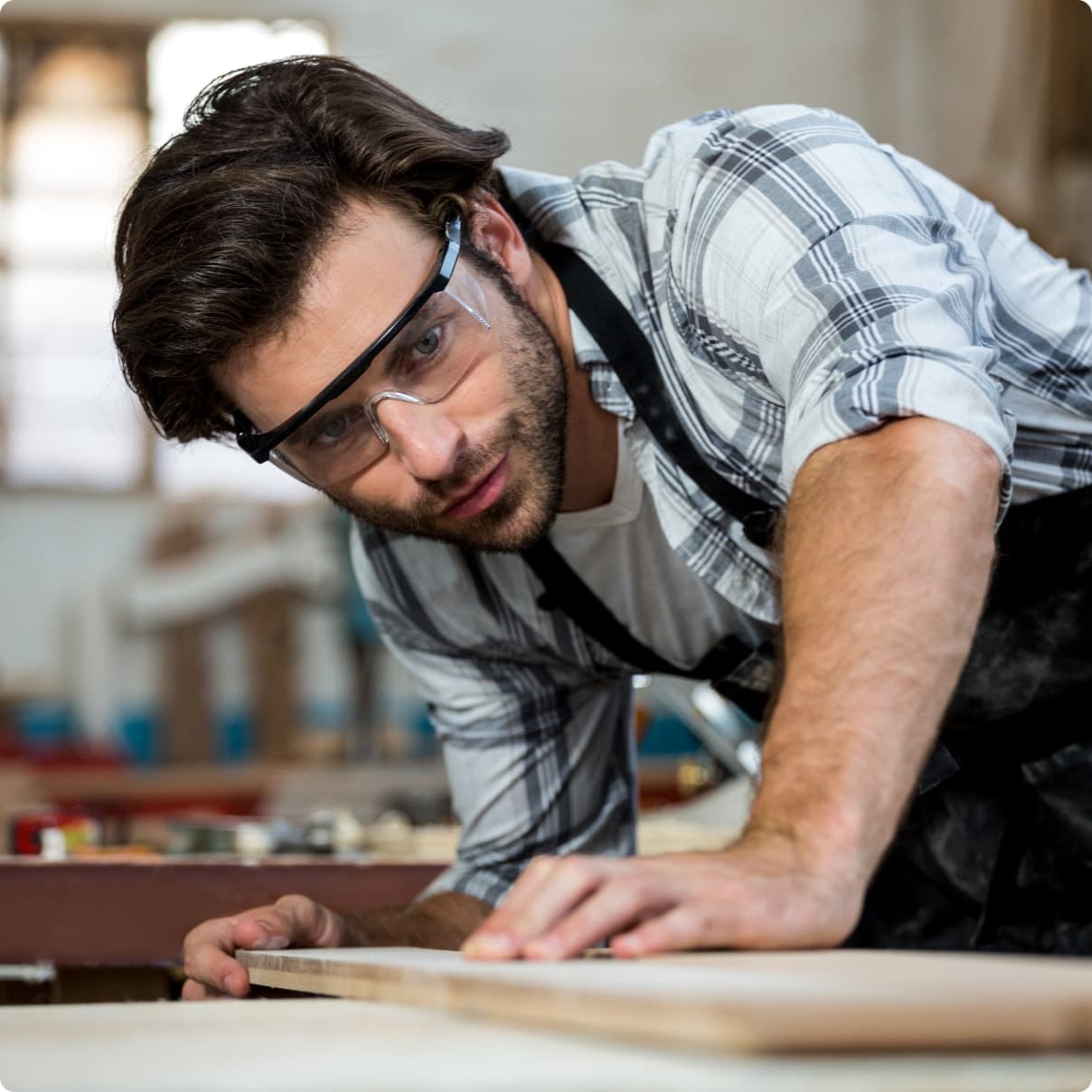 Crafting success into your business.
Tap into a huge supply of carpentry jobs through our exclusive marketplace and coordinate their completion more efficiently and effectively with a unique suite of tools.
​92%Resident satisfaction
​-25%Operational cost savings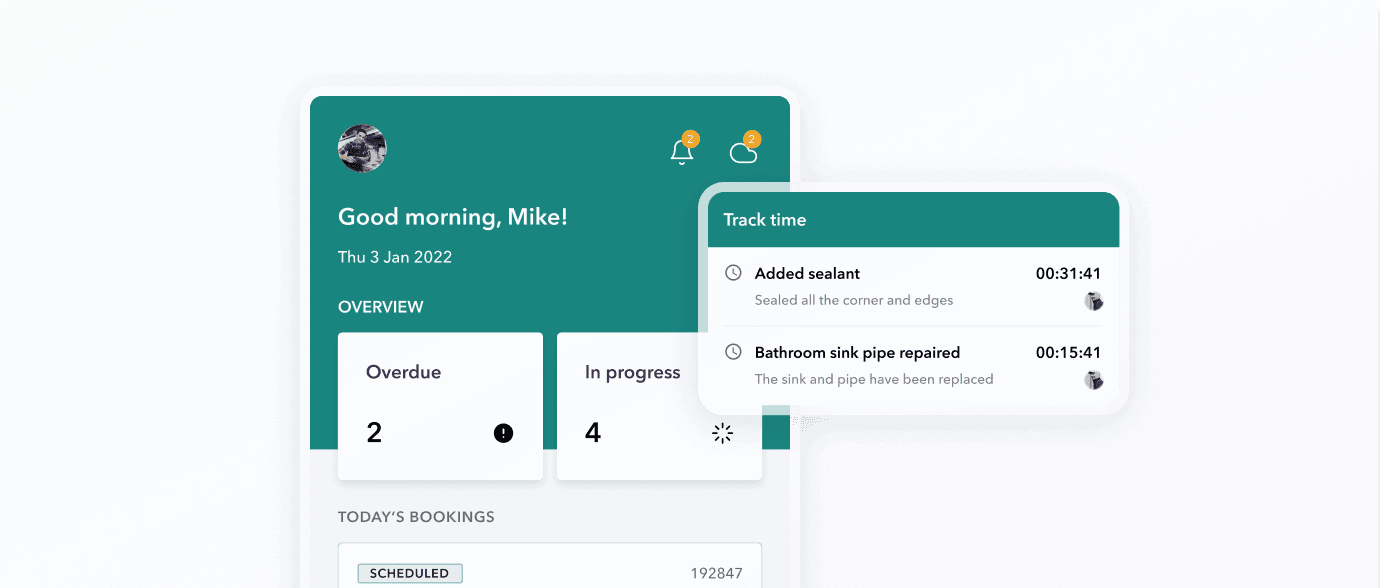 User-friendly interface
Leverage powerful features with minimal retraining required.
Rapid payment process
Get paid for your hard work in no time with one-click invoicing.
Easy workforce management
Drive increased productivity and collaborate effortlessly with built-in messaging.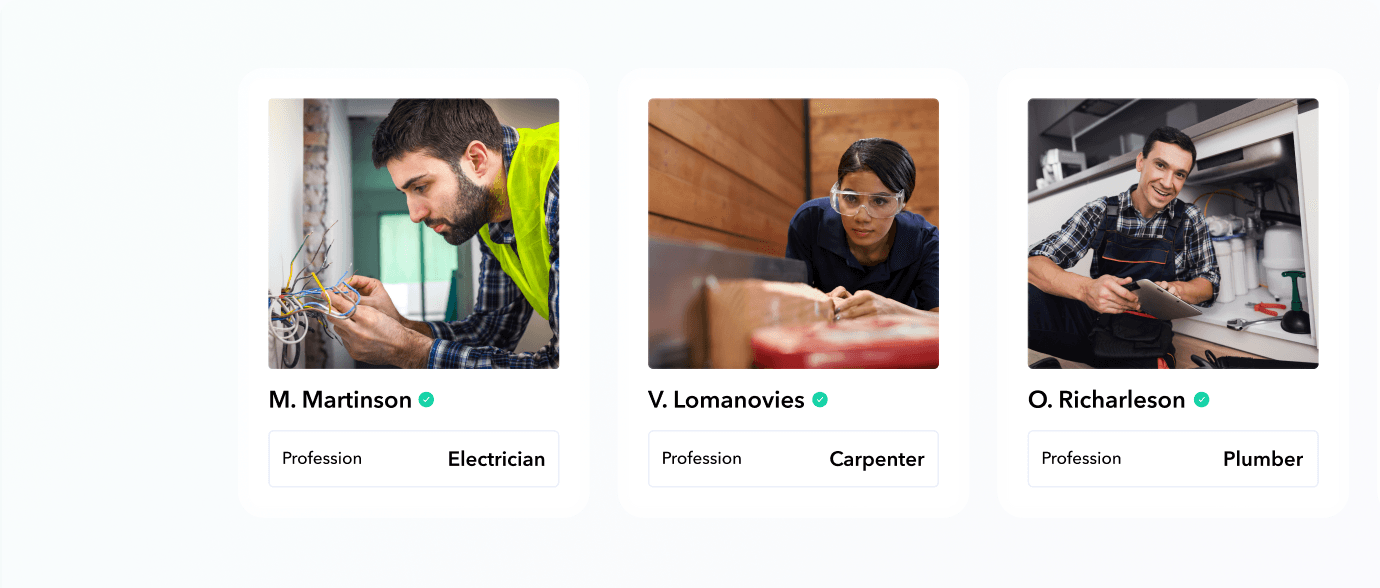 Exclusive contractor marketplace
Grow your client base with exclusive access to some of the country's biggest landlords.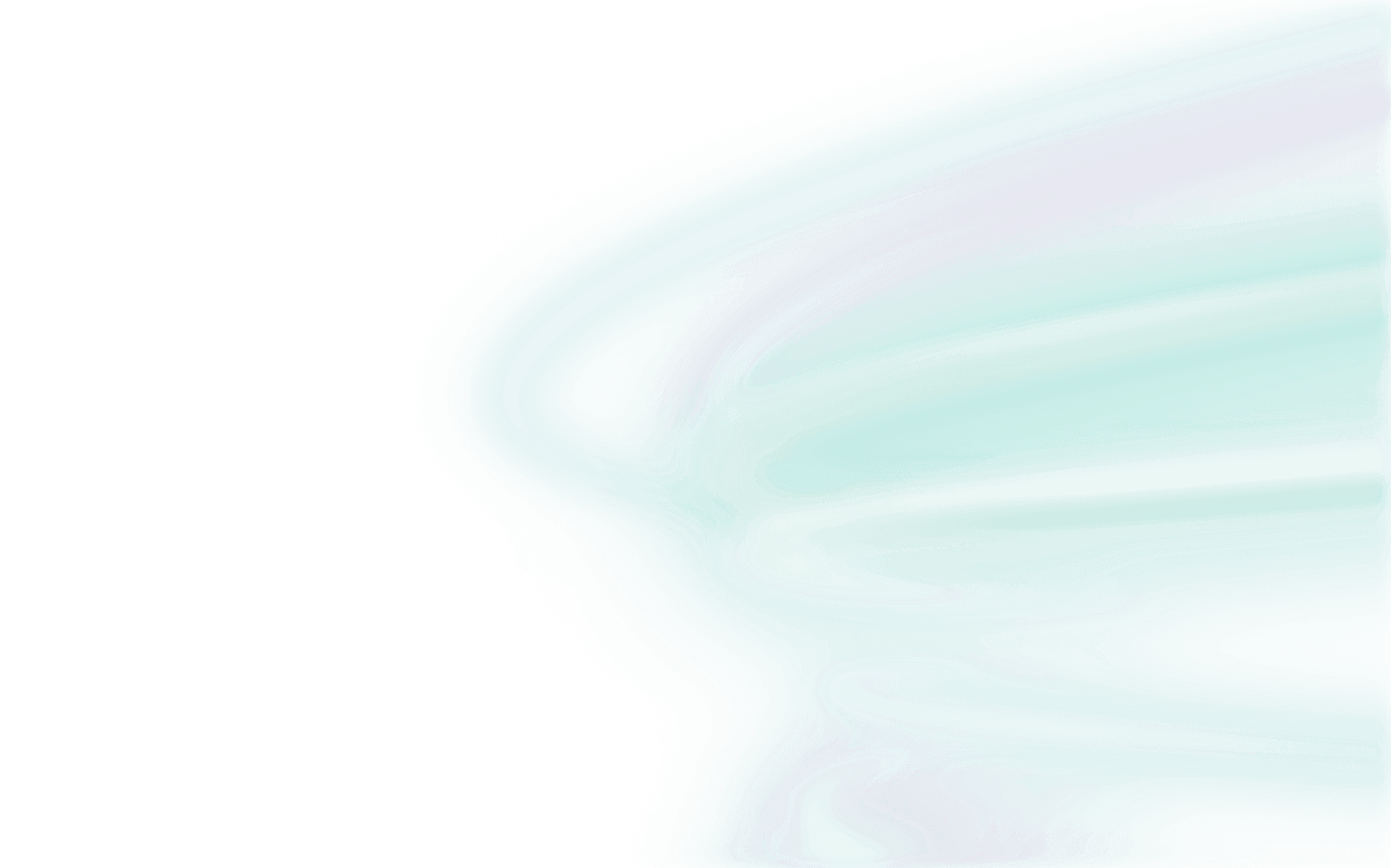 Take the next step in your career.
Connect with our experts today, learn how Plentific can support your business and get a free walkthrough of our platform.