Surveyors
Redefine the surveying landscape.
Leverage our unrivalled network of UK landlords and a suite of cutting-edge tools to take your surveying business to the next level.
The most intelligent software working for you.
Empower your business like never before, with software designed to meet the unique needs of property surveyors and improve your operation from end to end.
​-25%Operational cost savings
Optimise business performance
Improve your processes from end to end with automation tools, detailed reports and data insights and more.
Save time and money
Drive cost savings and maximum productivity.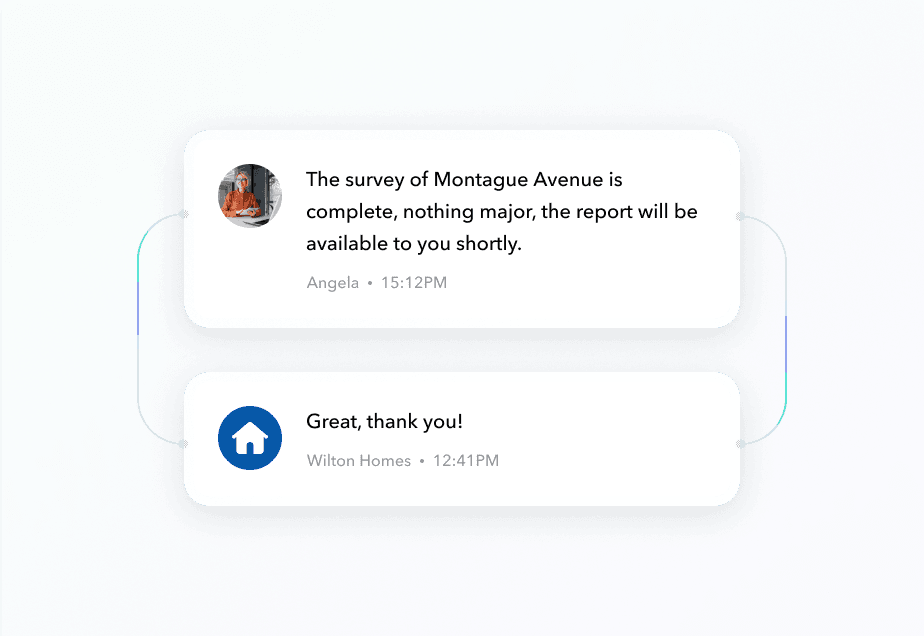 Improved collaboration
Stay connected and coordinate projects with ease.
Rapid payments
Receive payments in no time with one-click invoicing.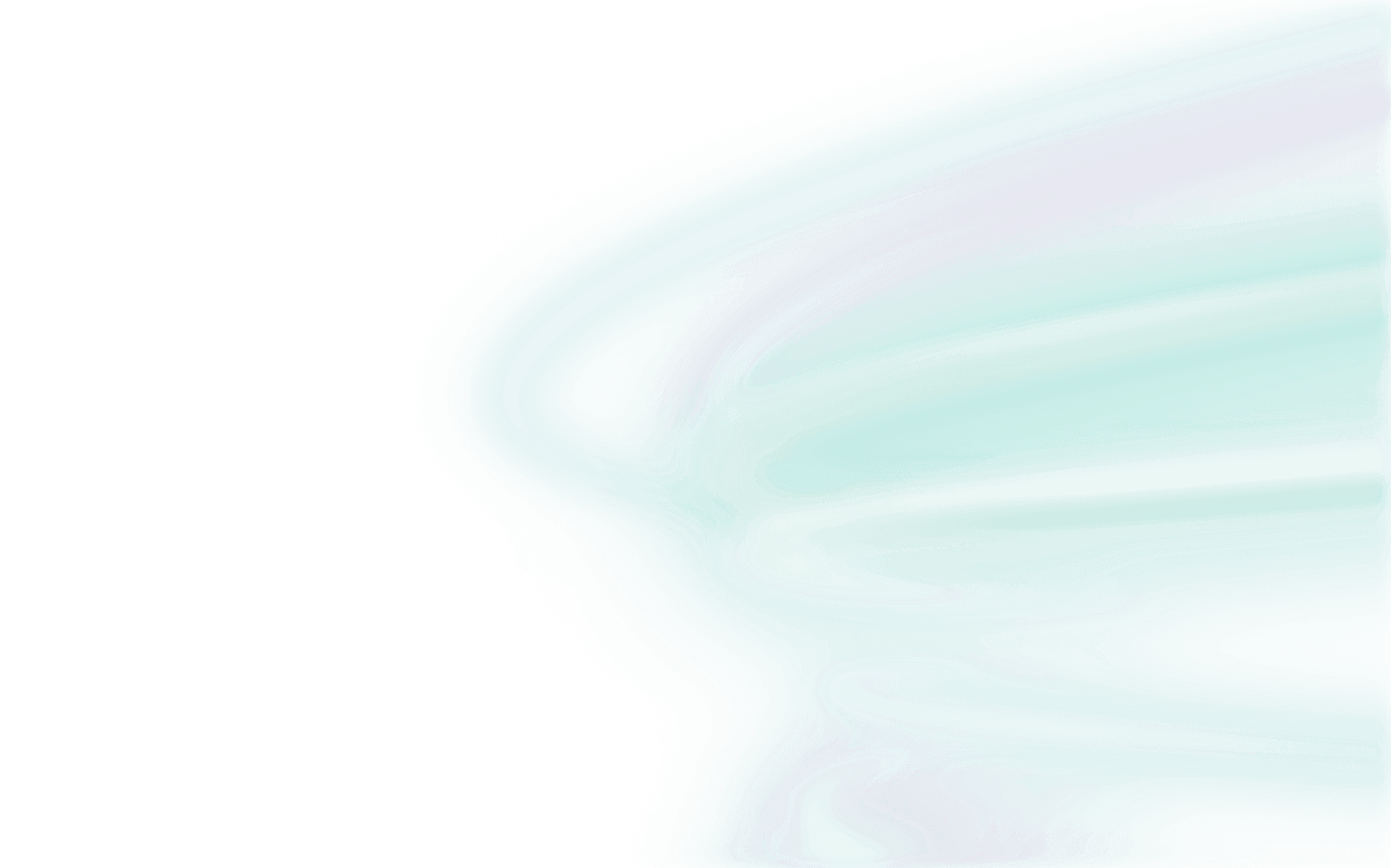 Take the next step in your career.
Connect with our experts today, learn how Plentific can support your business and get a free walkthrough of our platform.